Audience Choice Voting
My Votes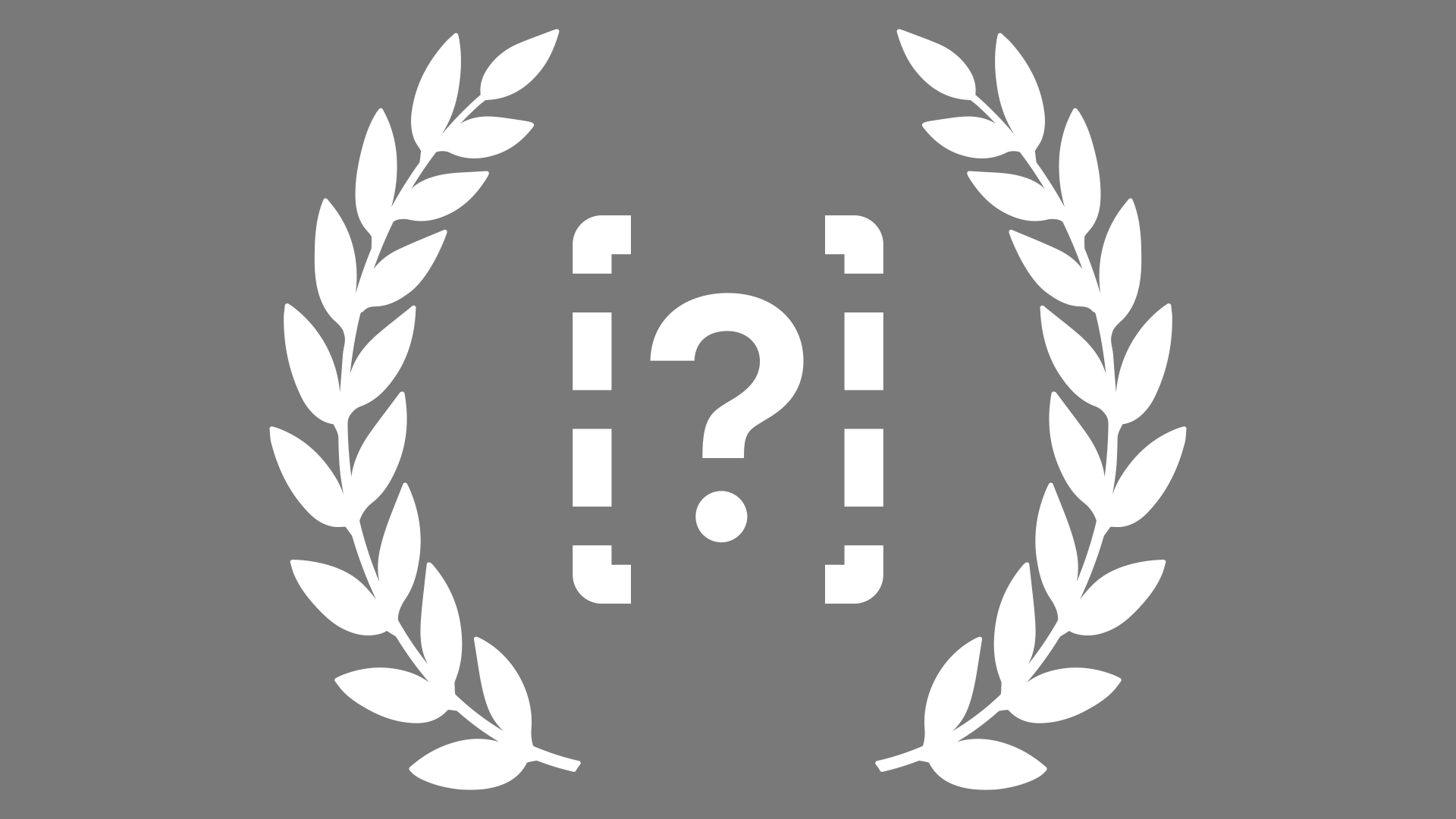 Audience Choice Series
Voting Closed
No Vote
Vote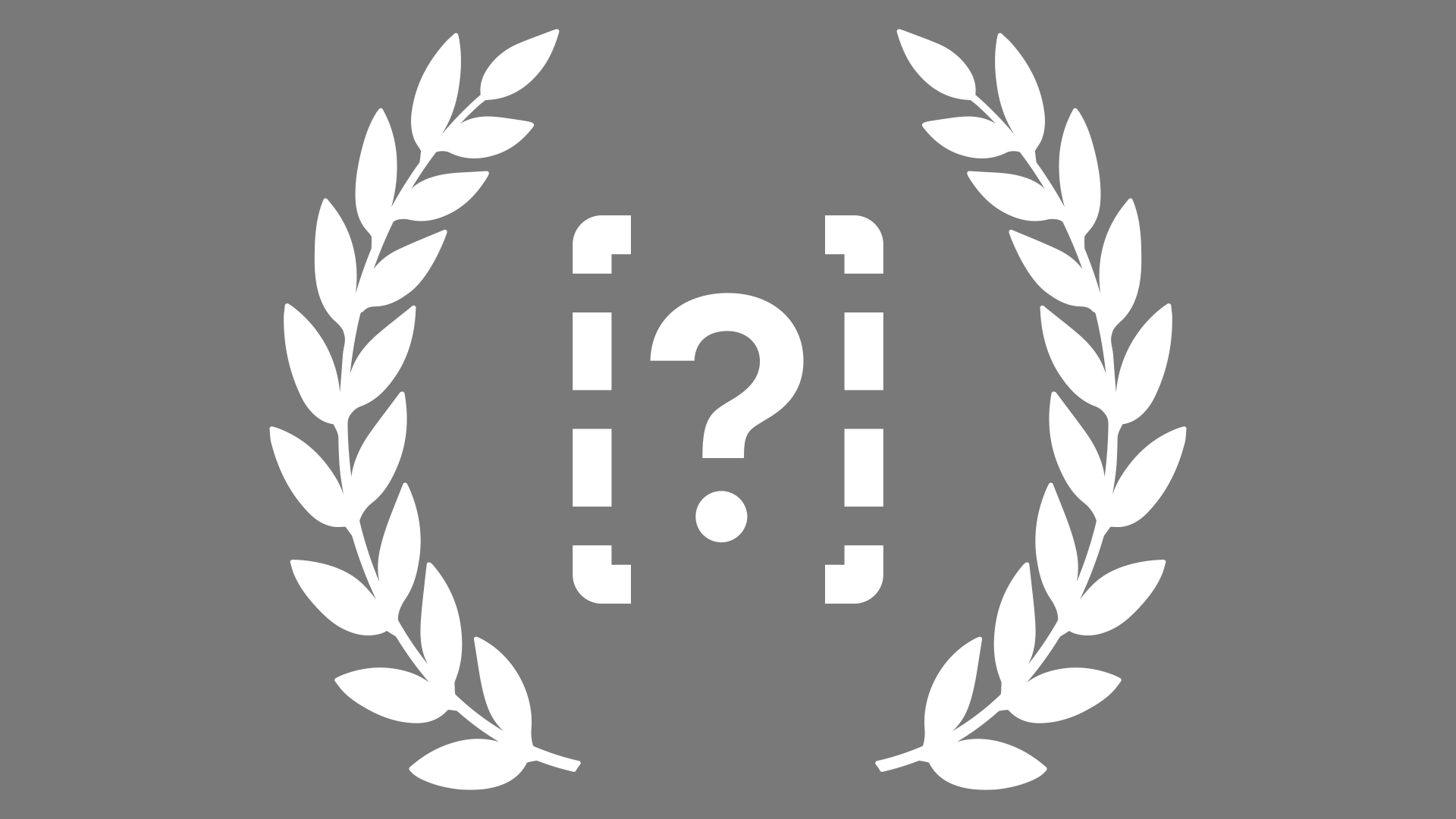 Audience Choice Podcast
Voting Closed
No Vote
Vote
You have a chance to decide who should walk away with an award!

Below are all the selections you have watched/listened to. On the side are our audience choice categories. Simply drag your favorite selection to the apprioriate category. You may change your vote any number of times up to the voting deadline. At the voting deadline, your vote becomes final.

Each category requires you to have watched/listened to a minimum number of selections before you can vote. Simply pressing "play" is not good enough. You must actually watch/listen to the selection, so selections that appear on your list page as previously seen may not show up here.
You have not watched or listened to any selections eligible for audience choice voting.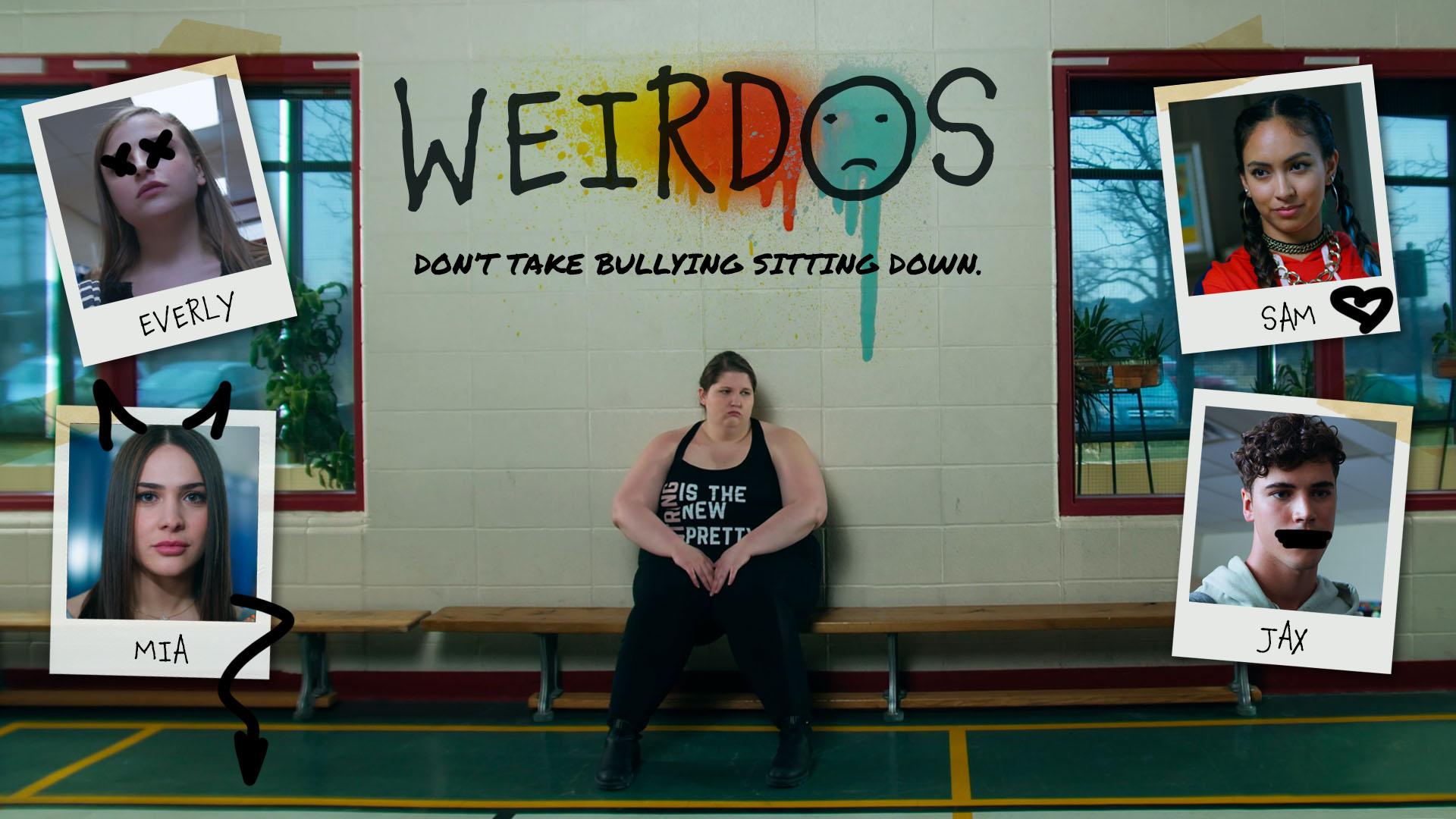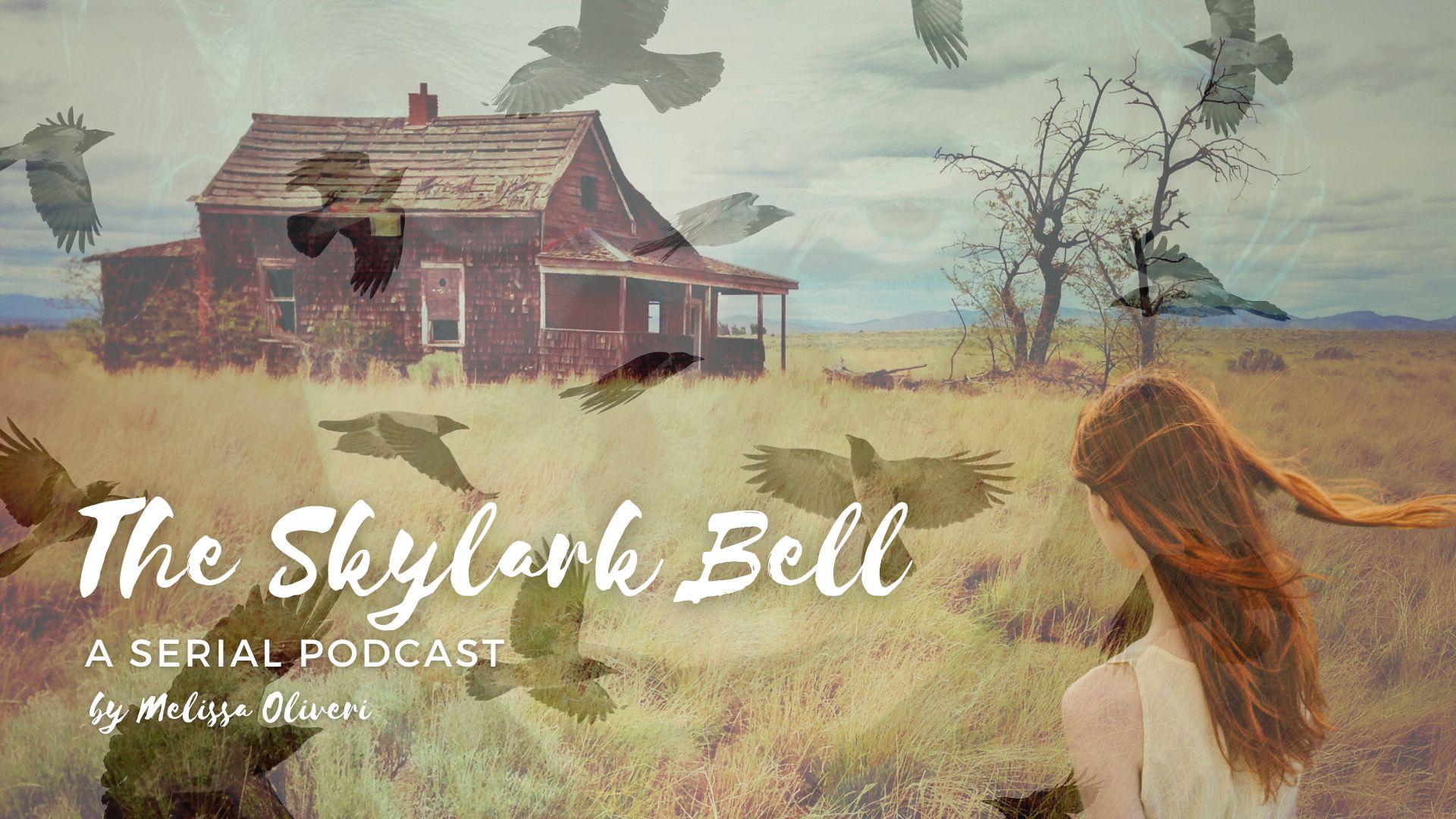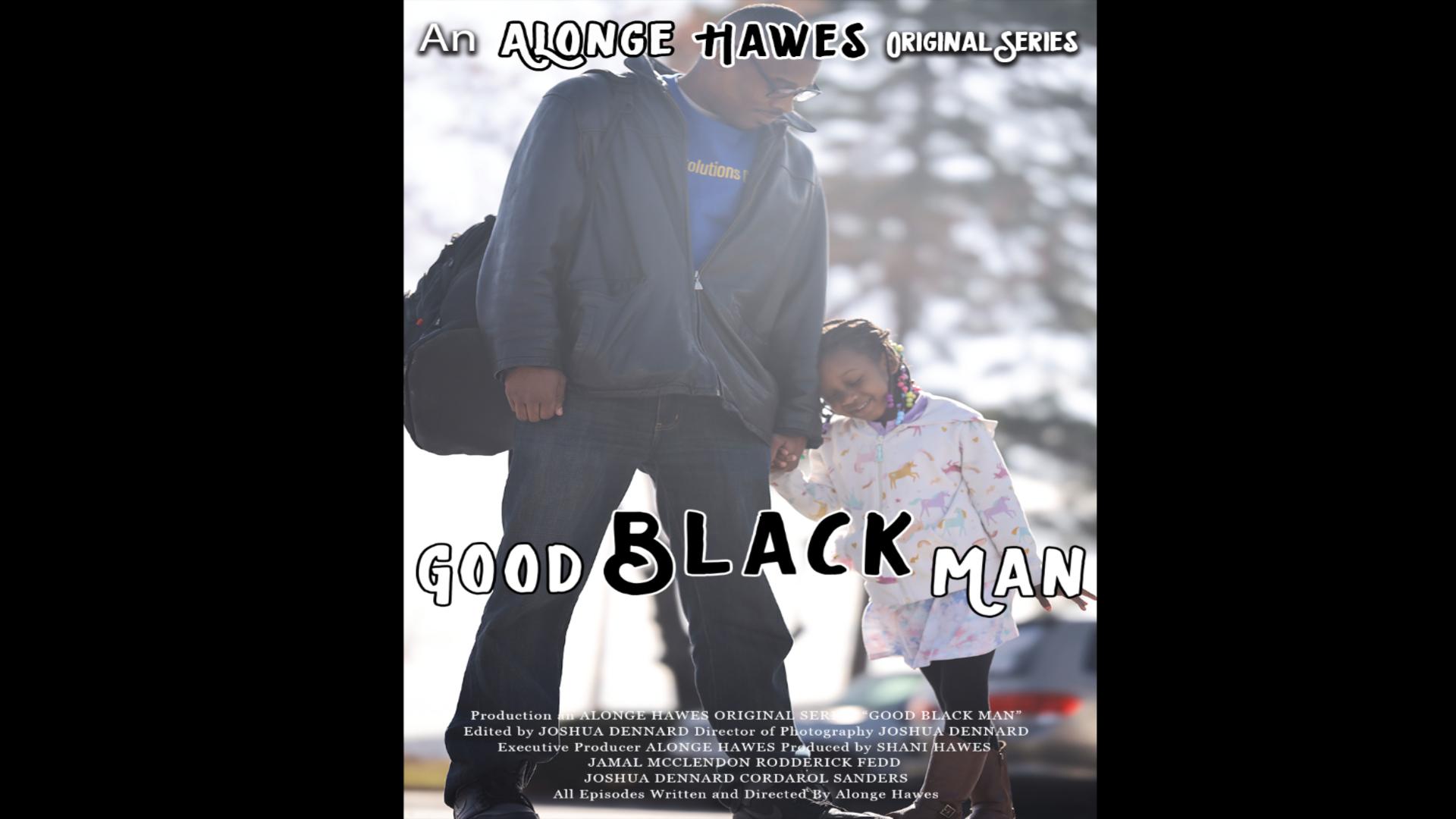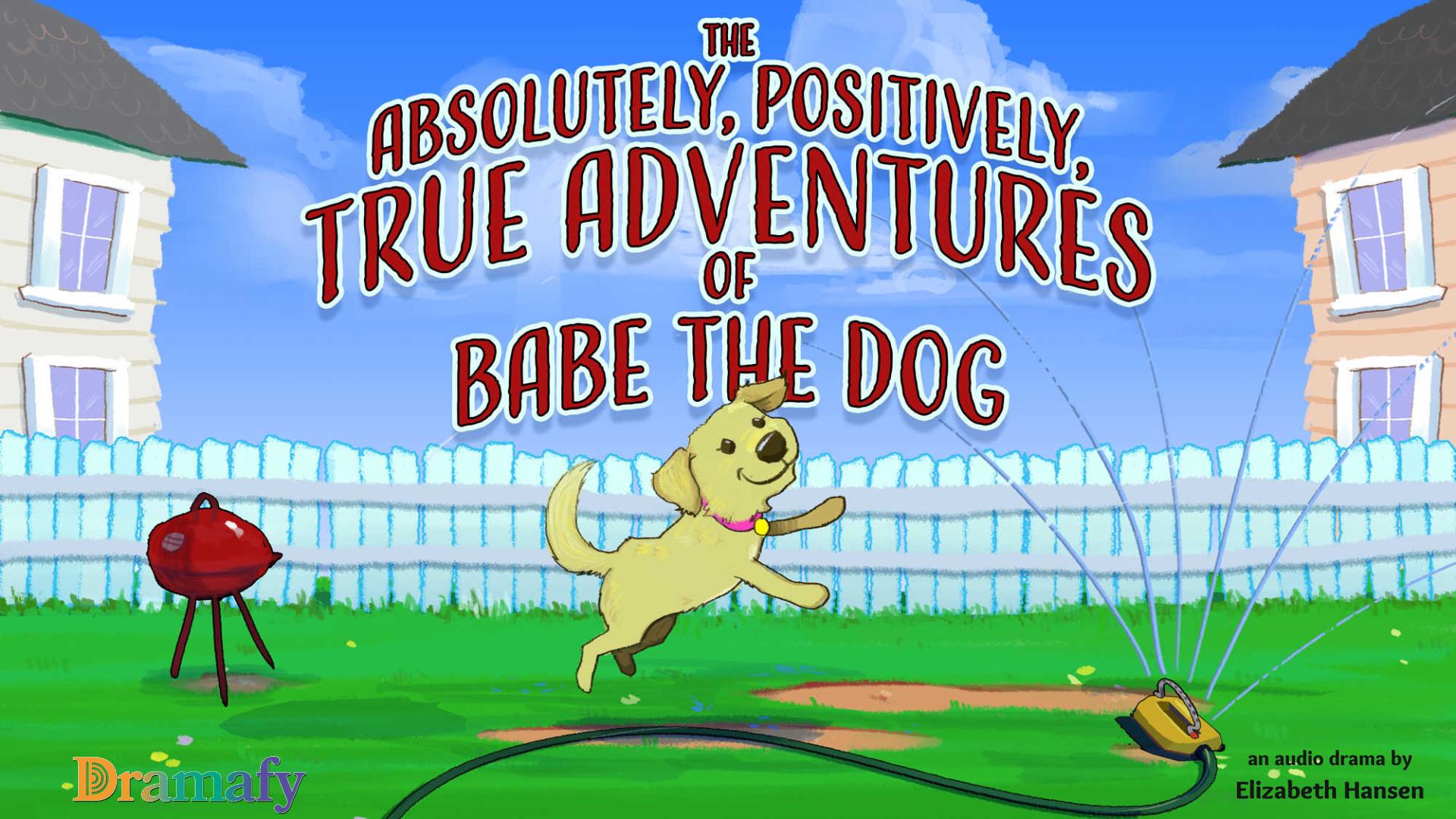 The Absolutely, Positively, True Adventures of Babe the Dog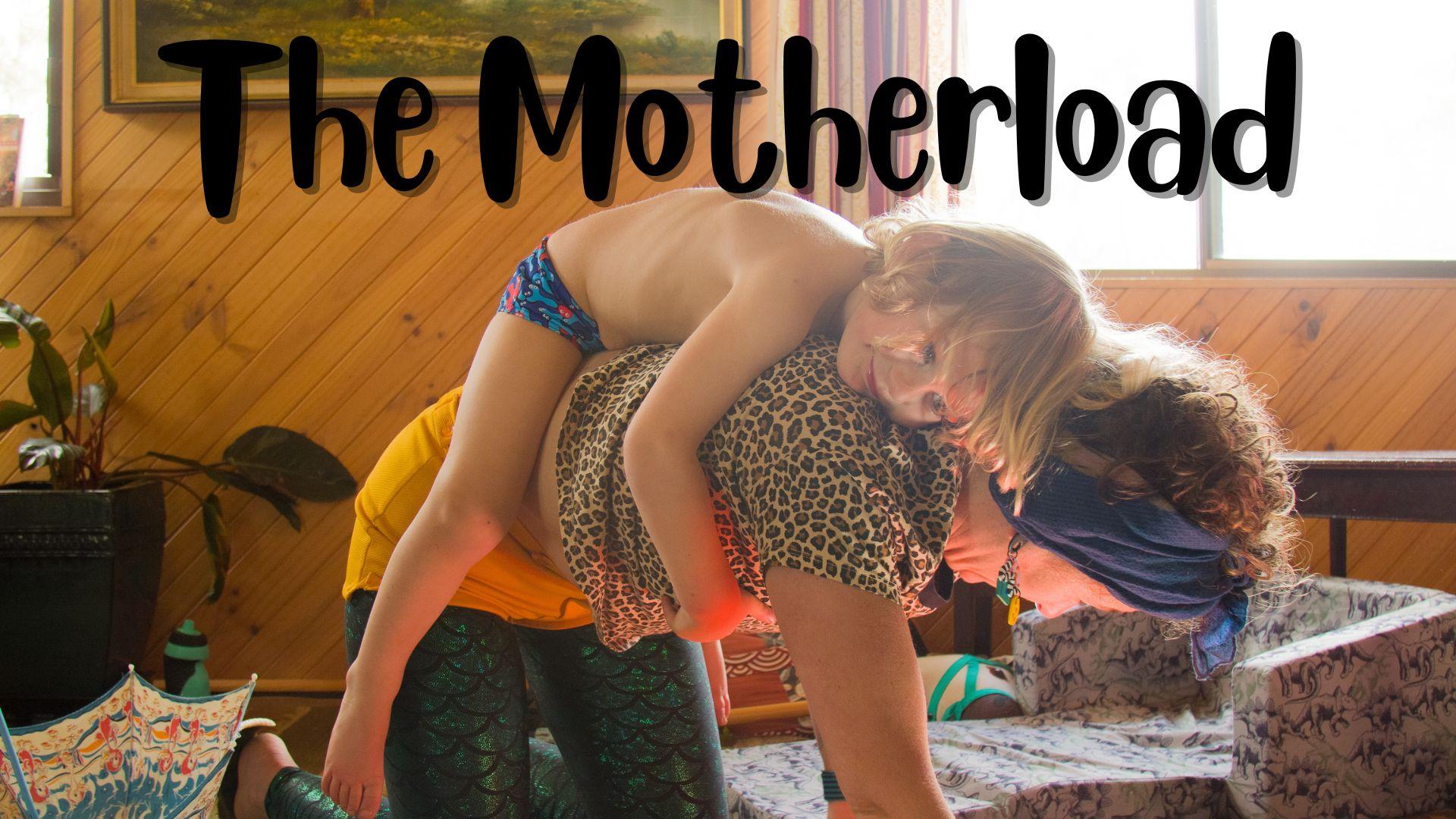 The Motherload - Webseries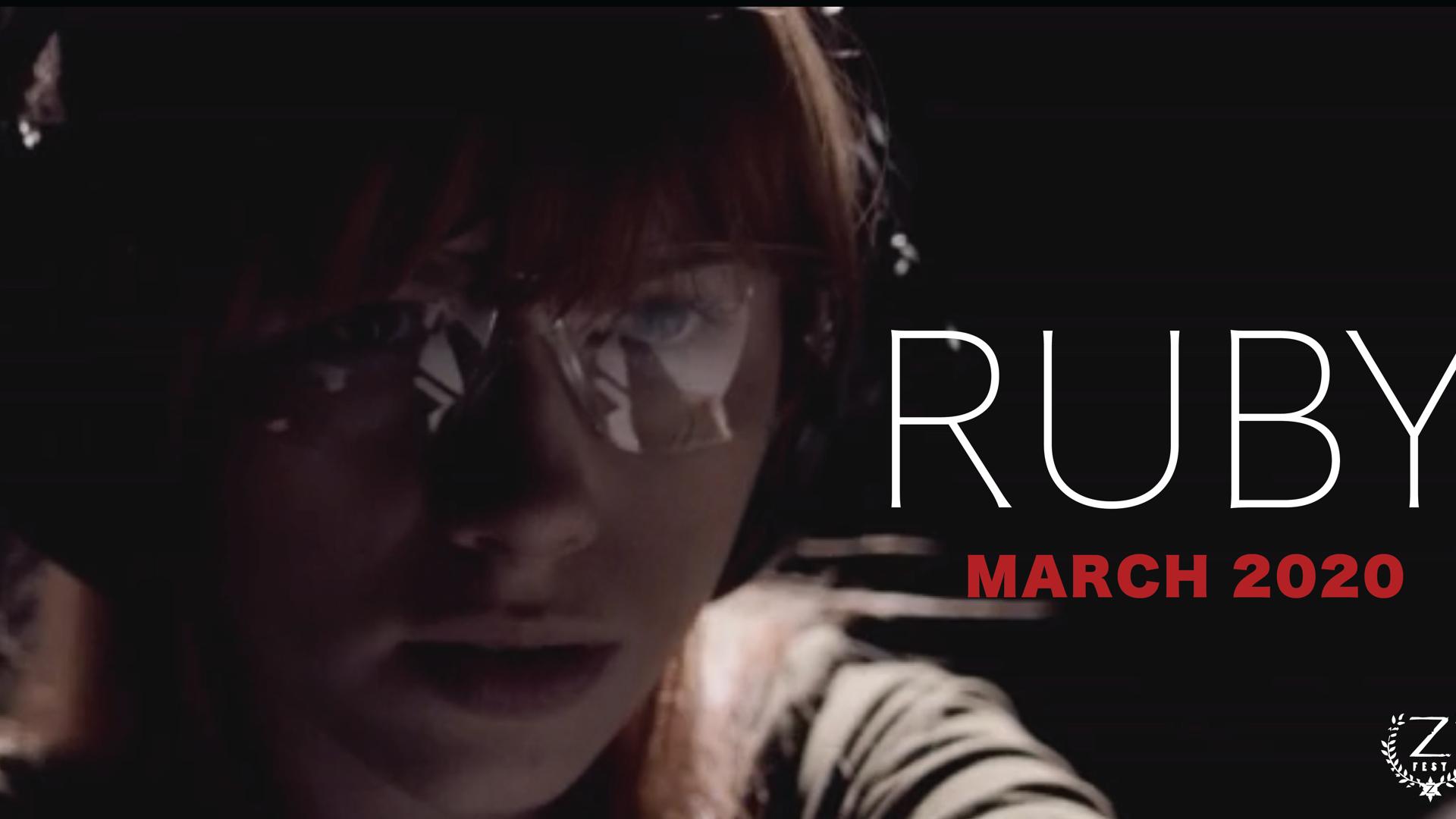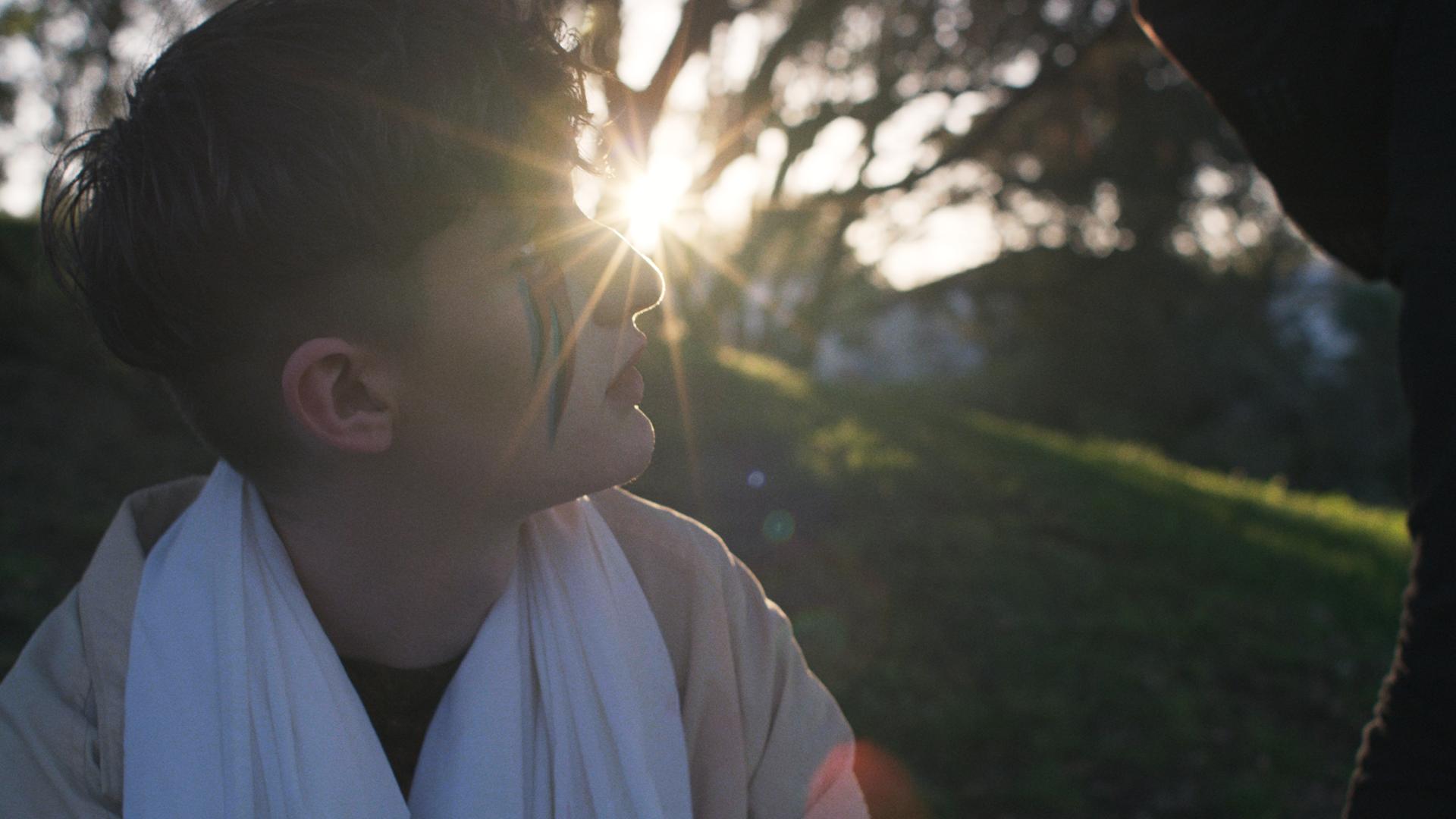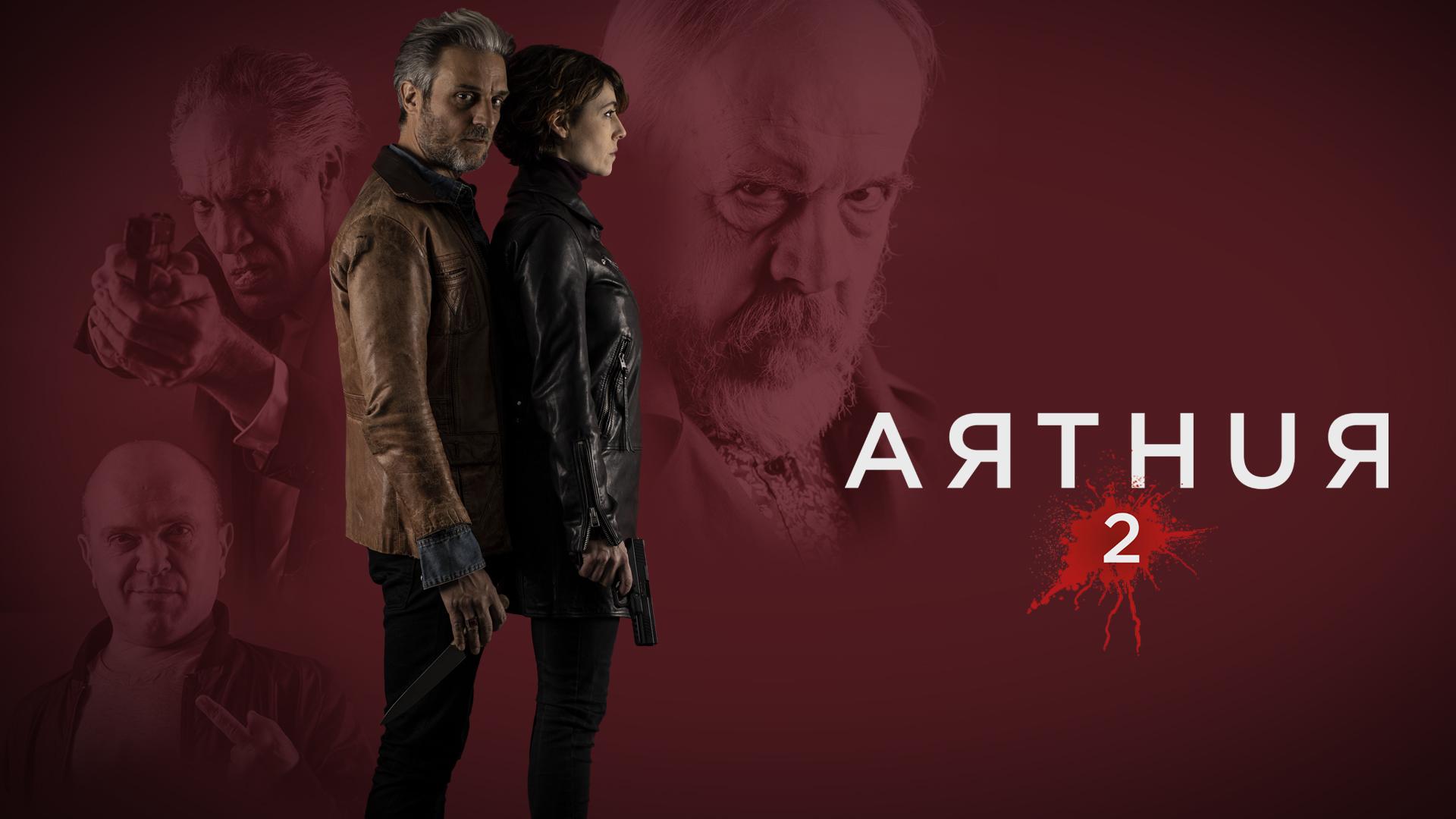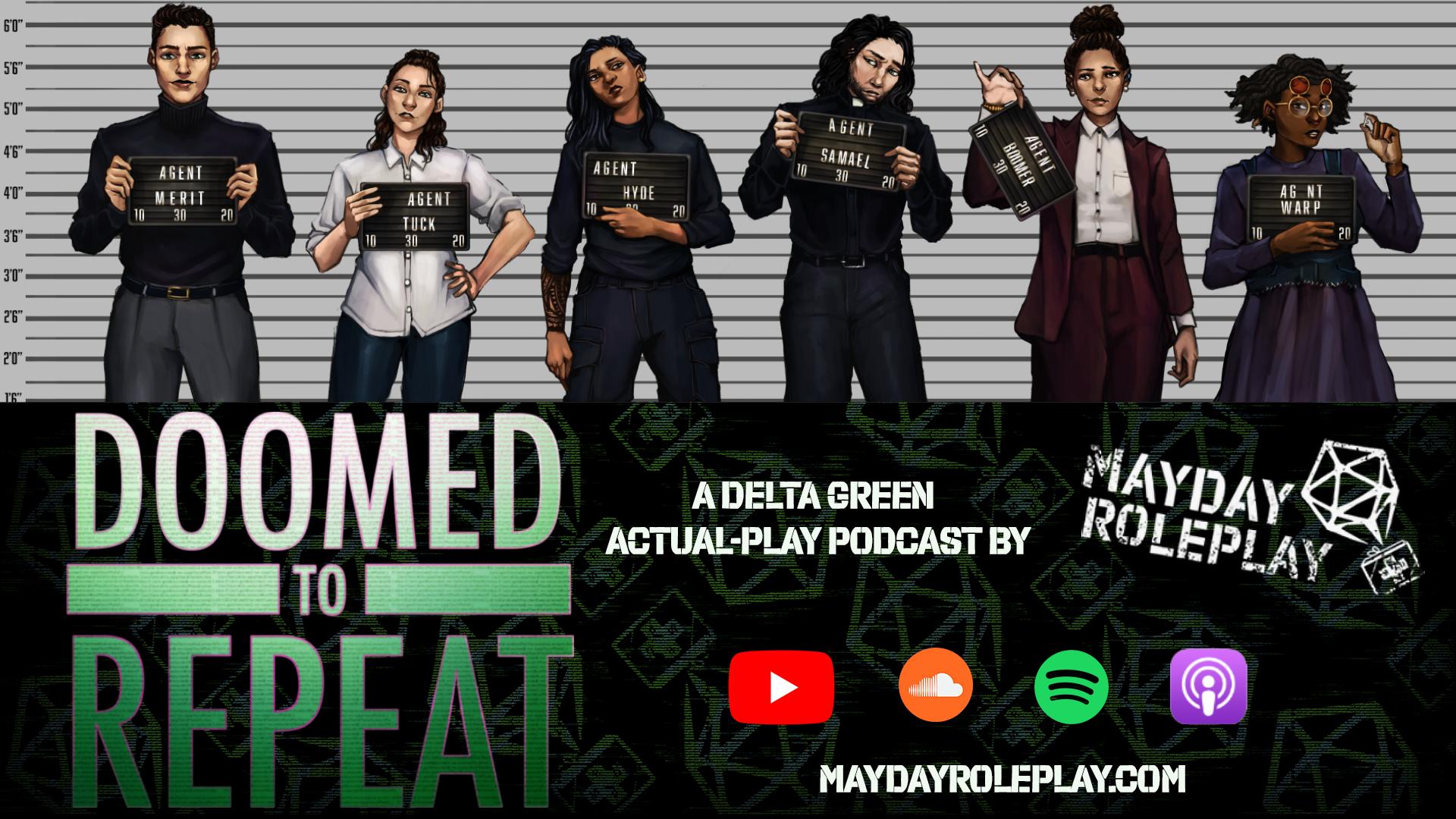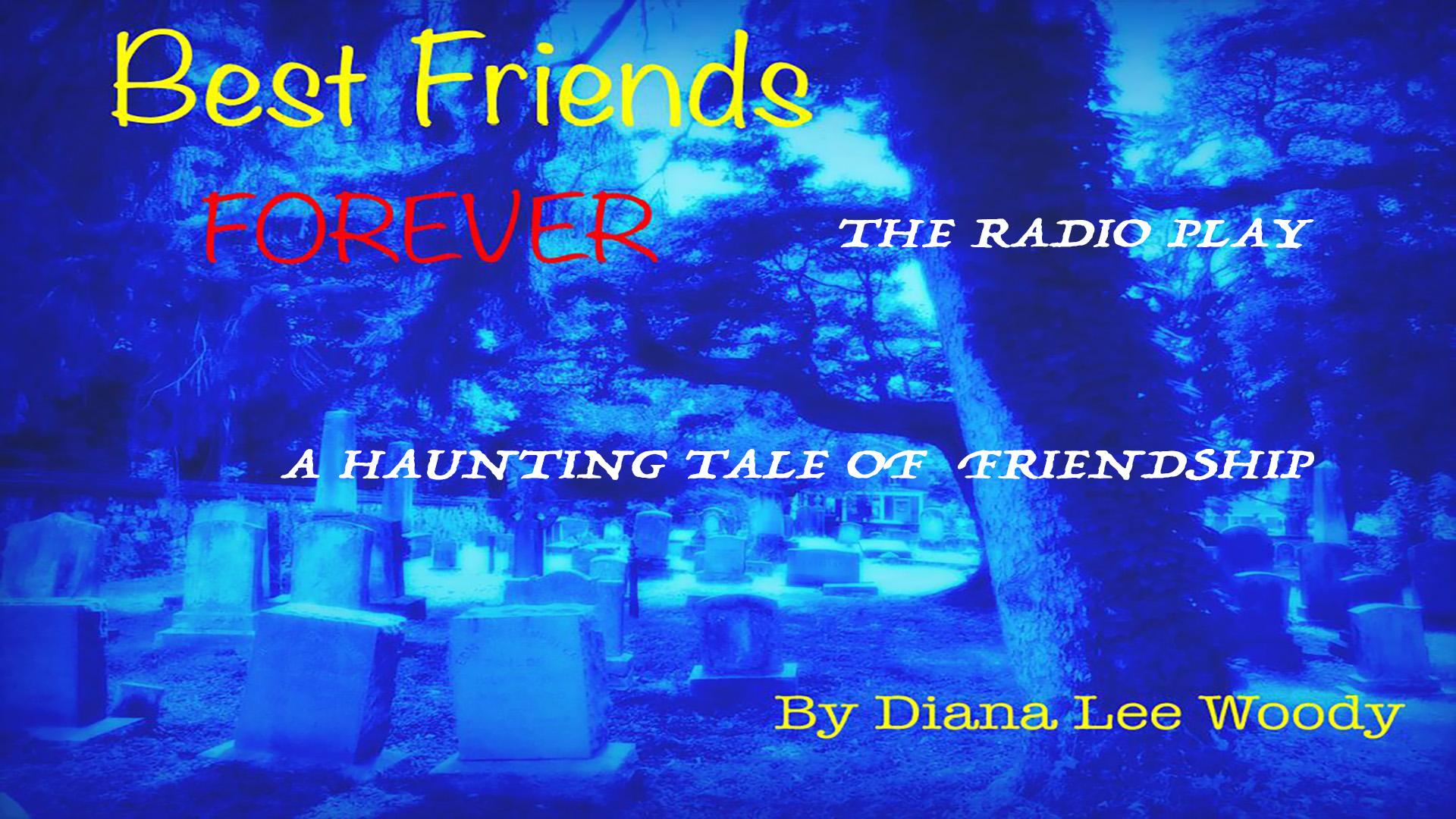 Best Friends Forever The Radio Play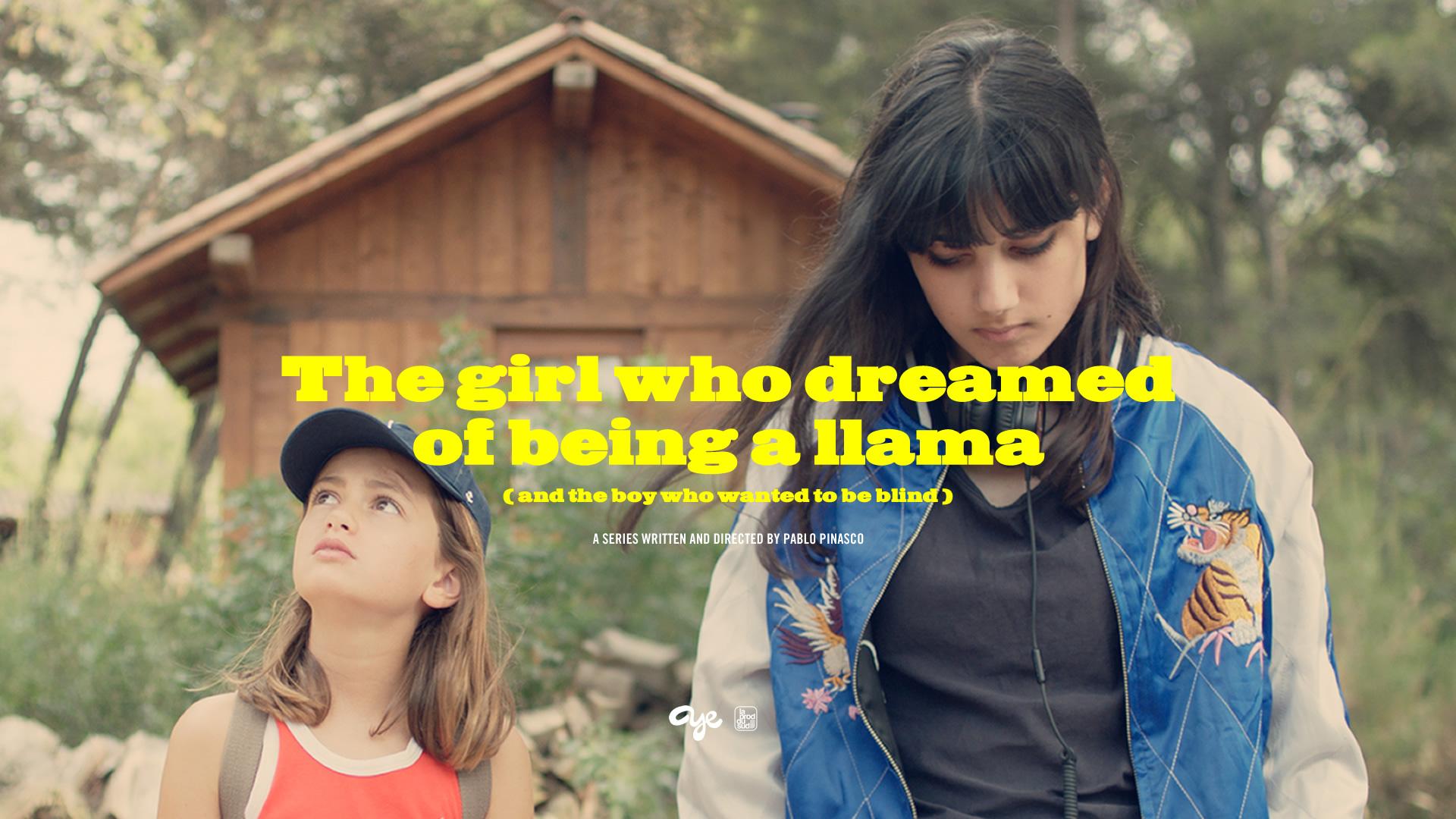 The girl who dreamed of being a llama (and the boy who wanted to be blind)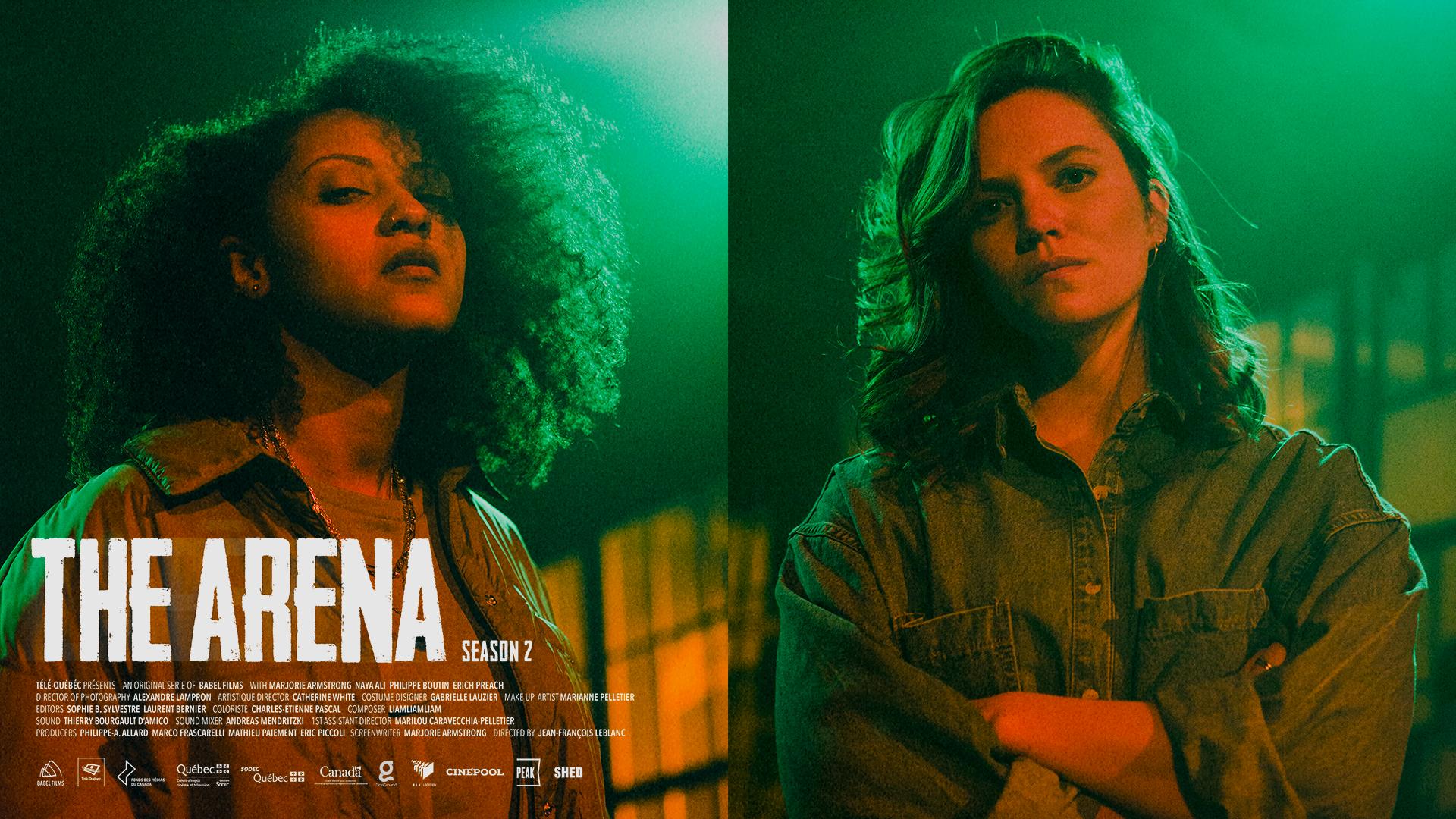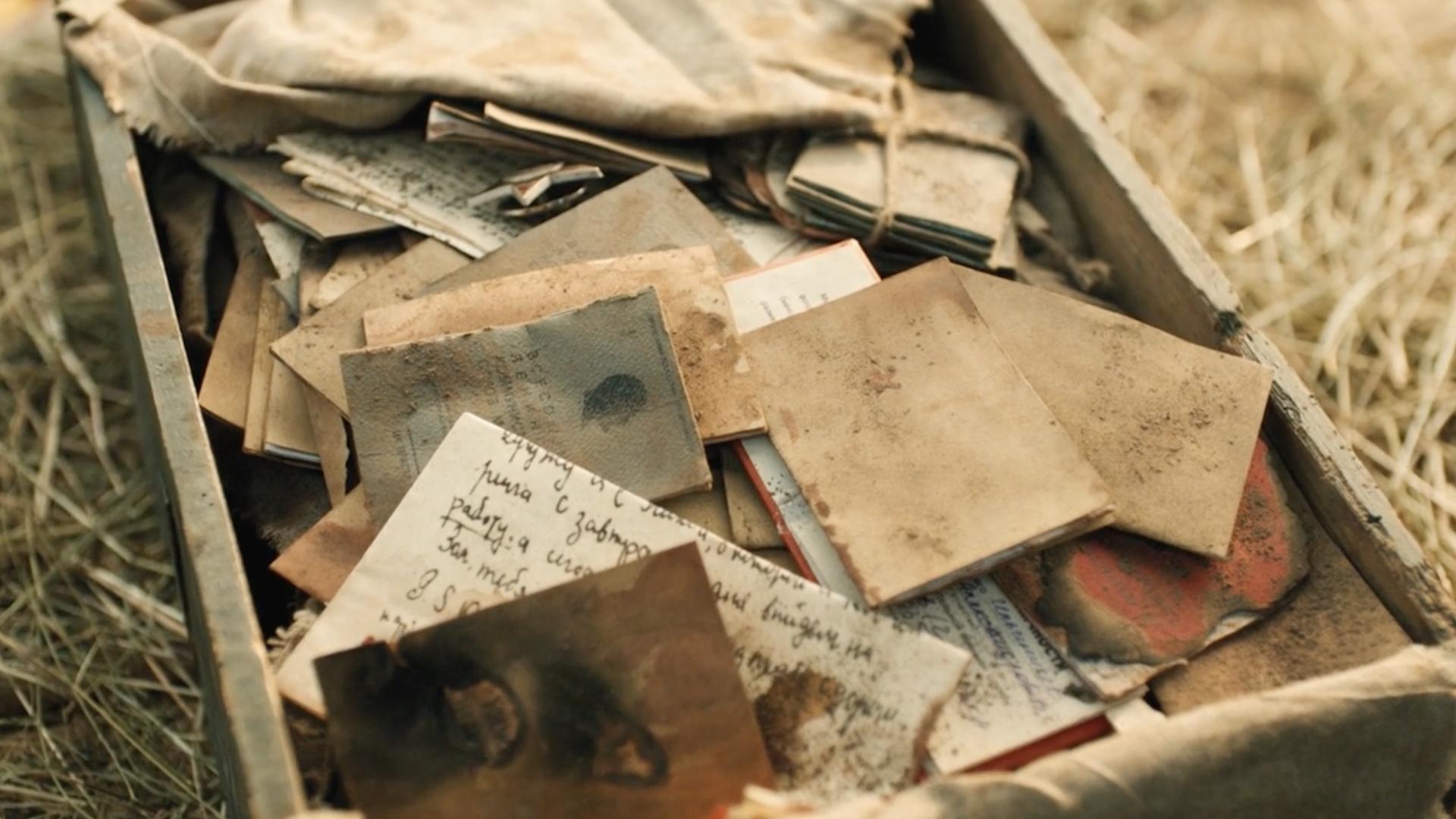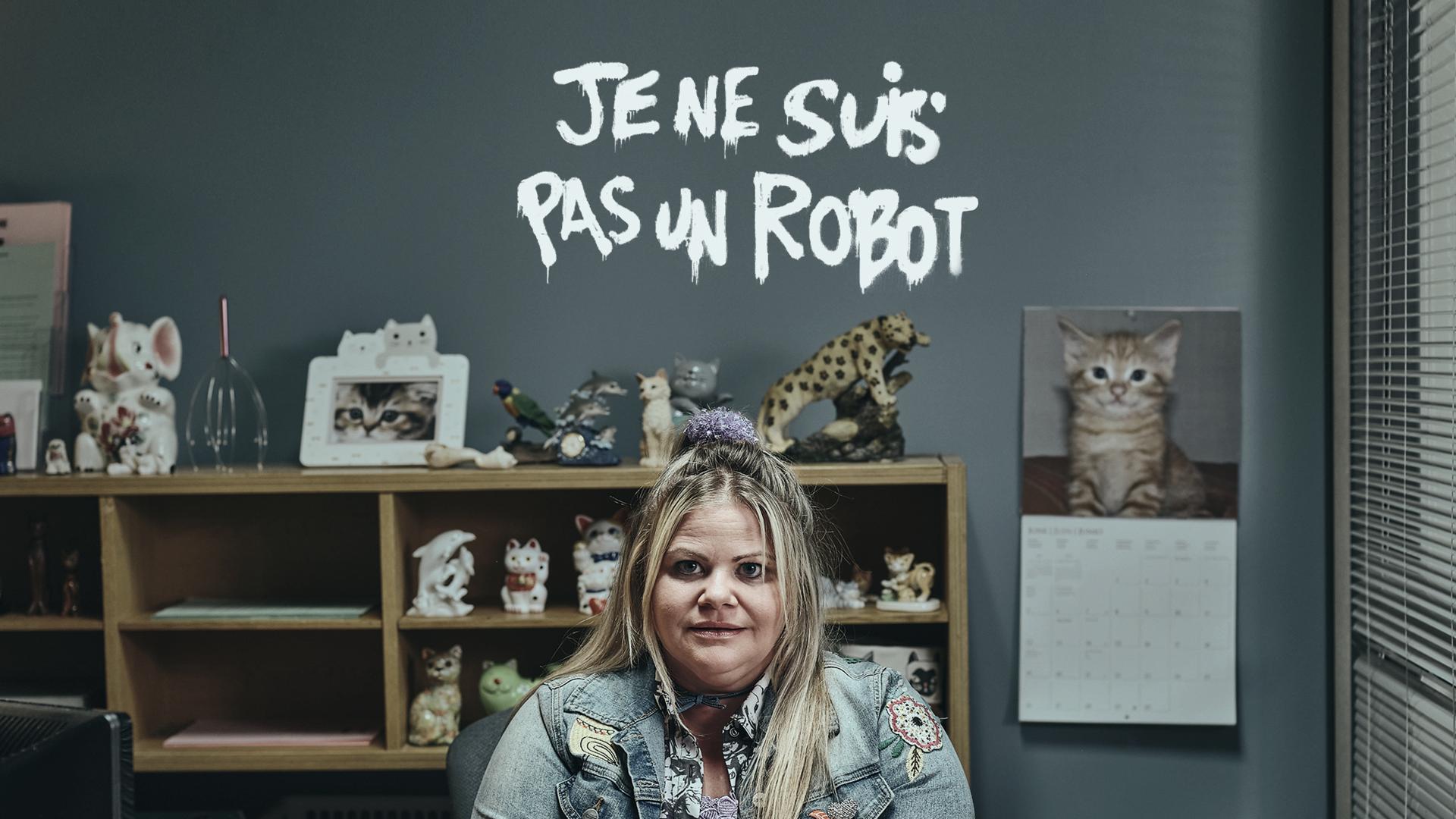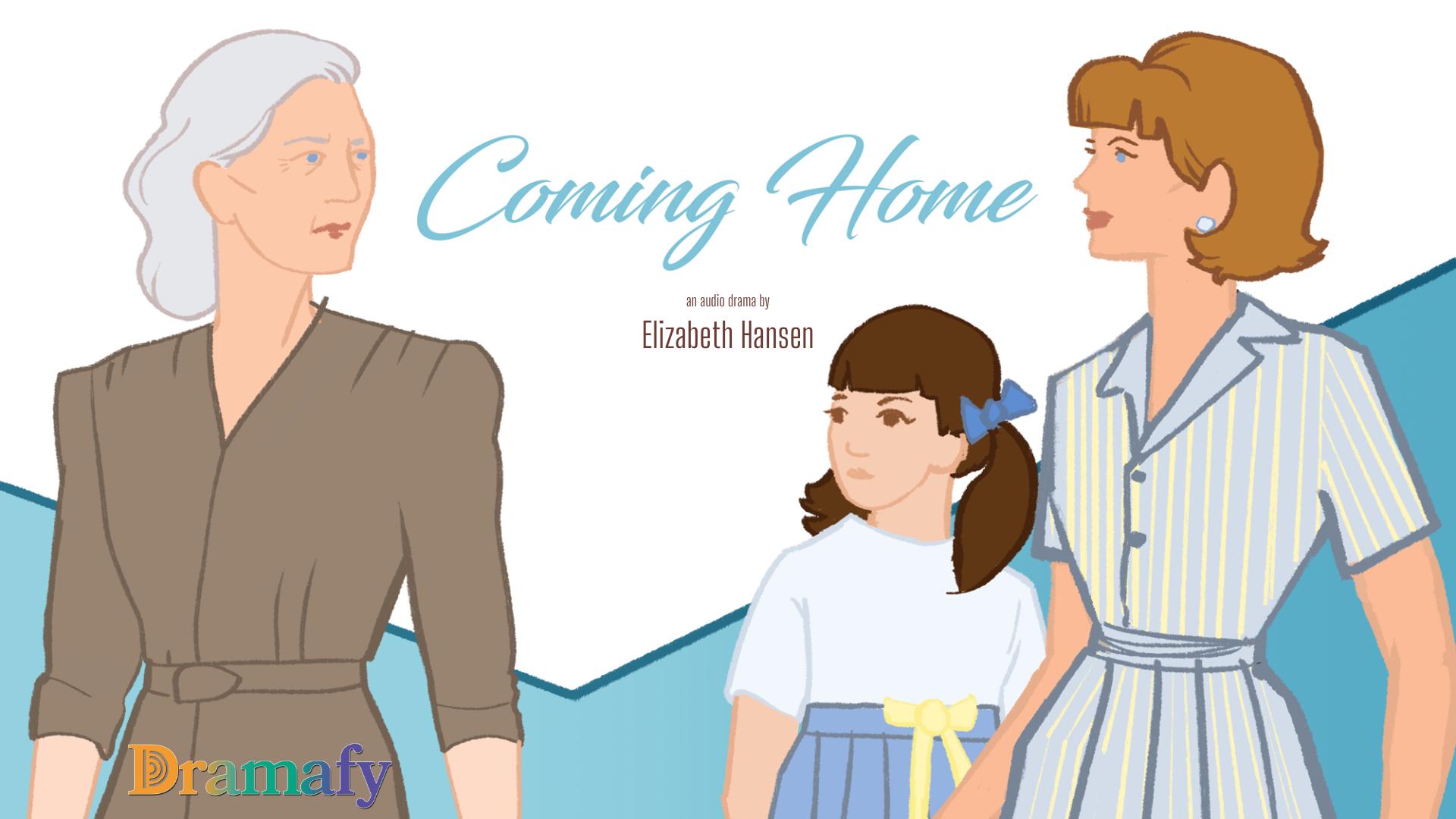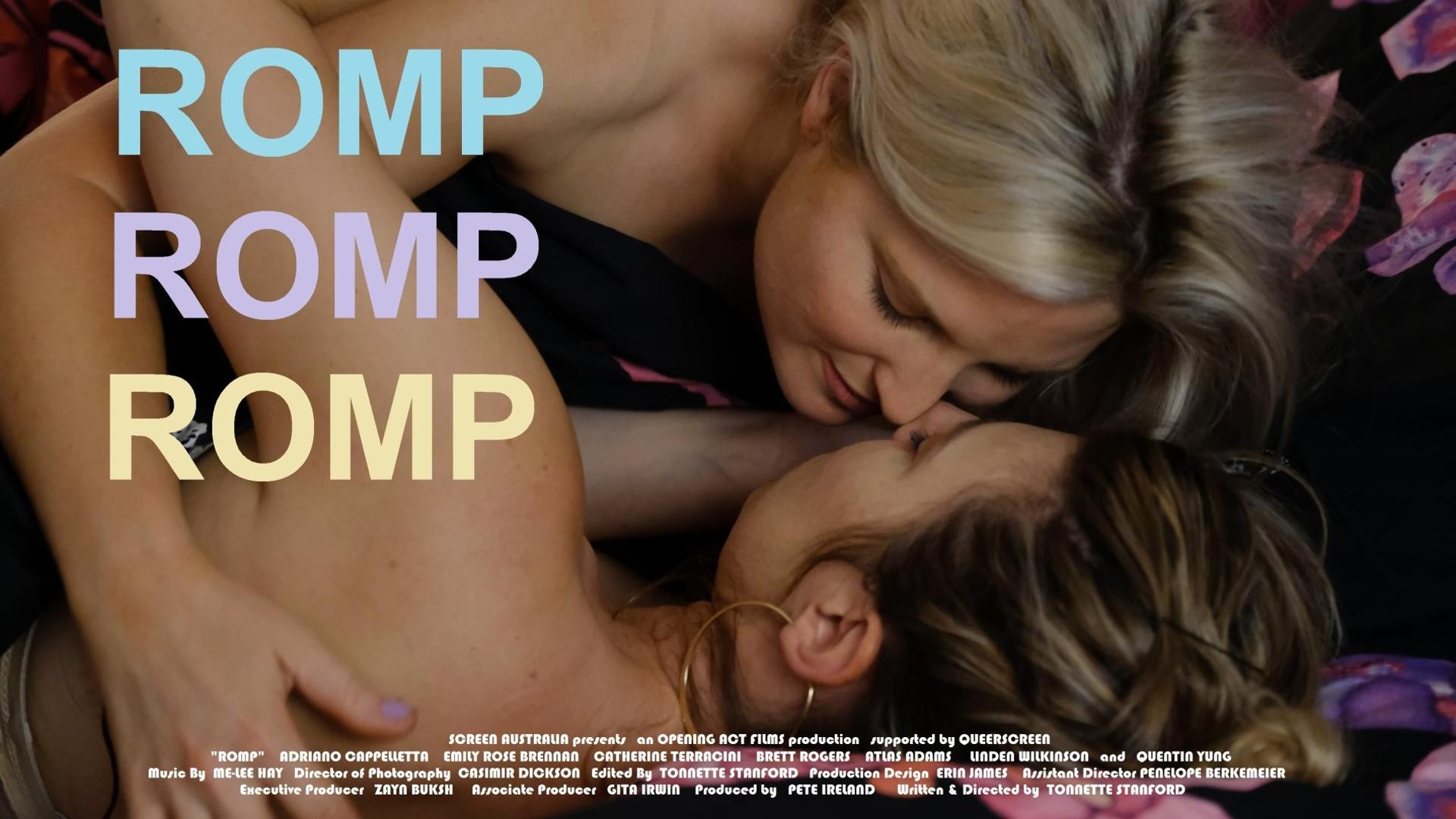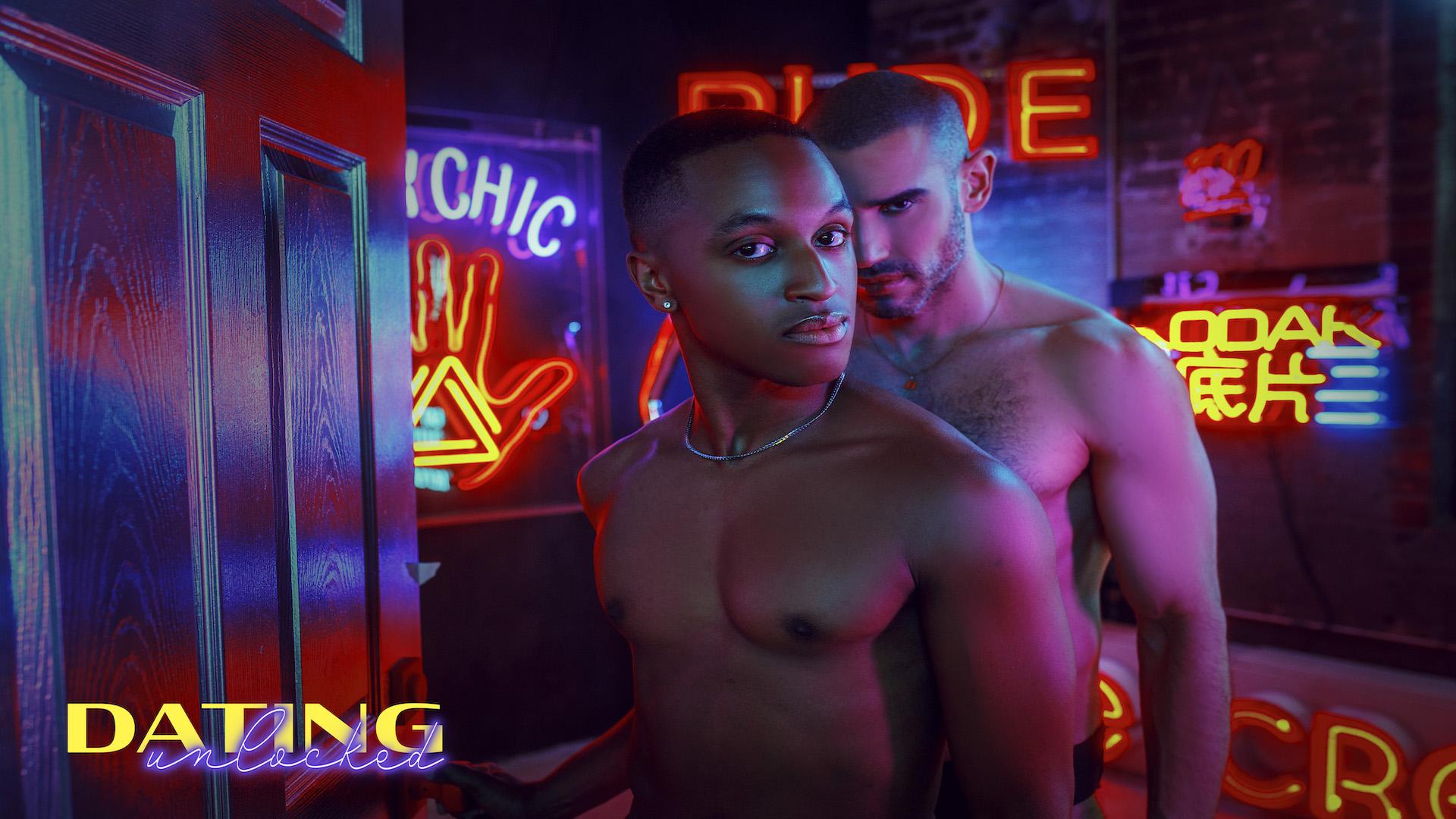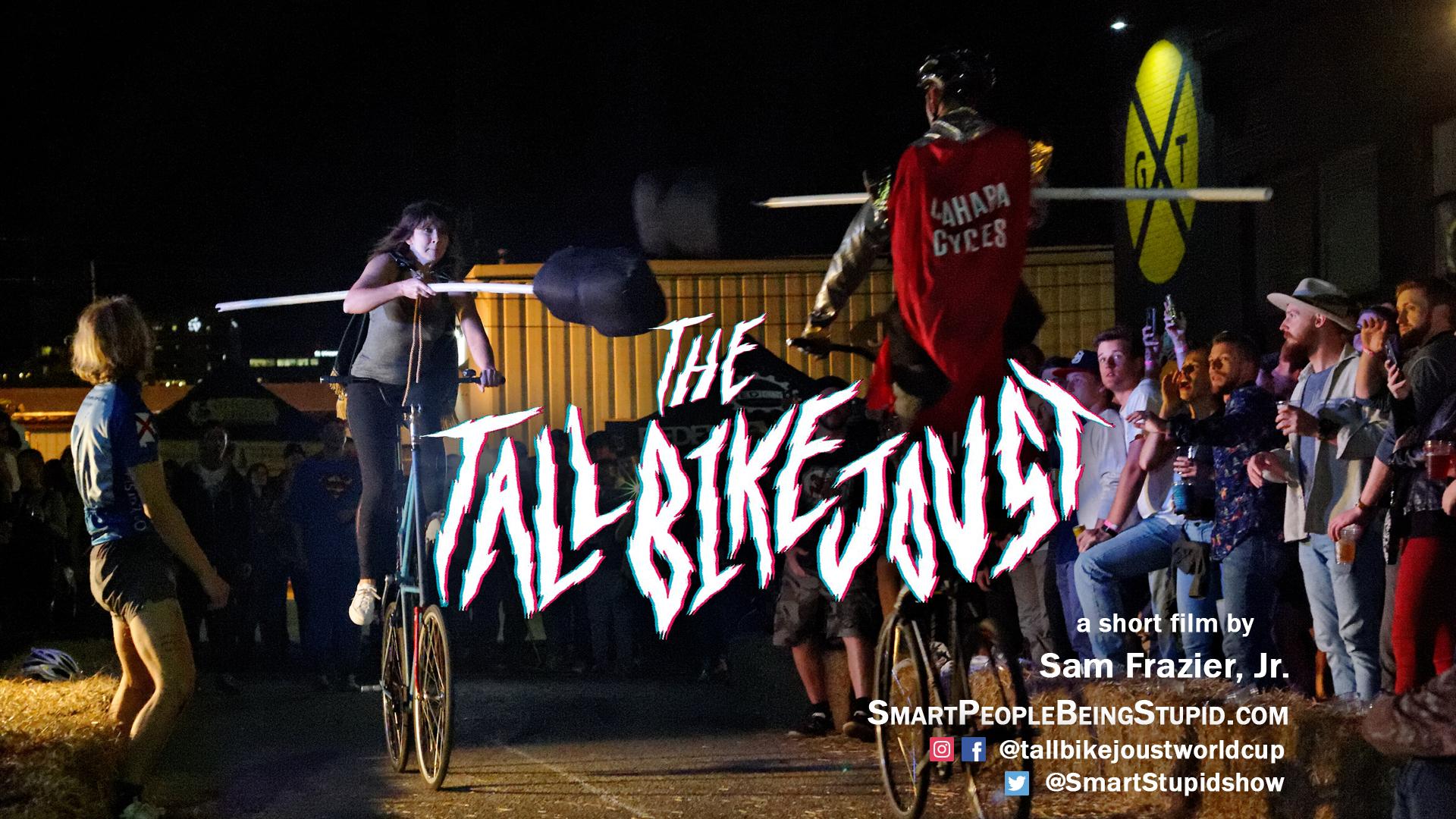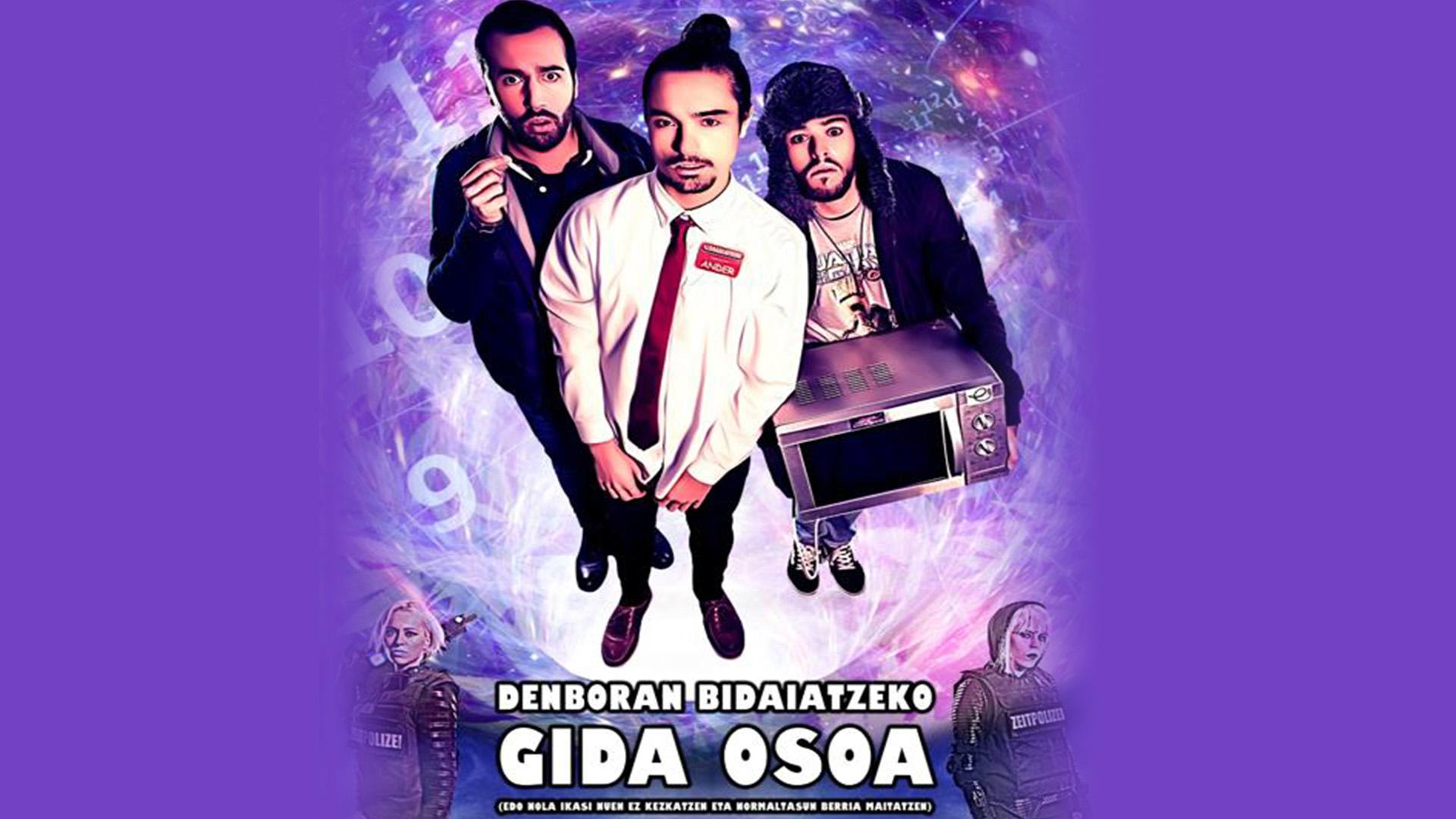 Complete Time Travel Guide / Denboran Bidaiatzeko Gida Osoa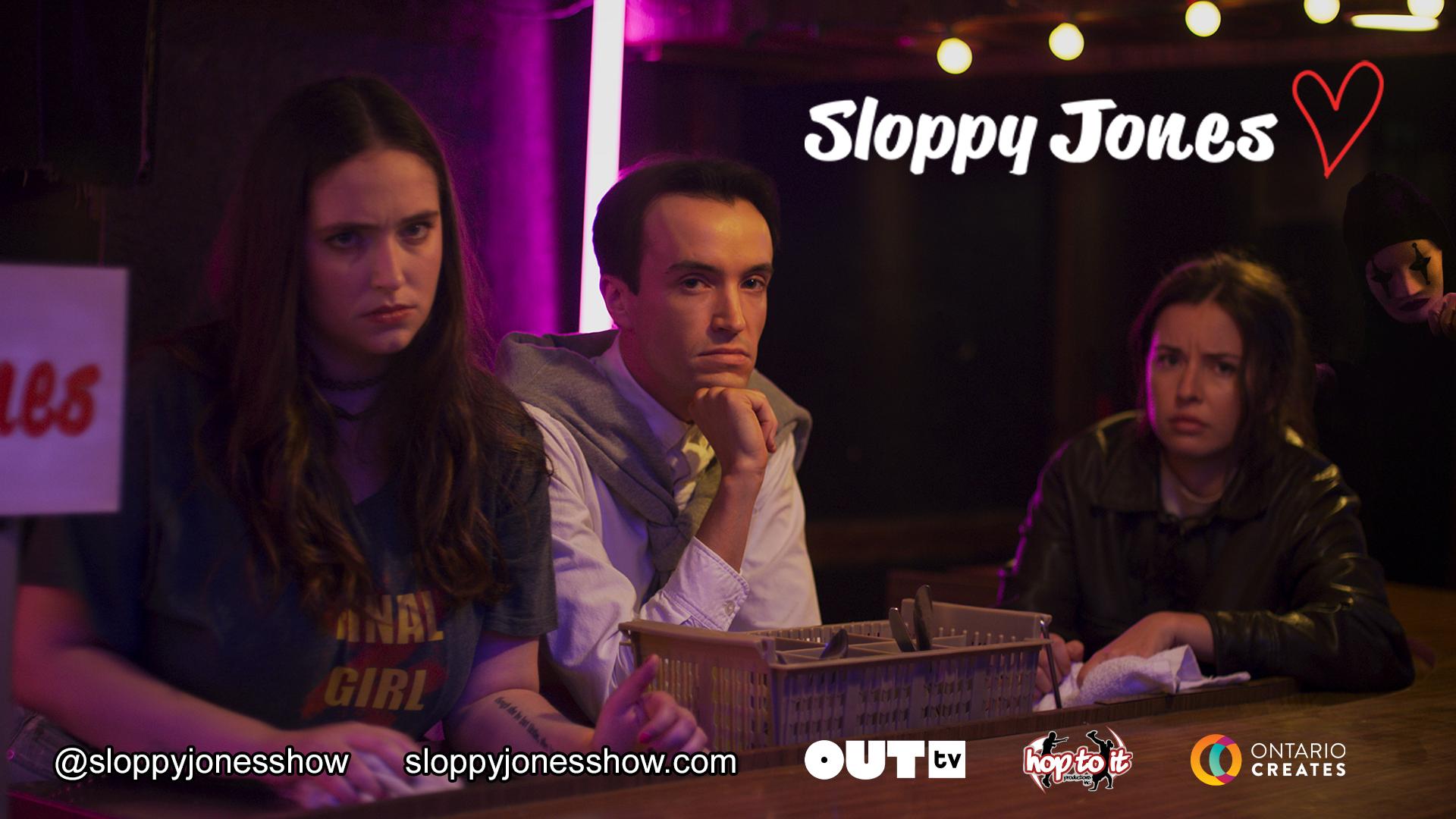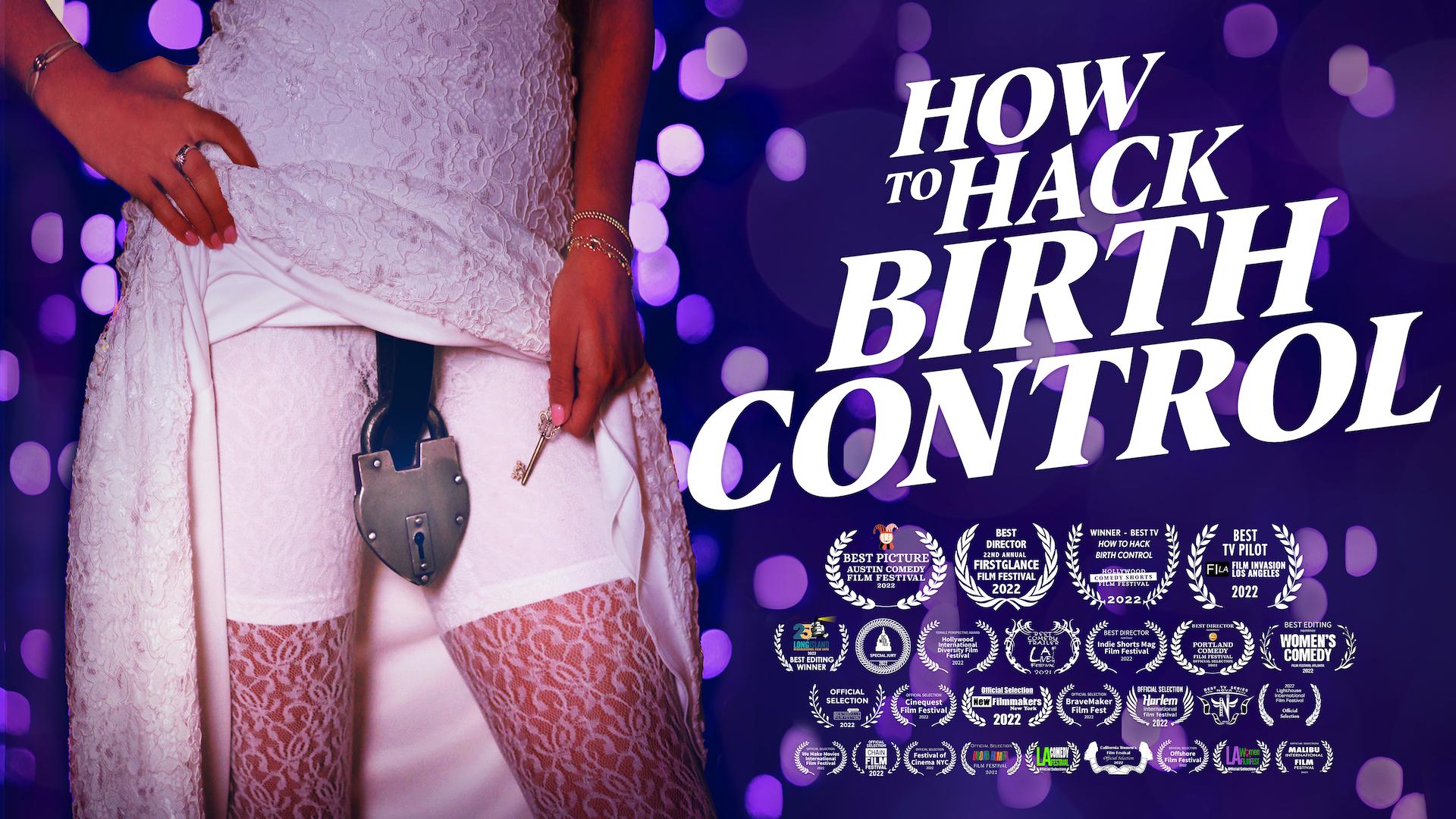 How to Hack Birth Control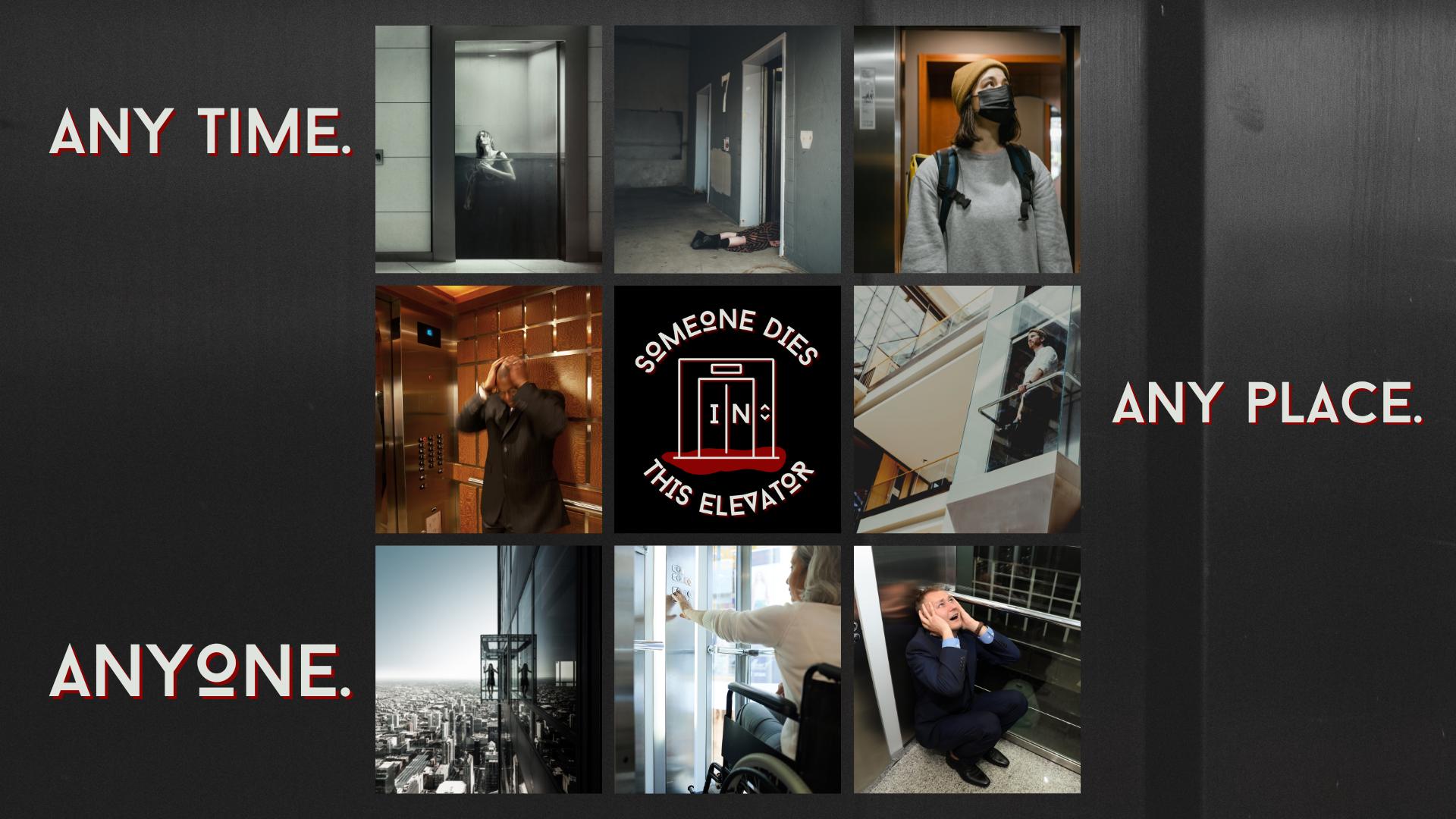 Someone Dies In This Elevator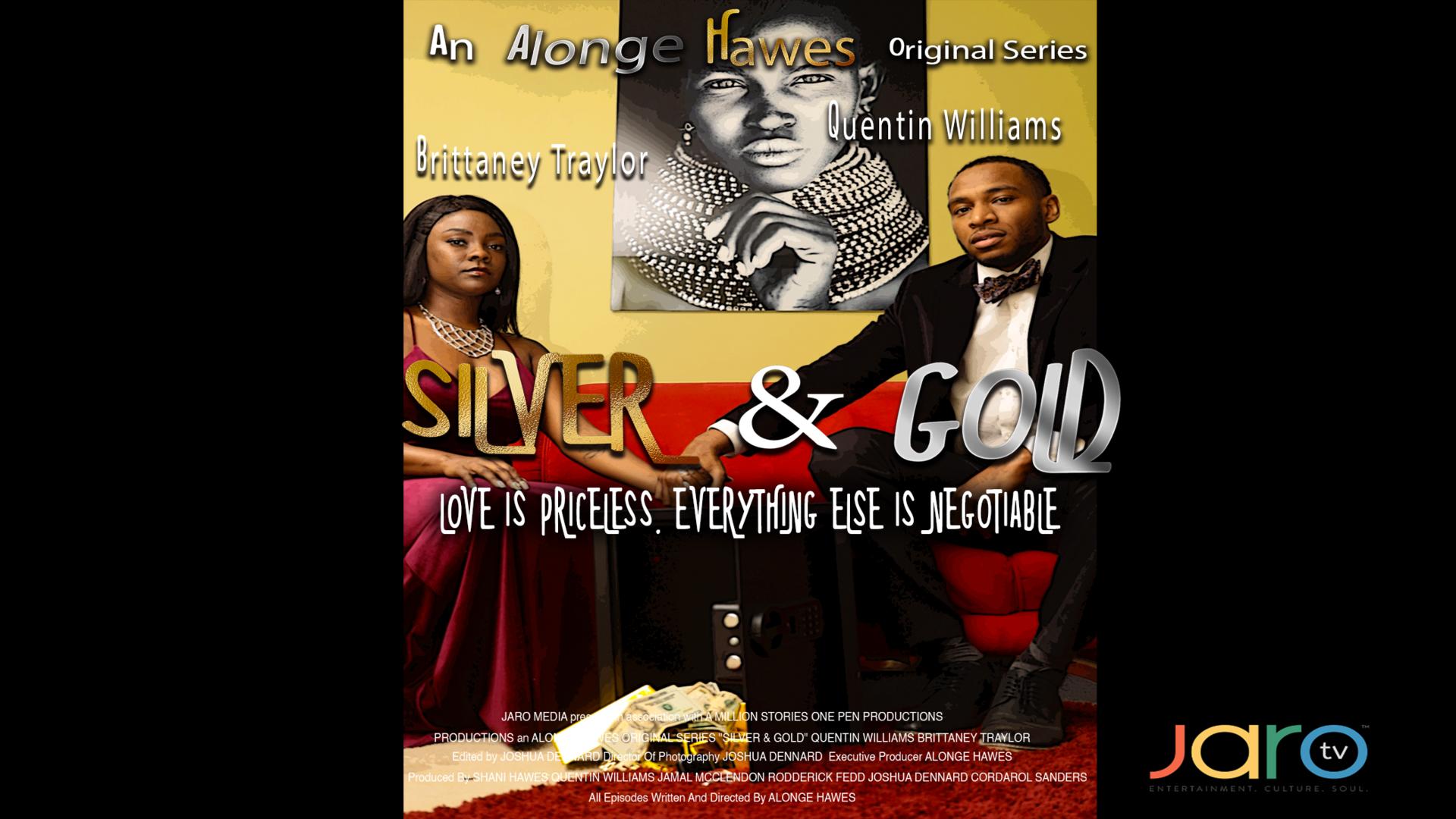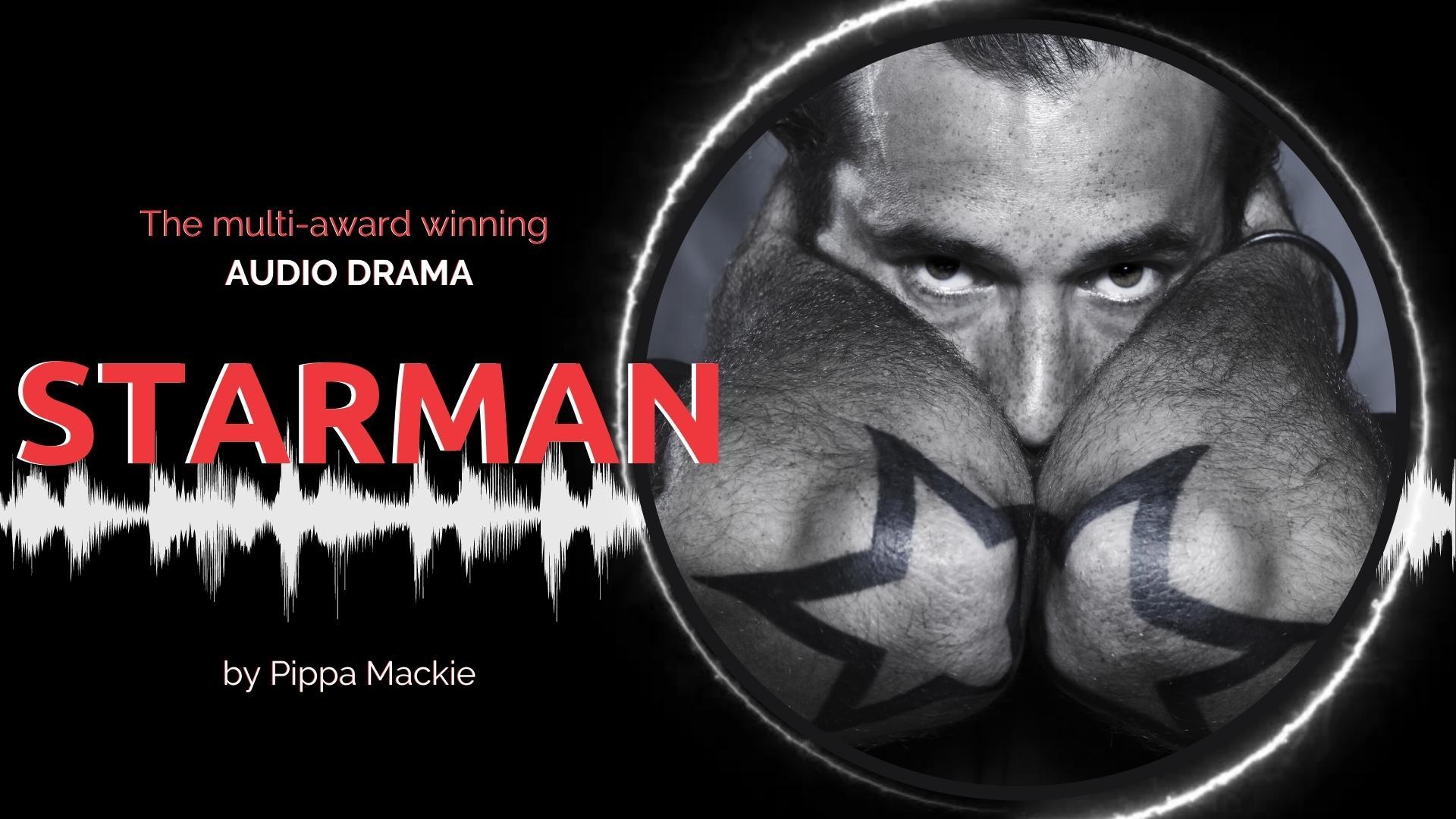 Sound the Alarm: Theatre for the Ears, Episode 1, STARMAN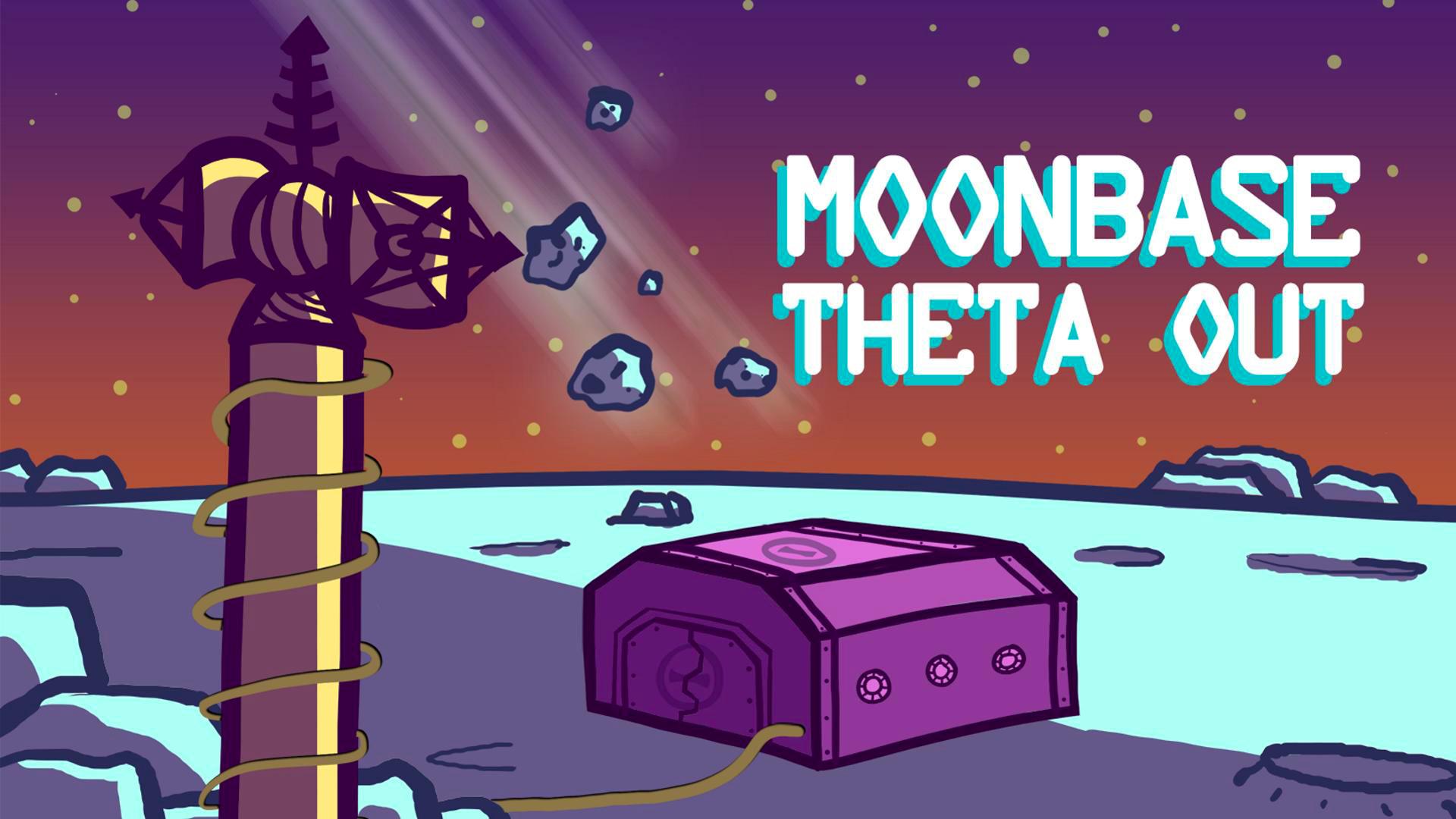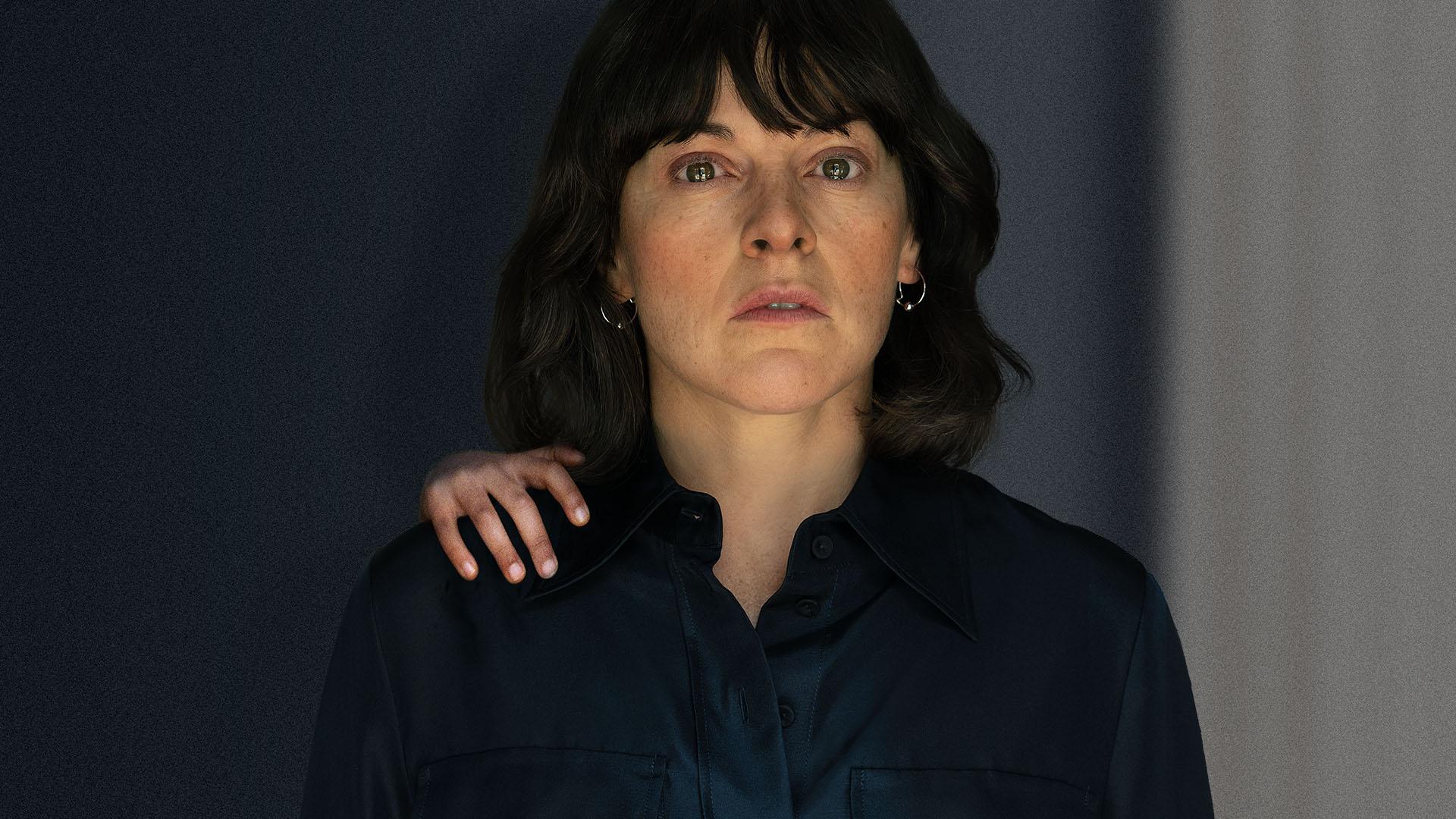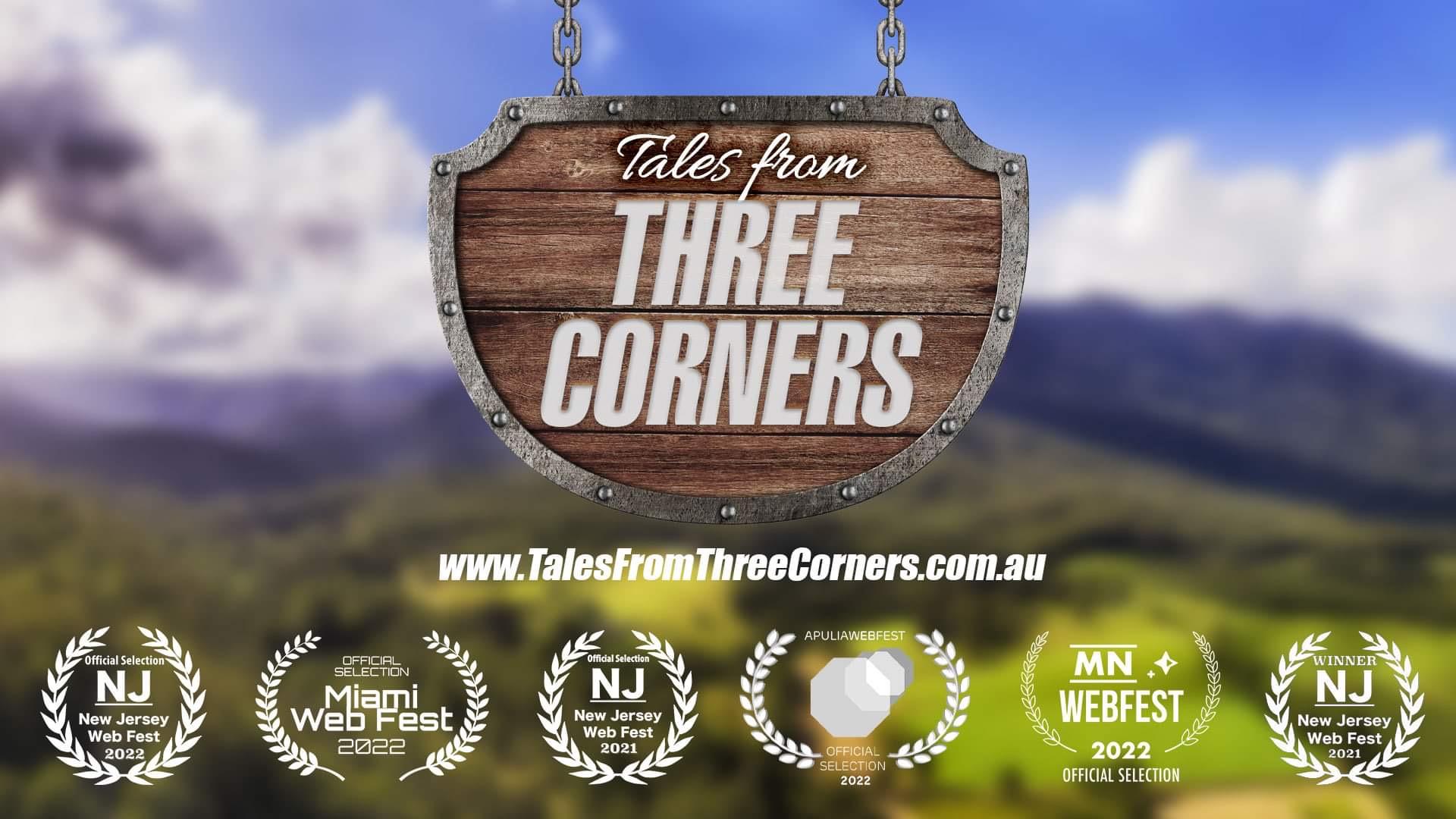 Tales from Three Corners - The Busker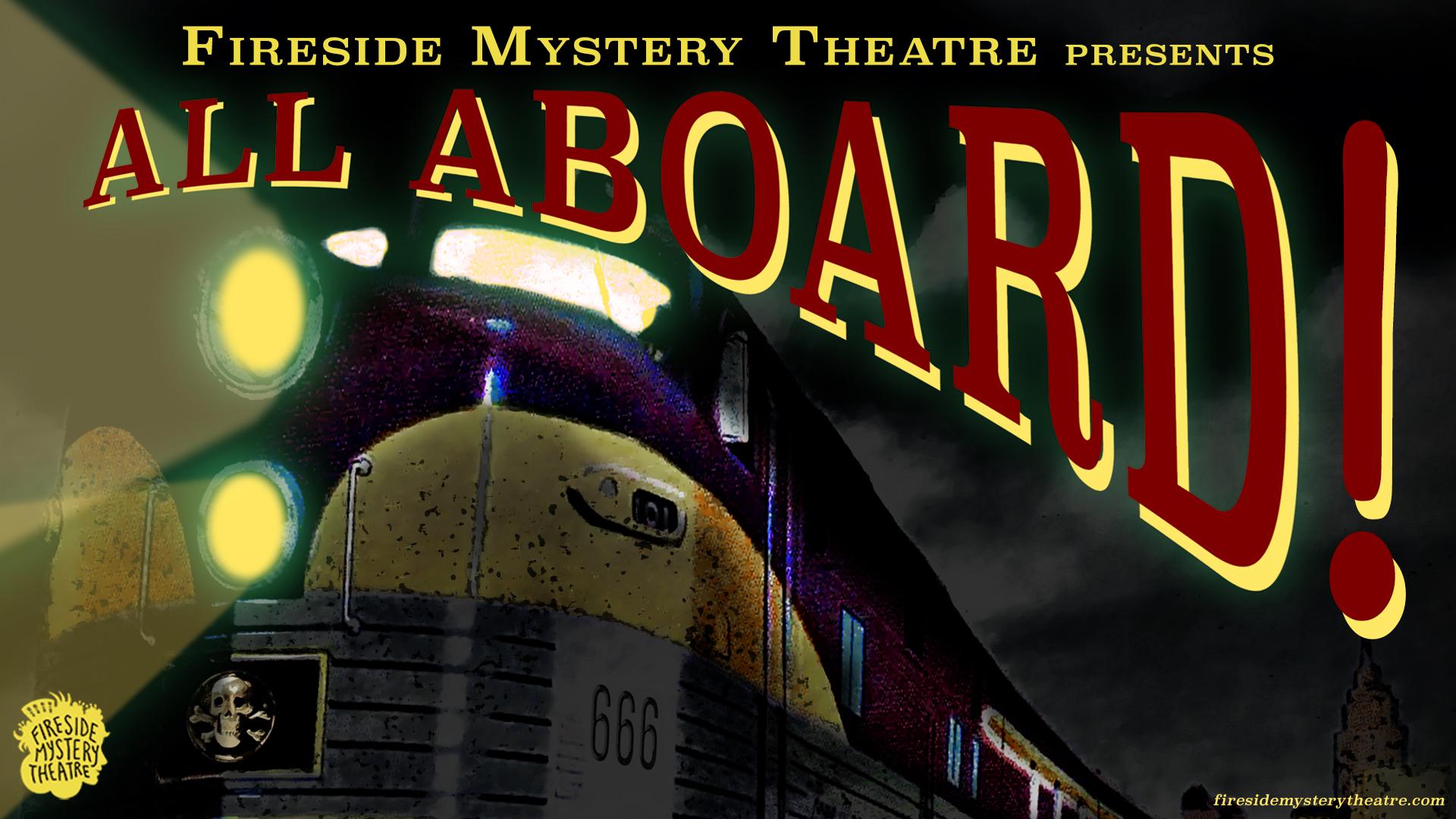 Fireside Mystery Theatre: All Aboard! "The Bar Car"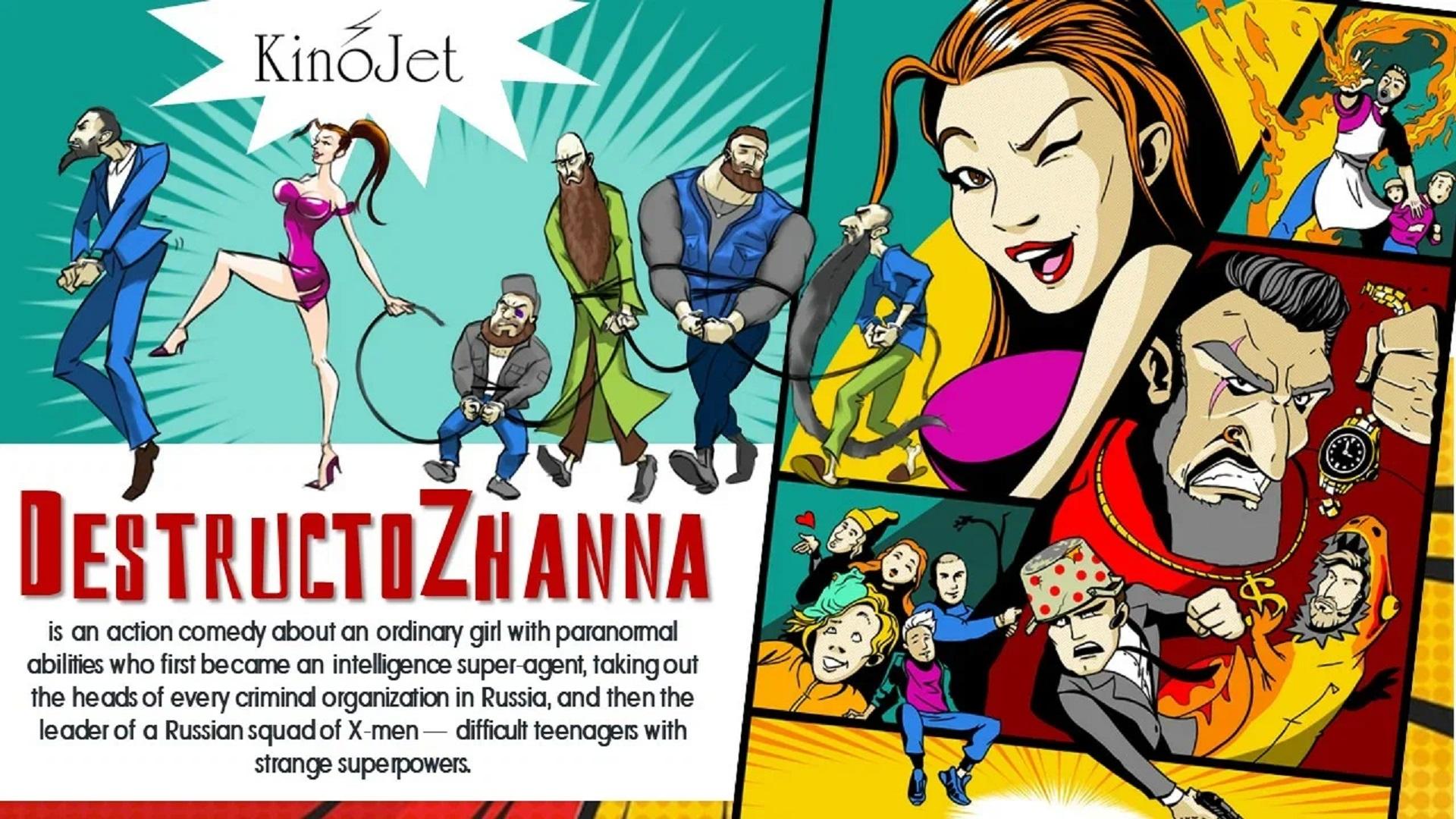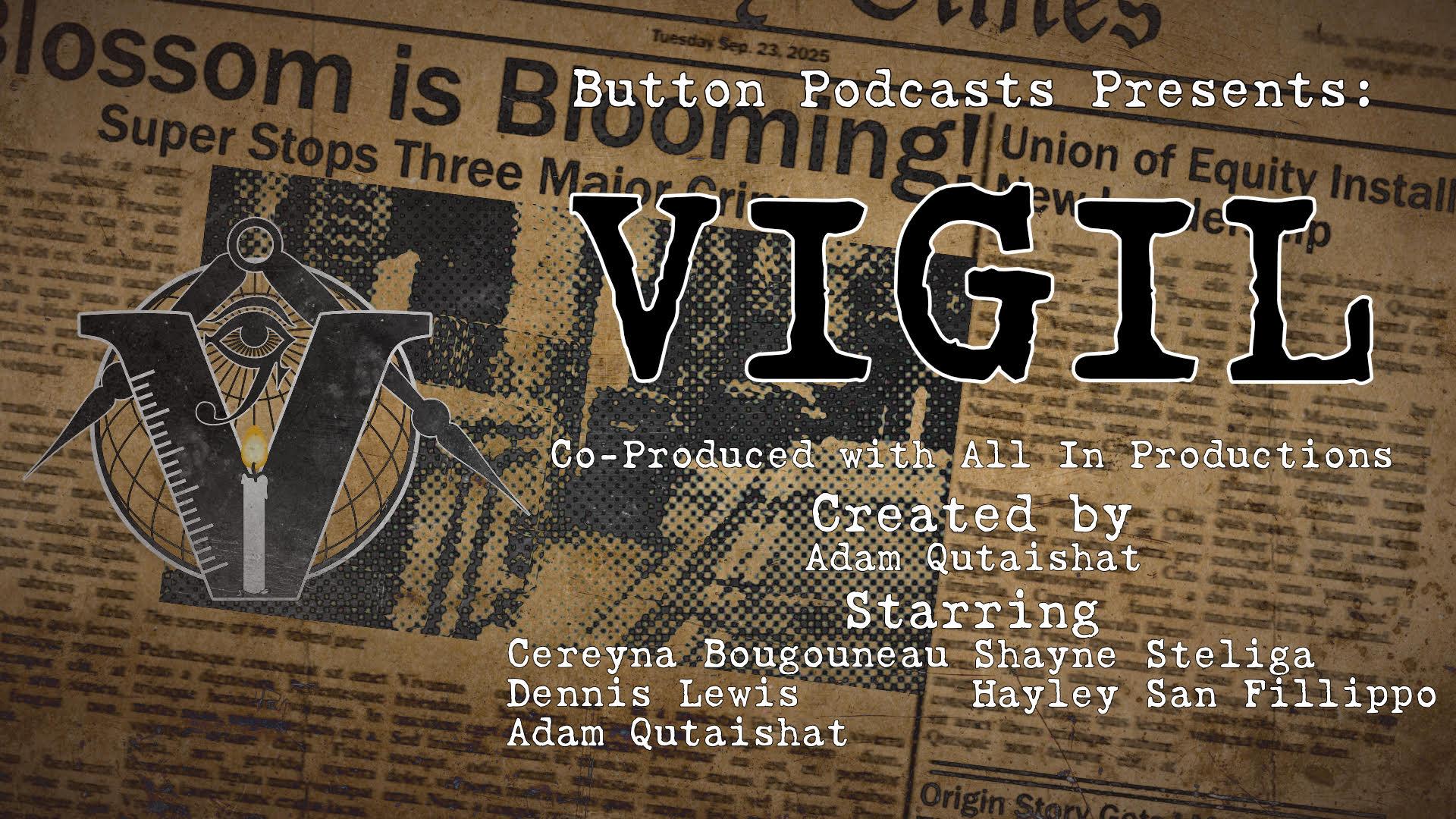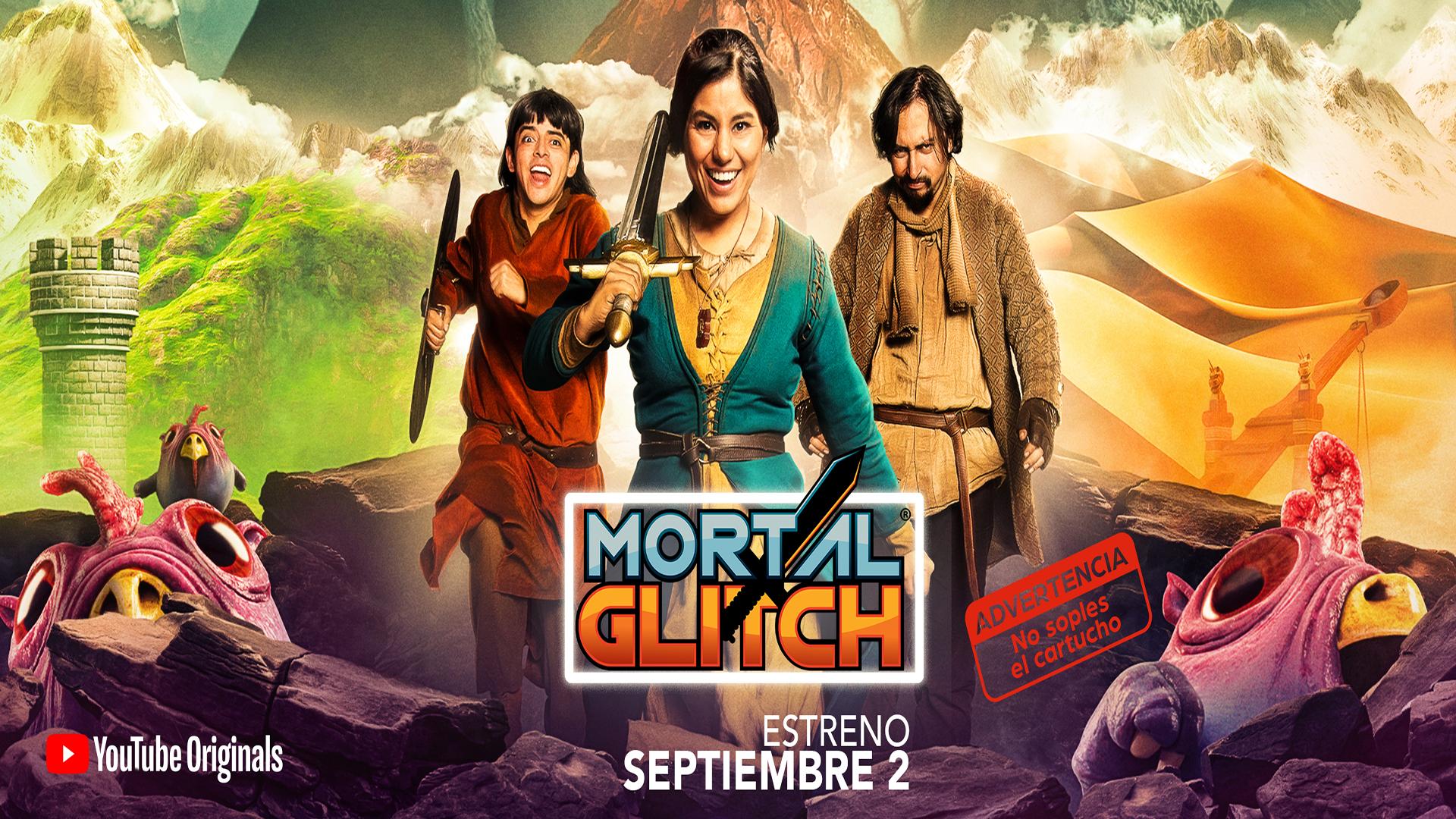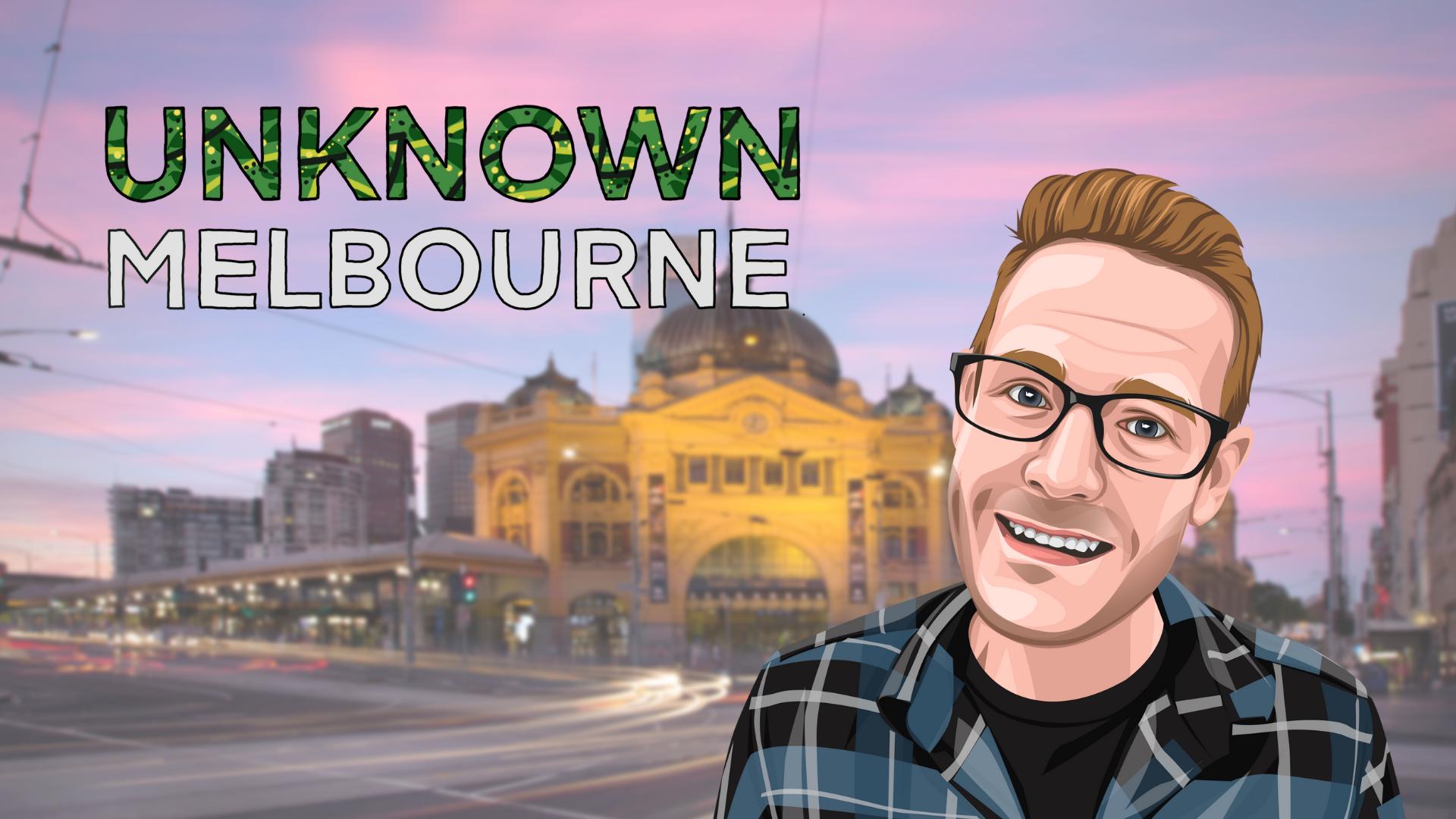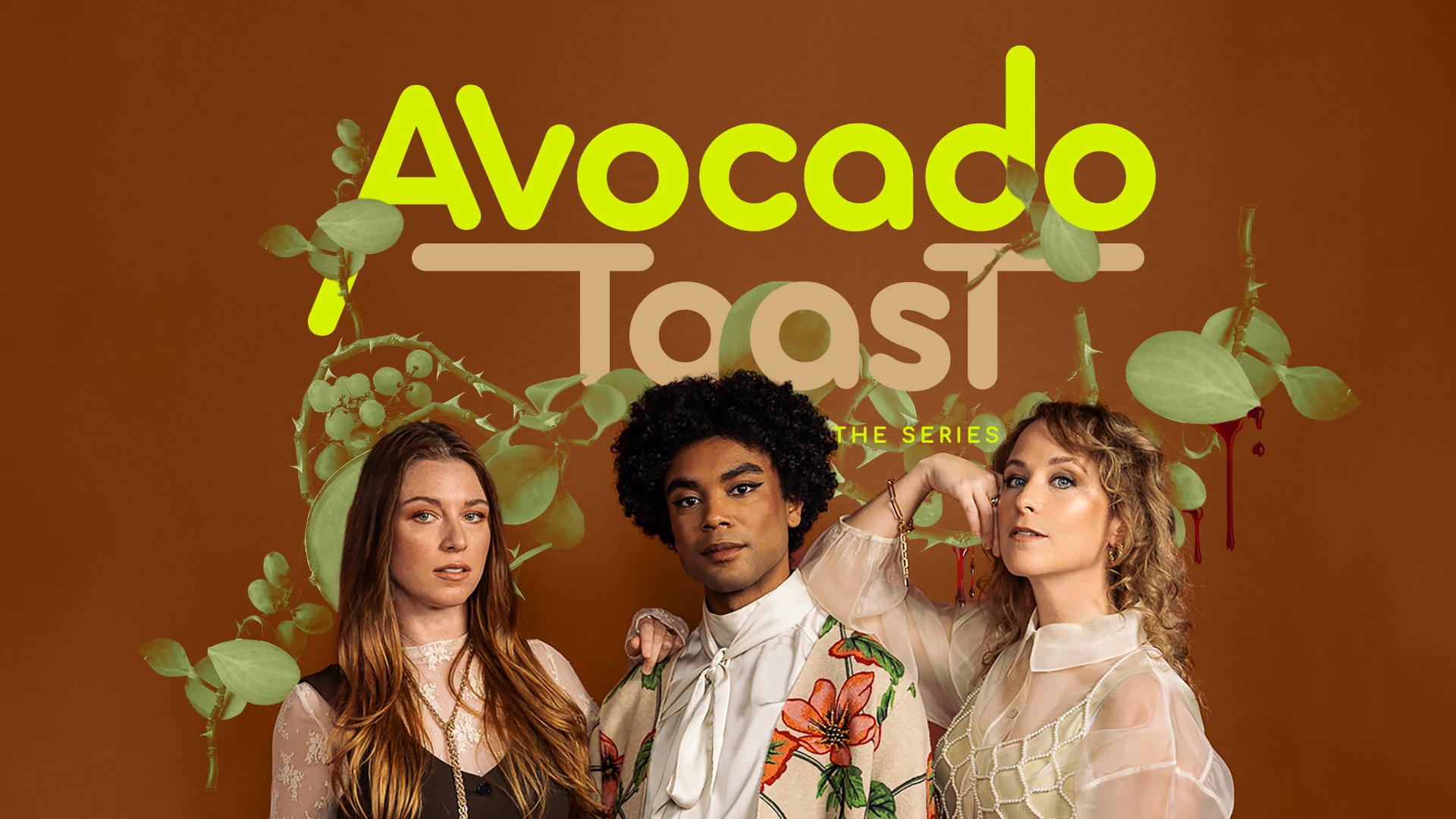 Avocado Toast there series SEASON 2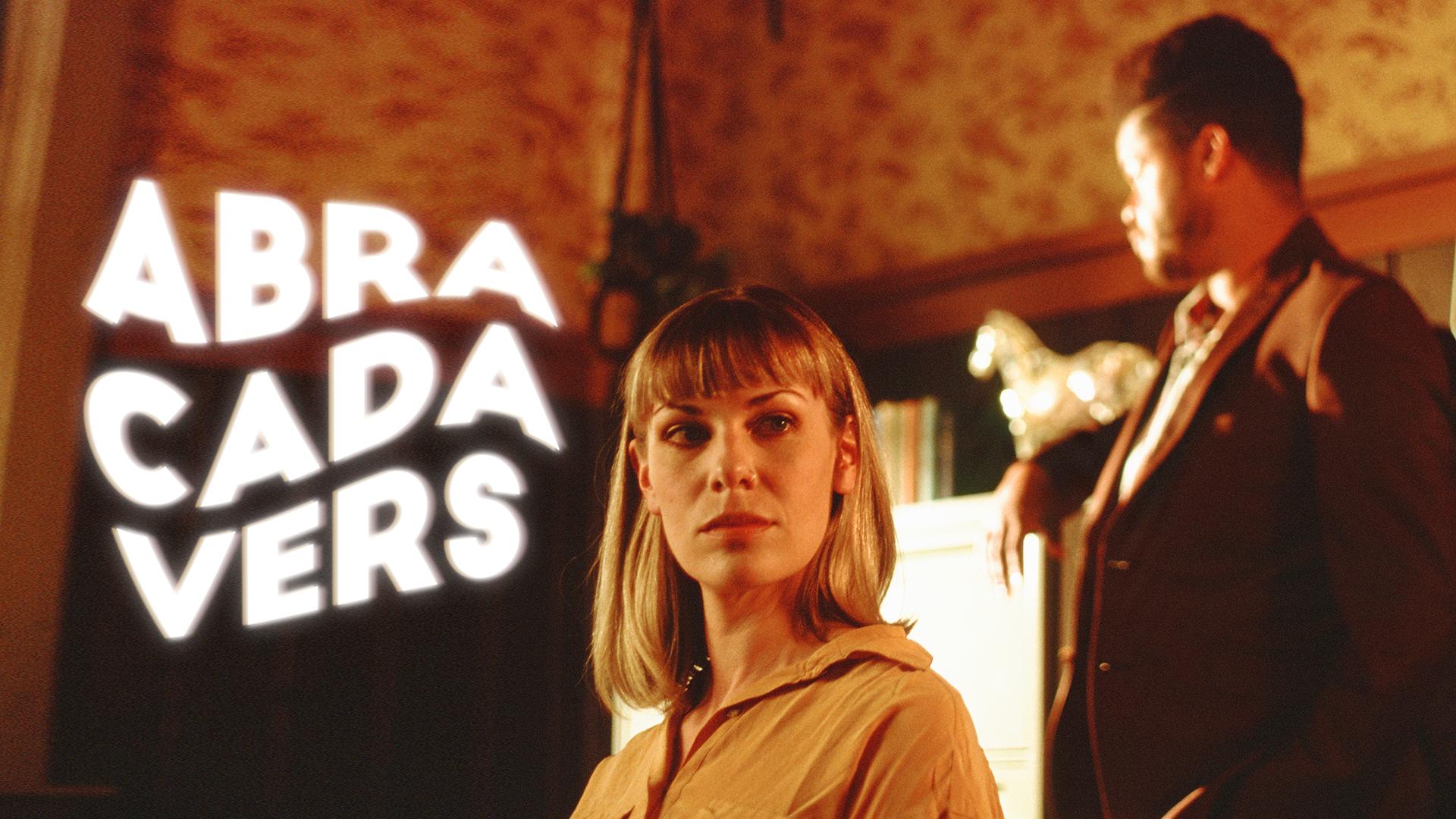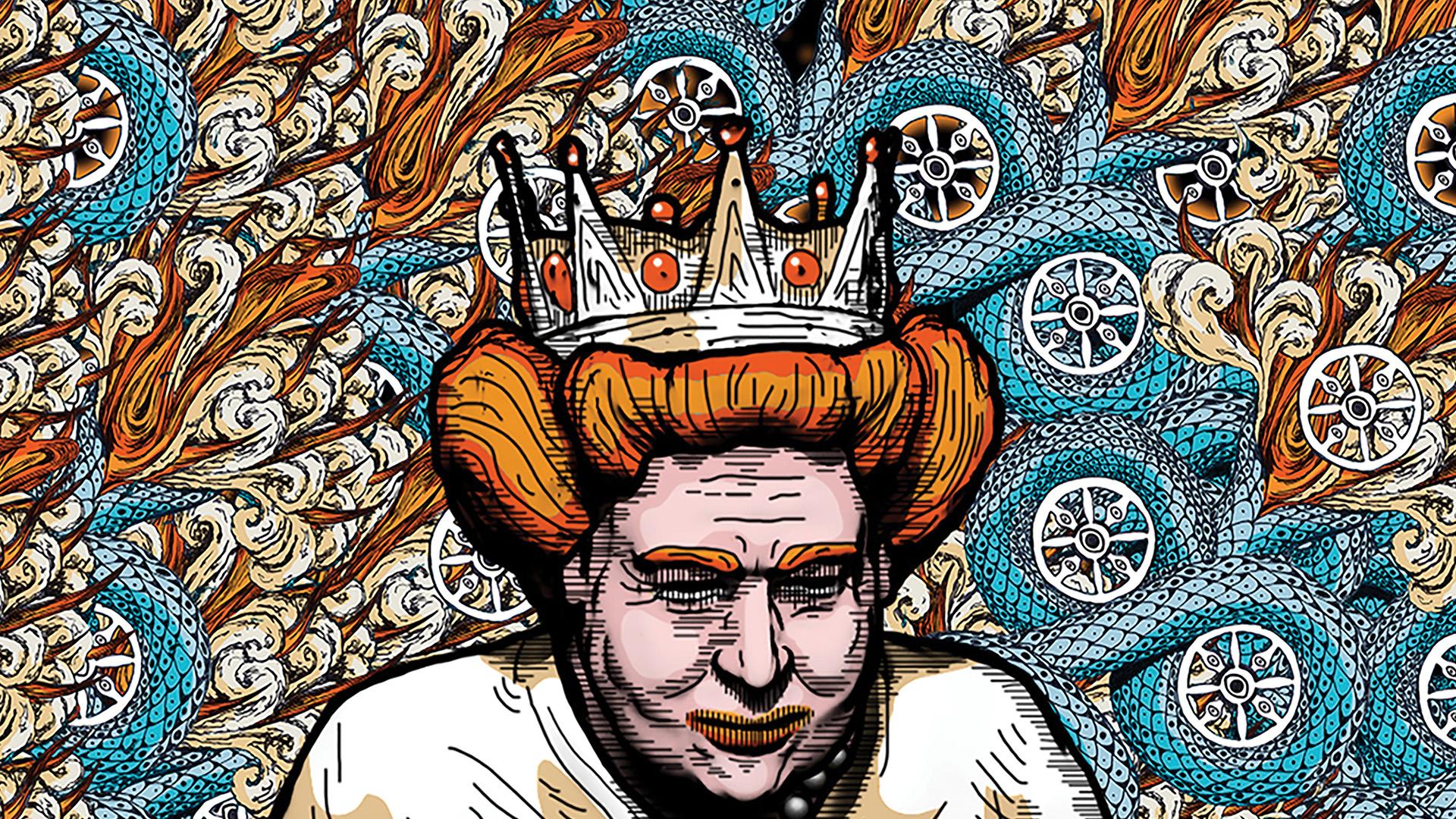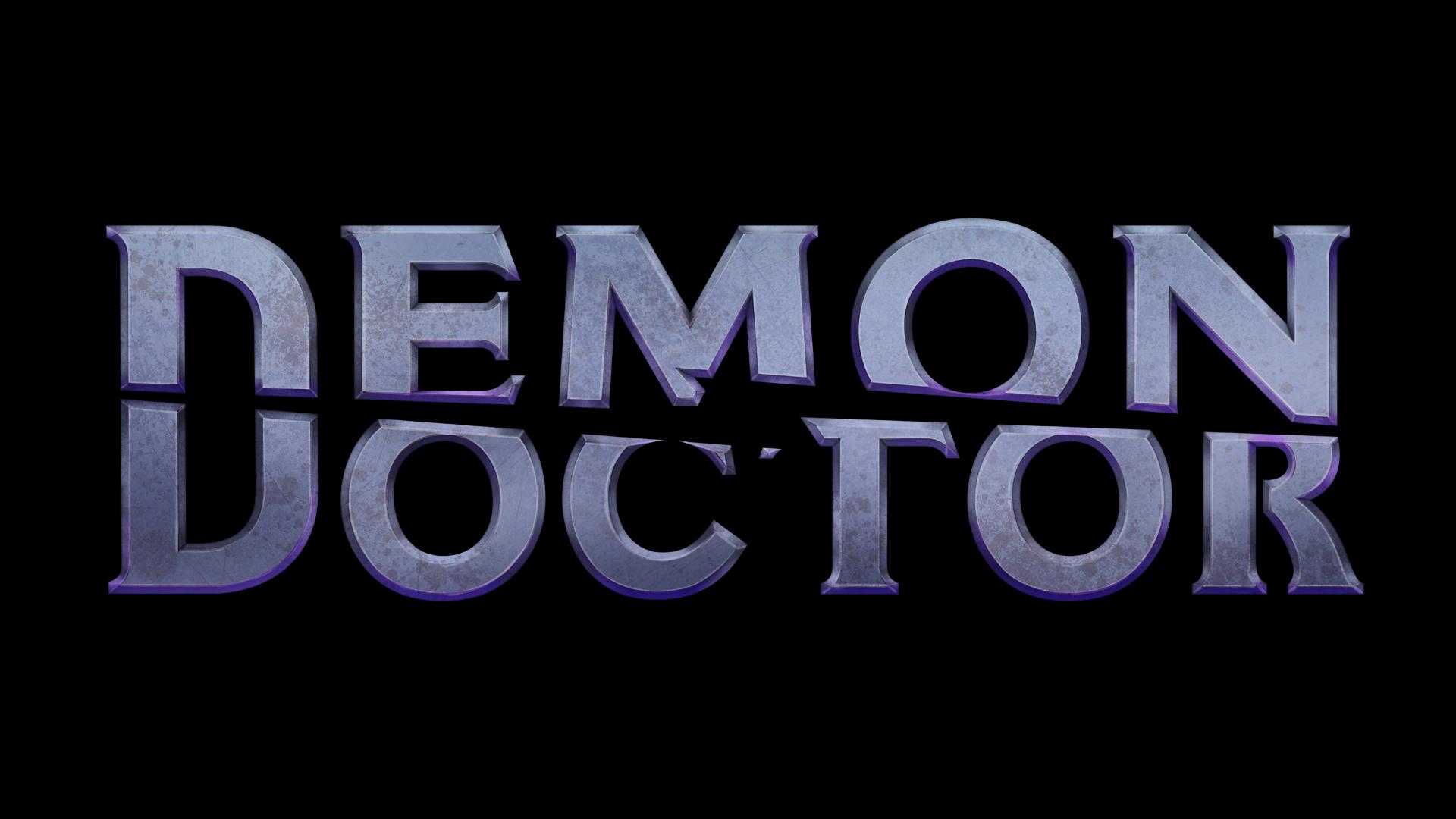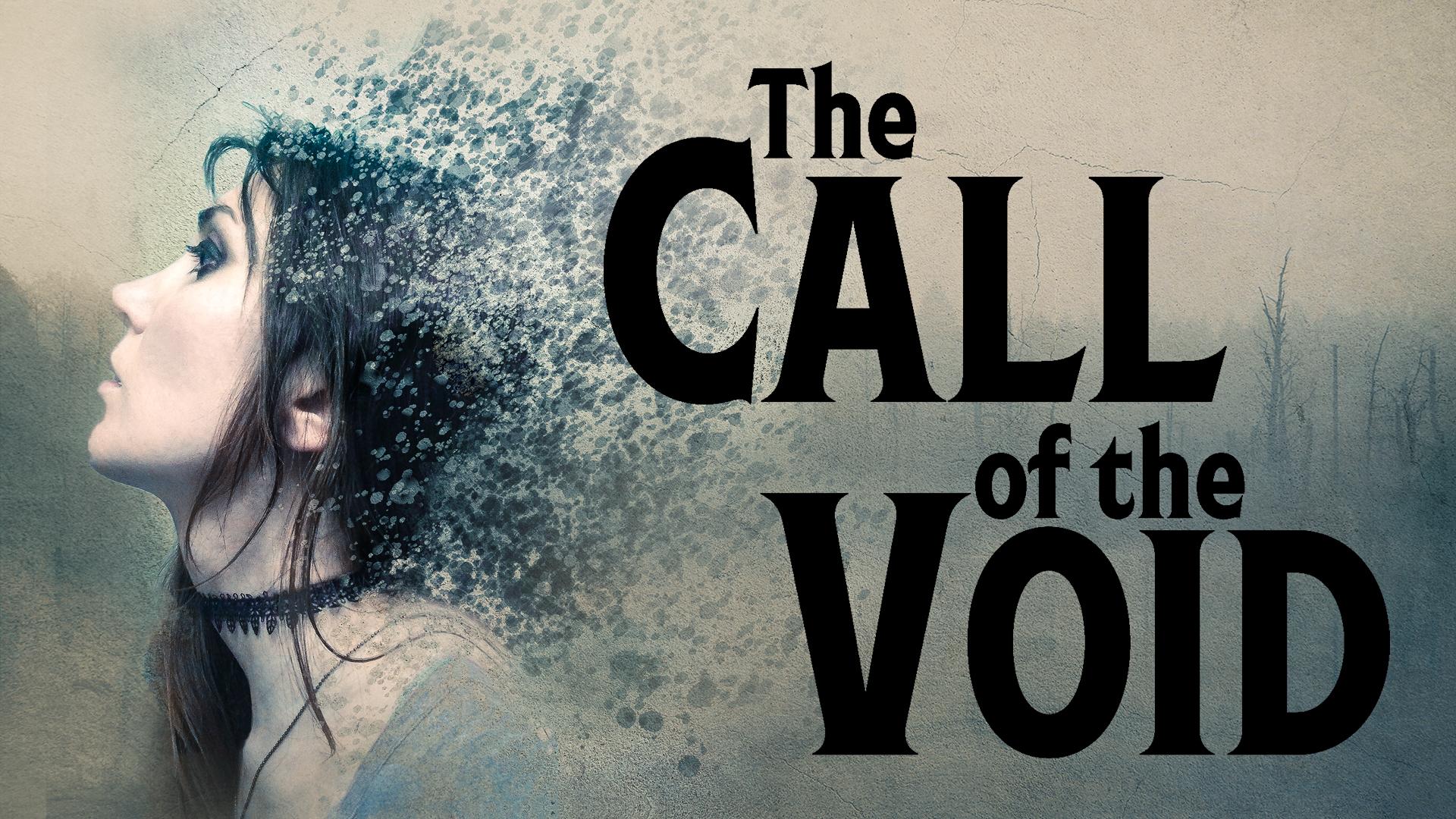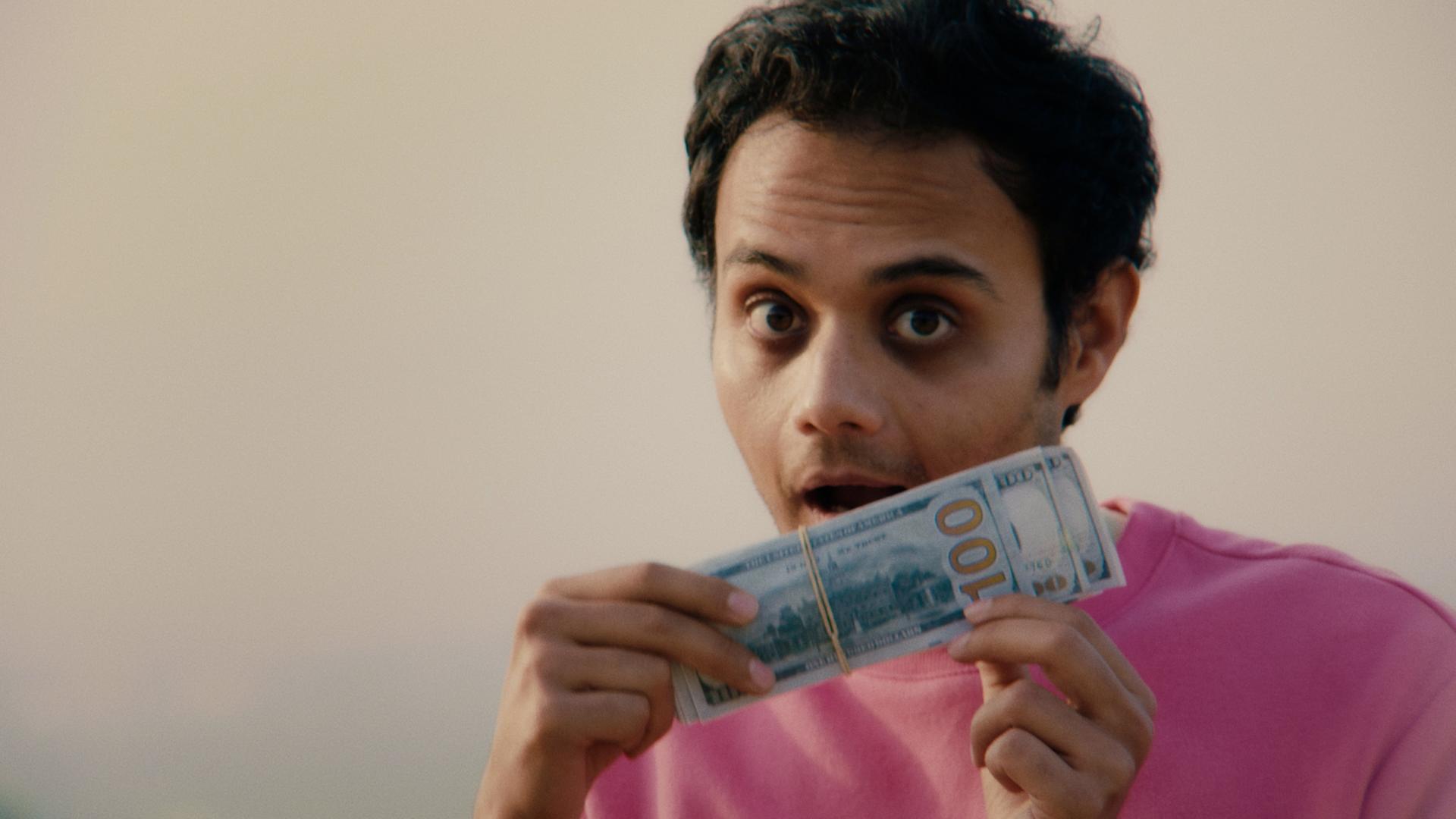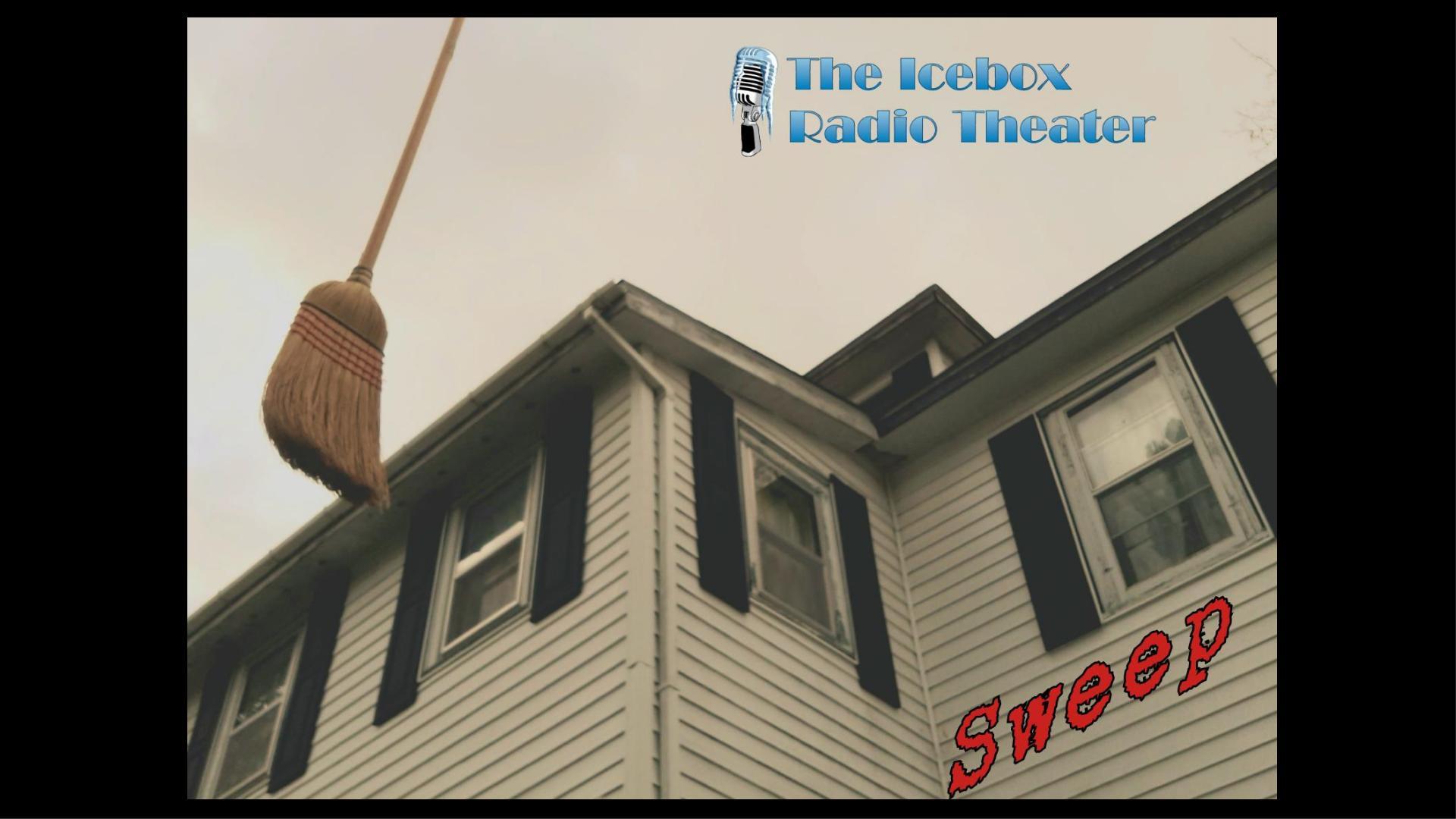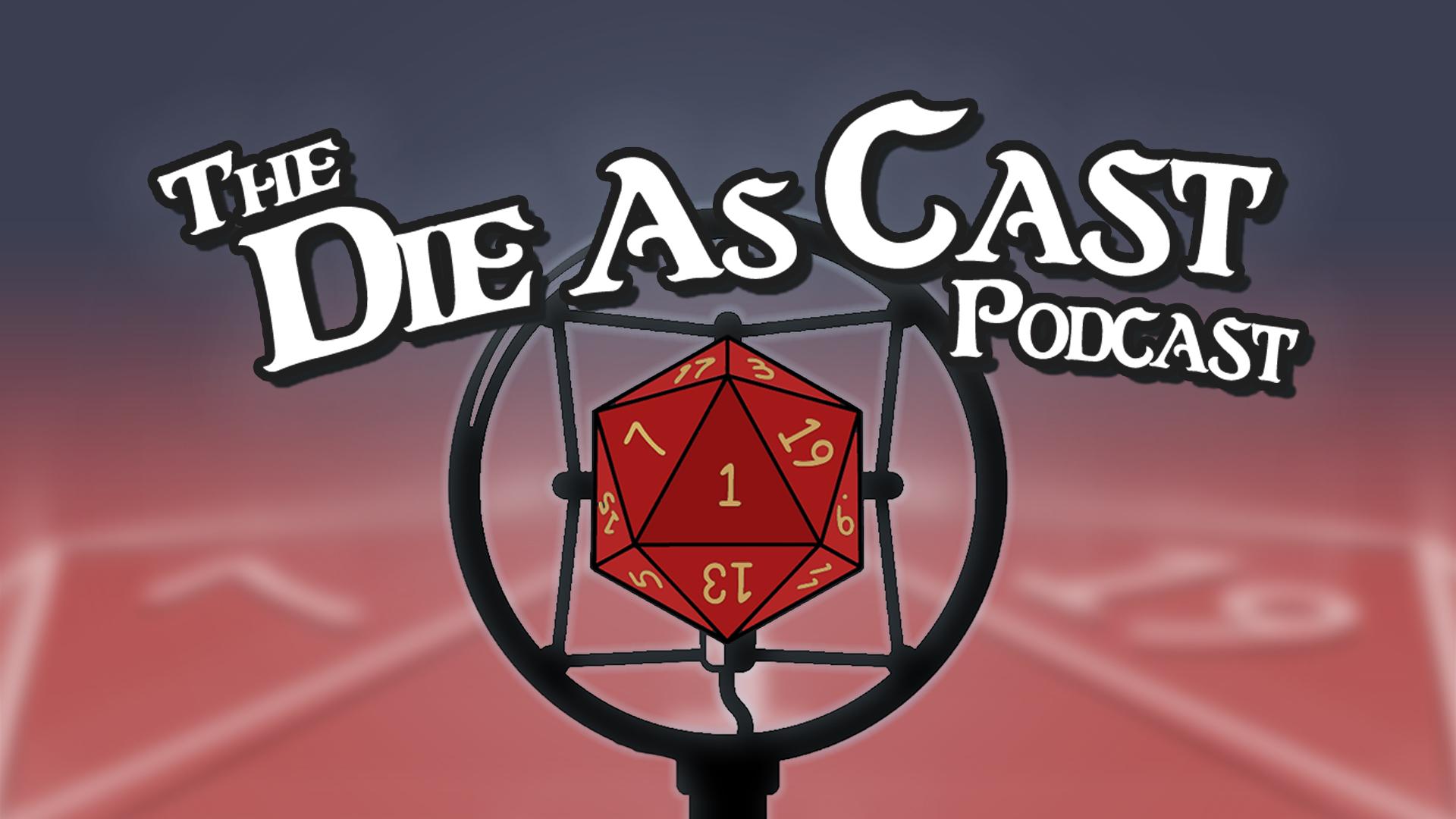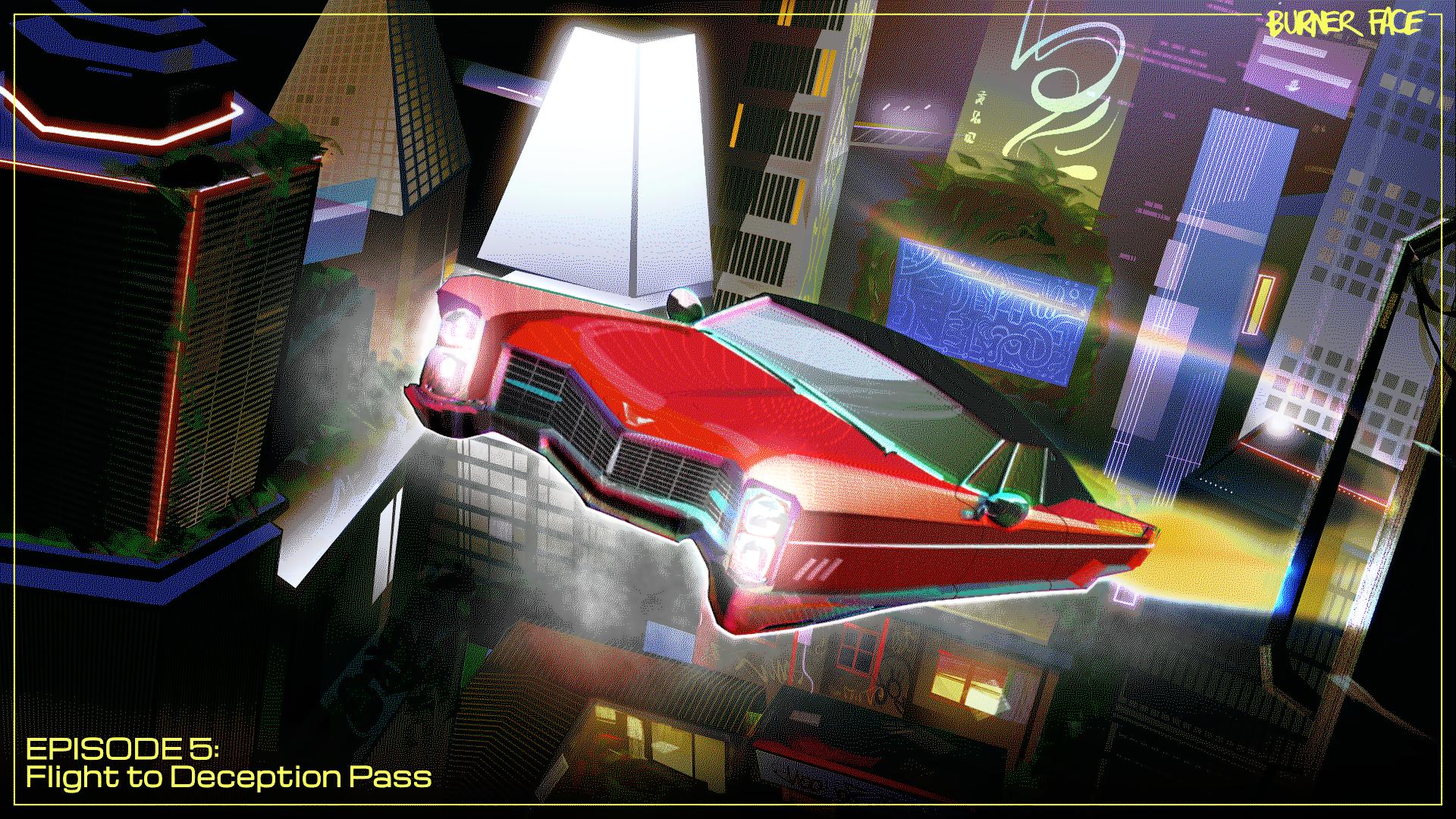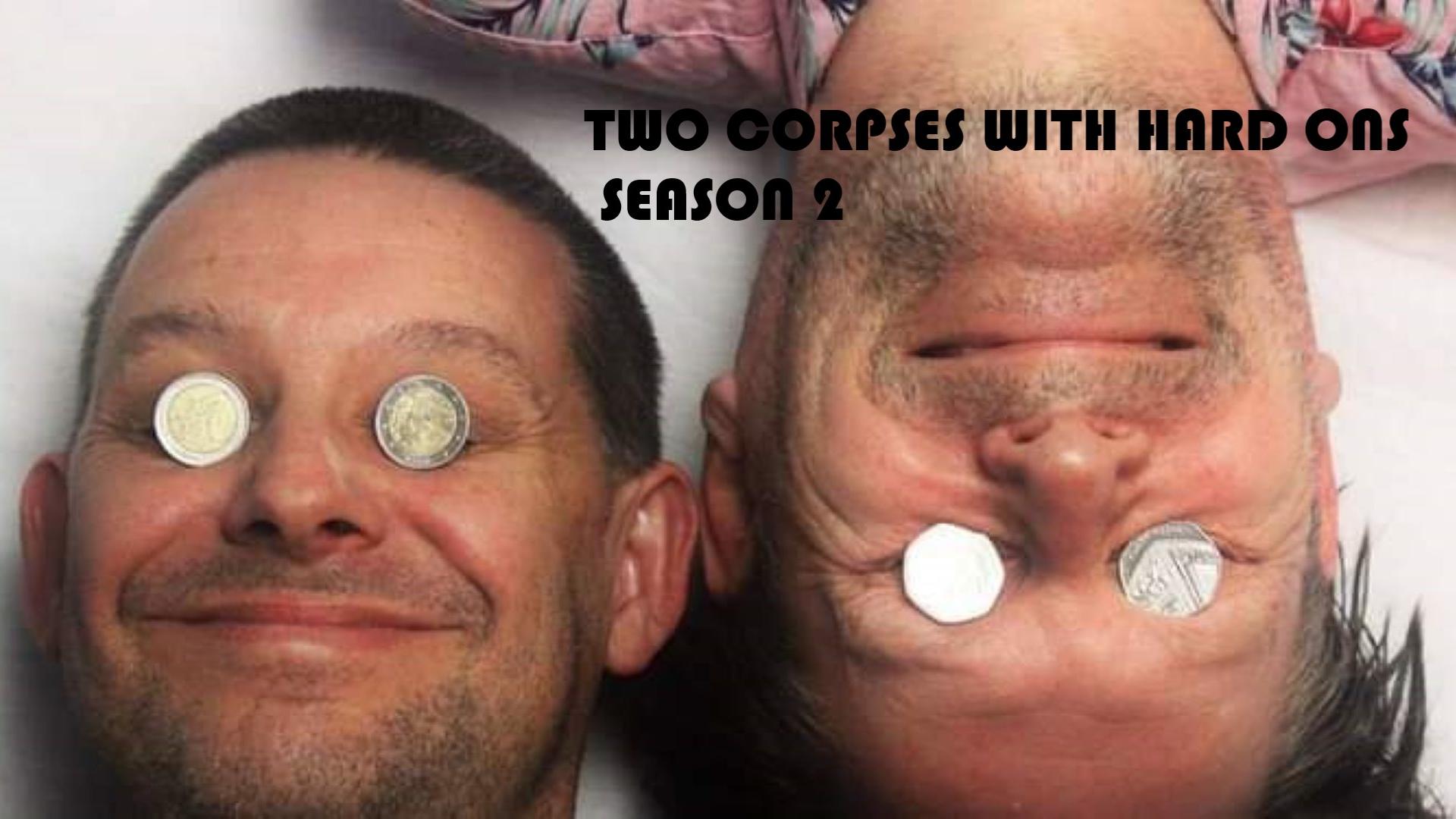 Two Corpses with Hard Ons - Season 2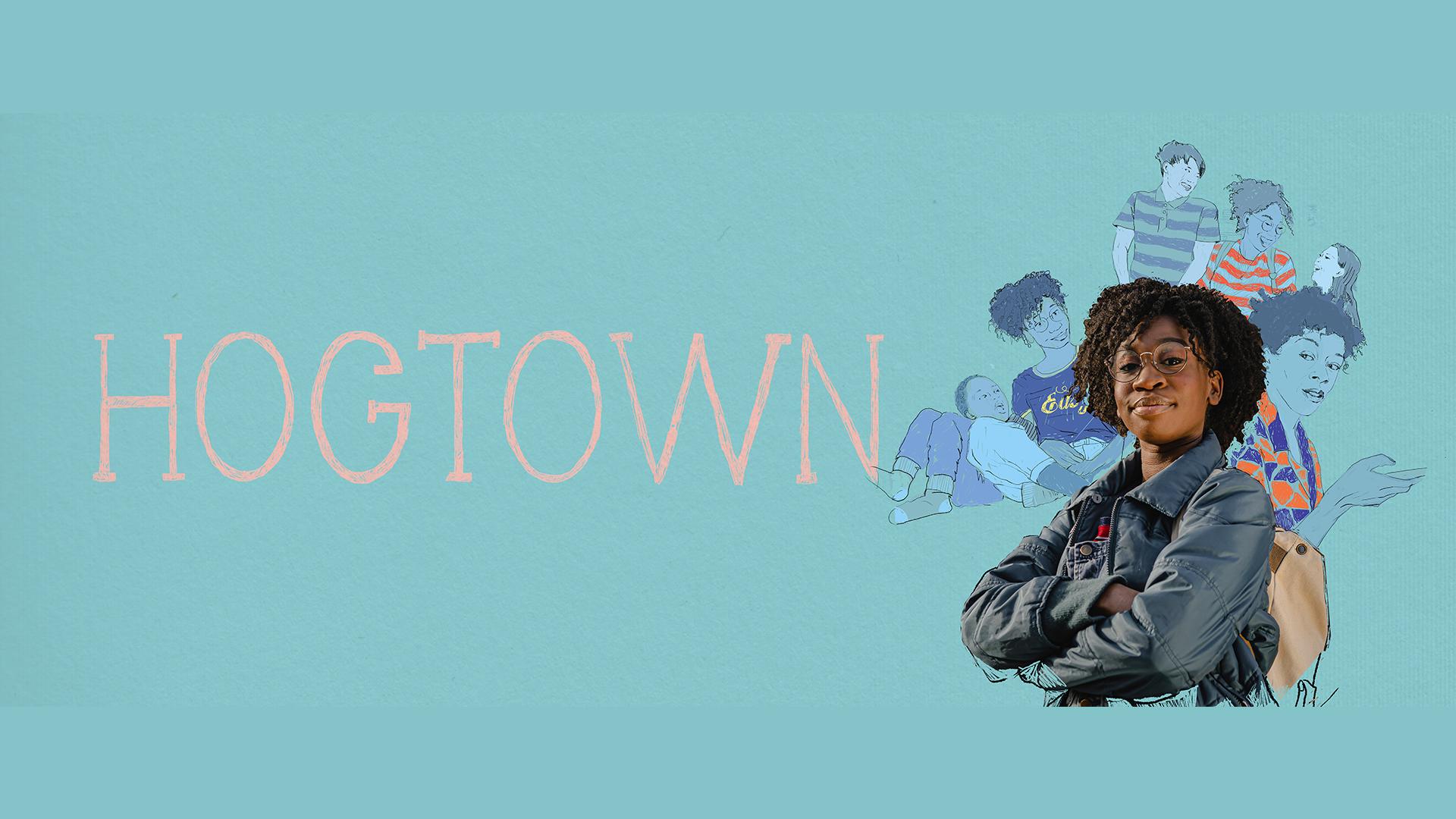 Hogtown/ Ainsi va Manu - Episodes 2,3,4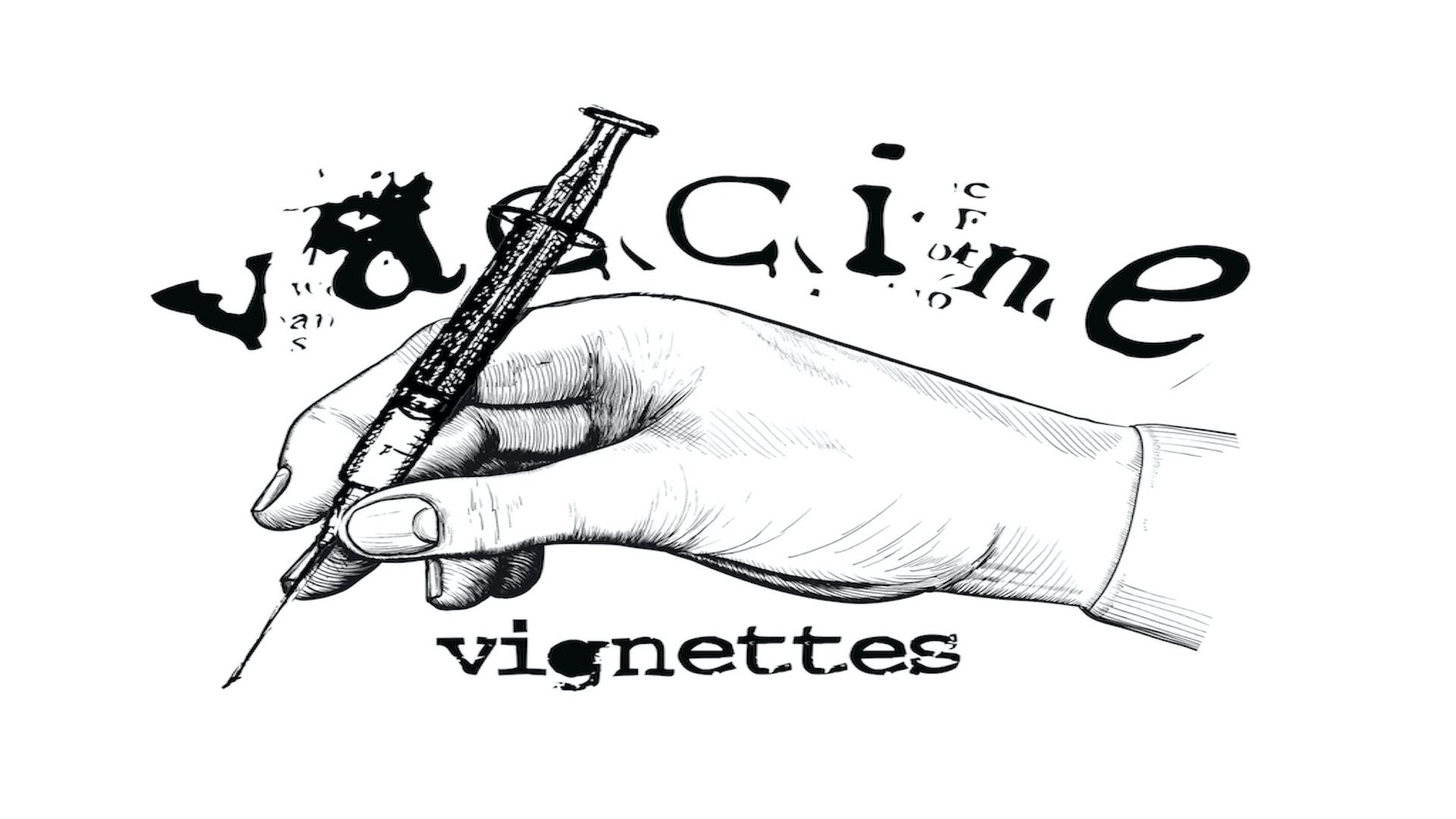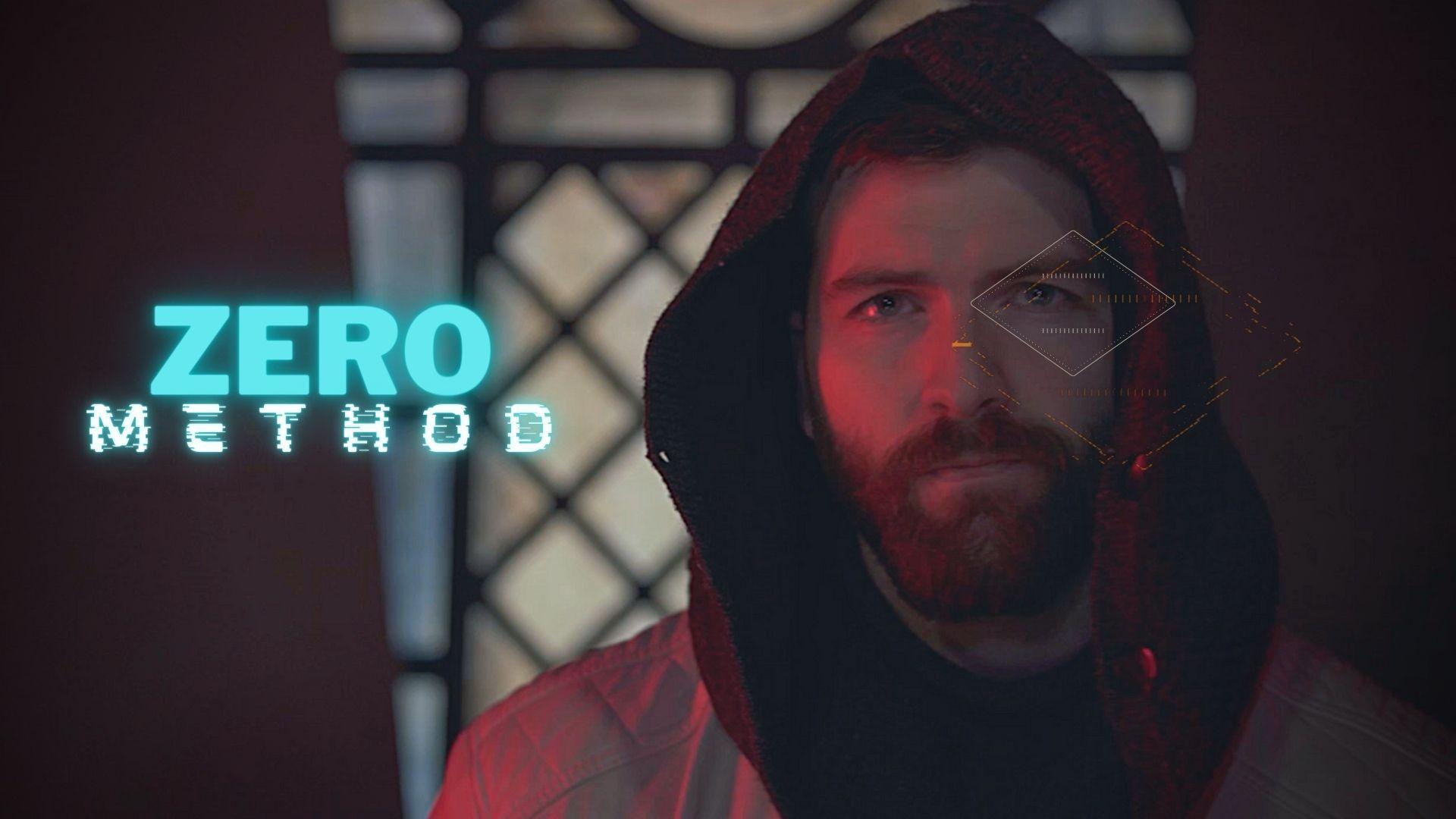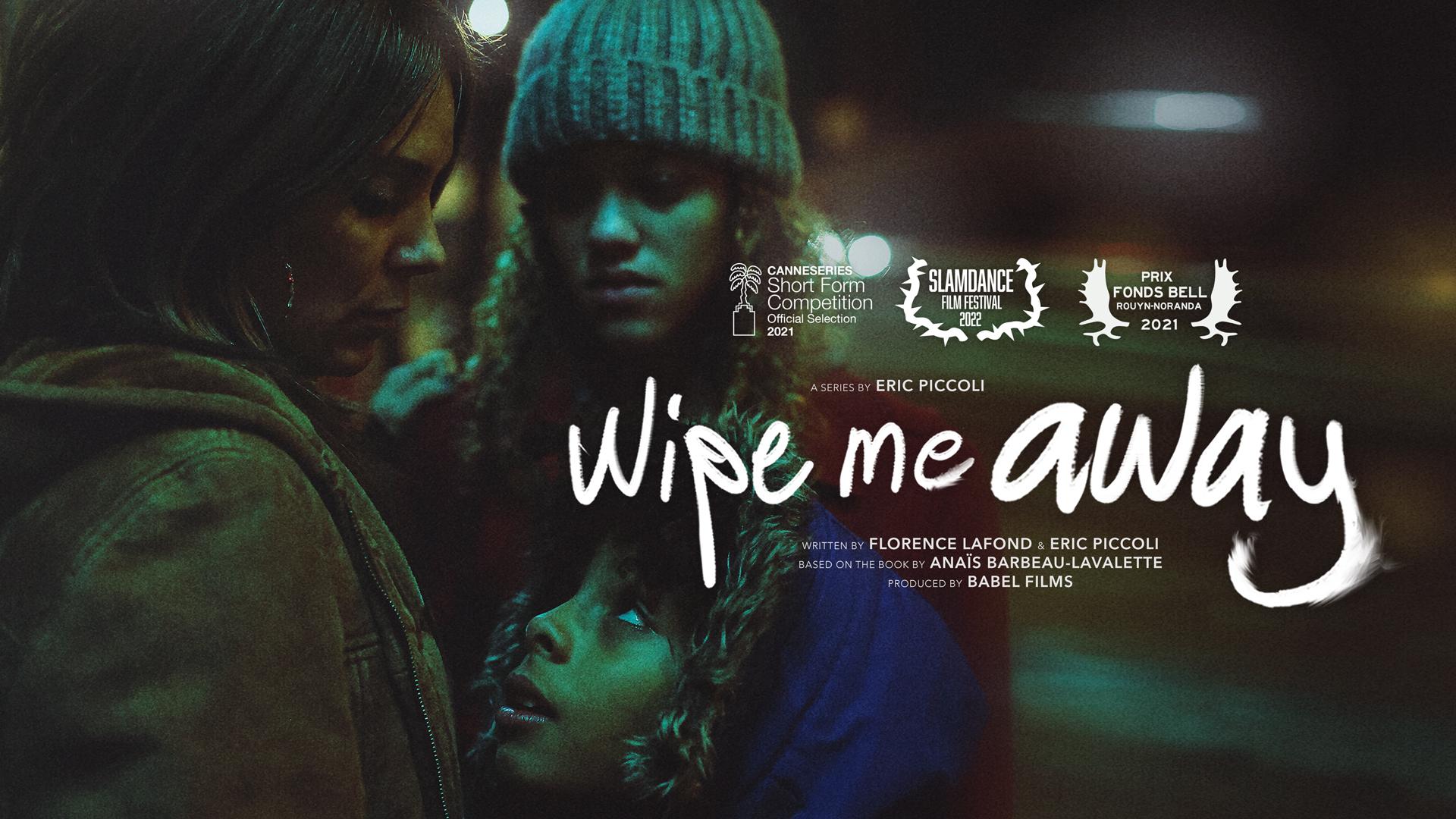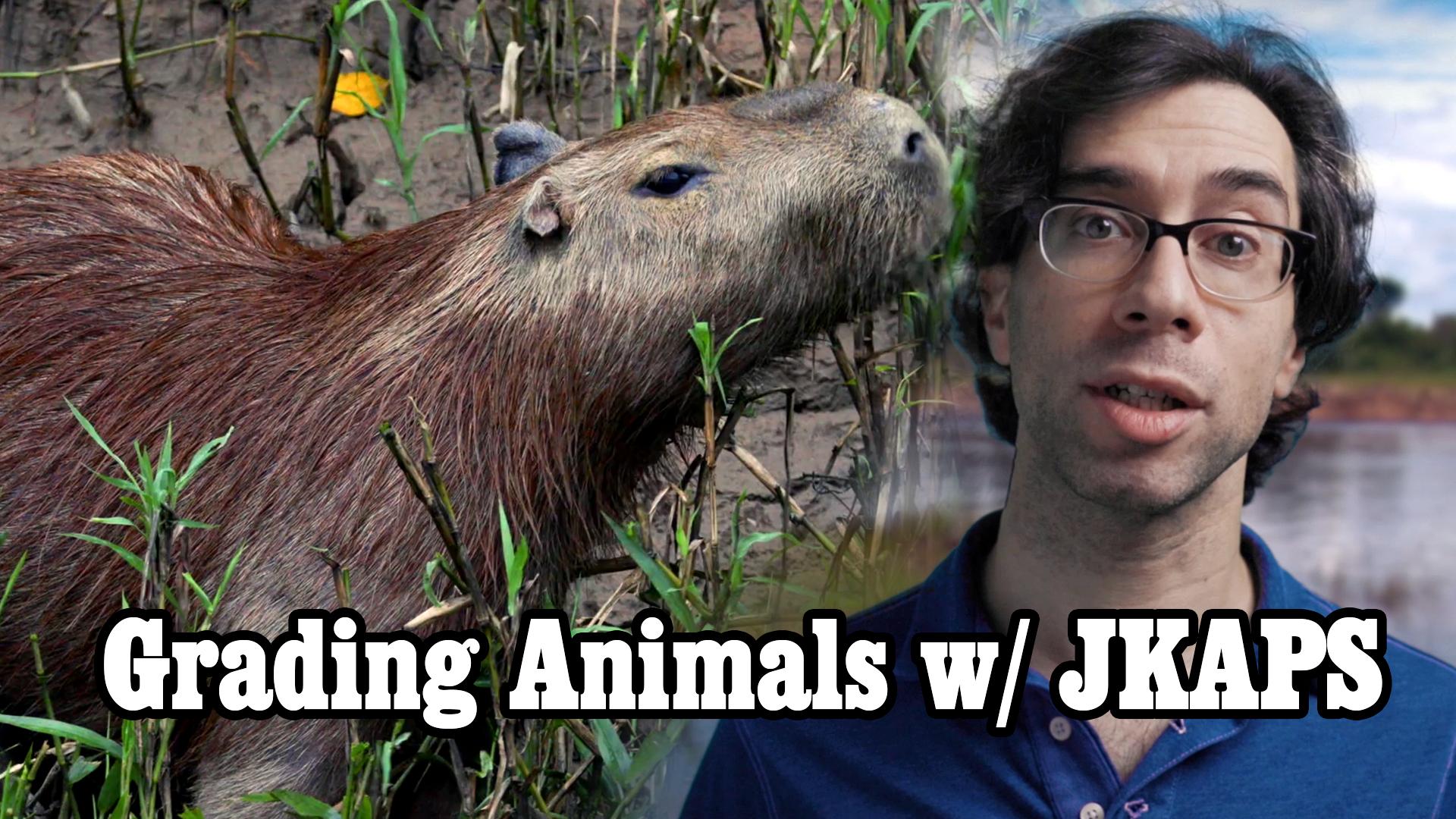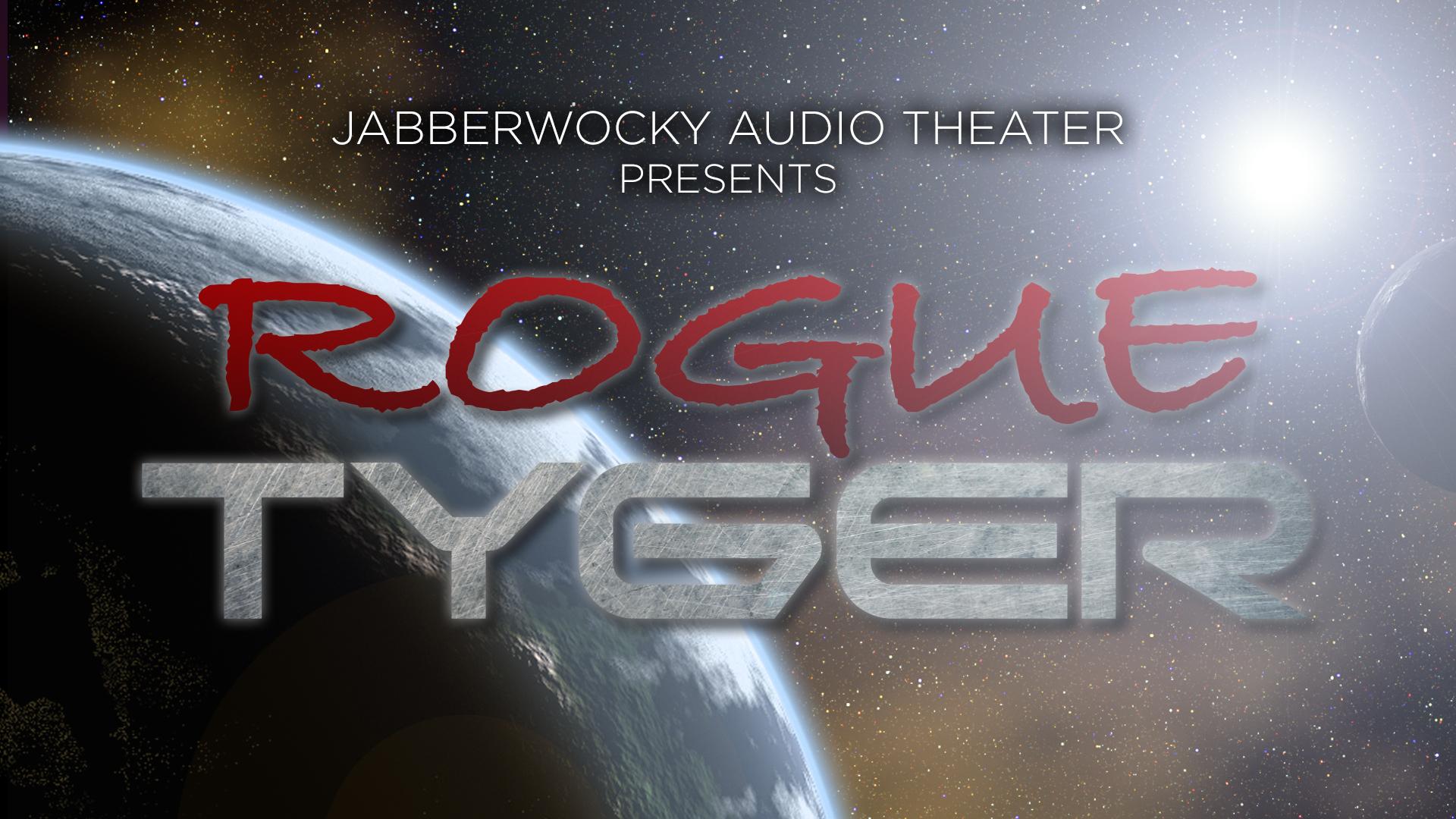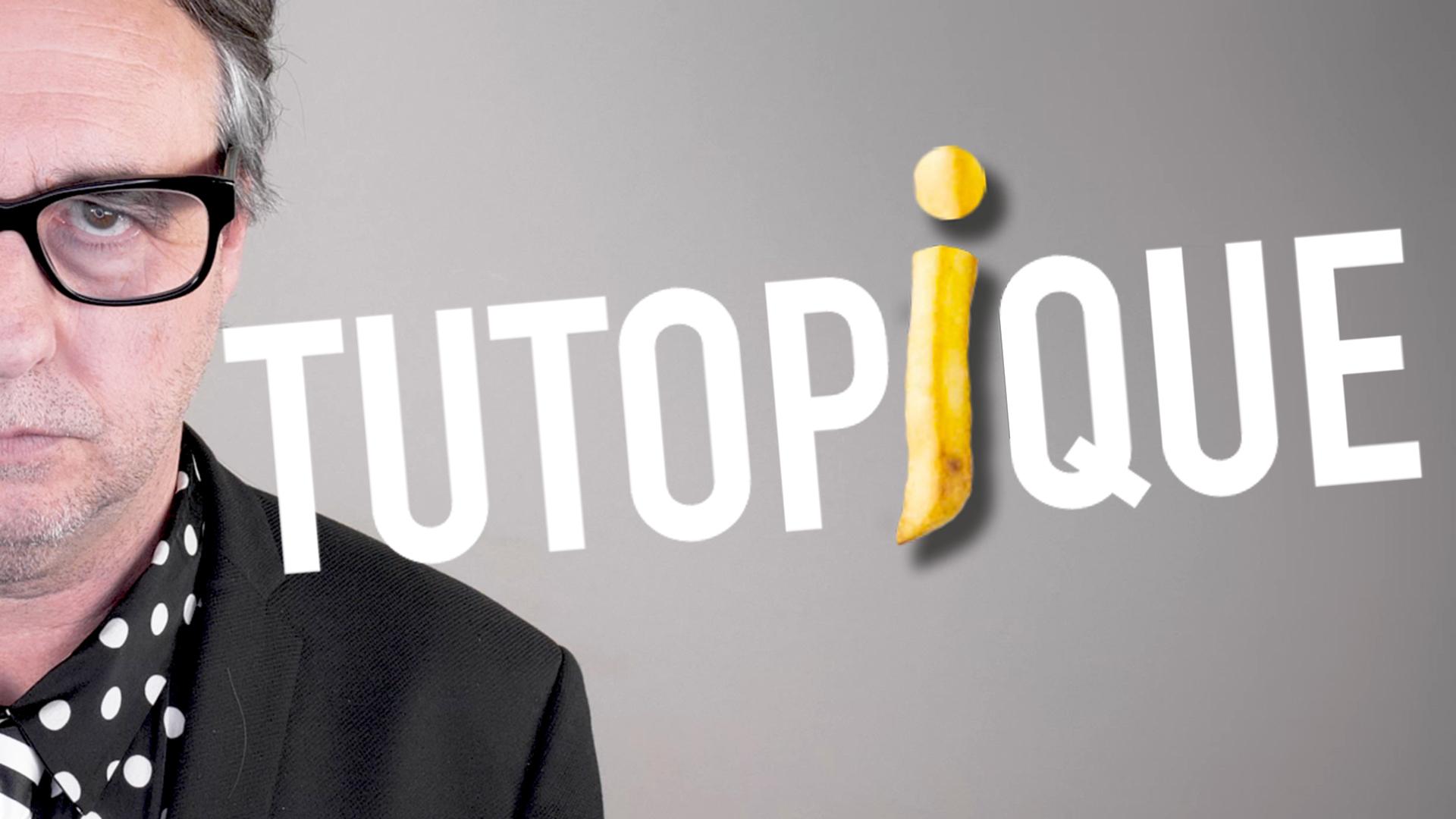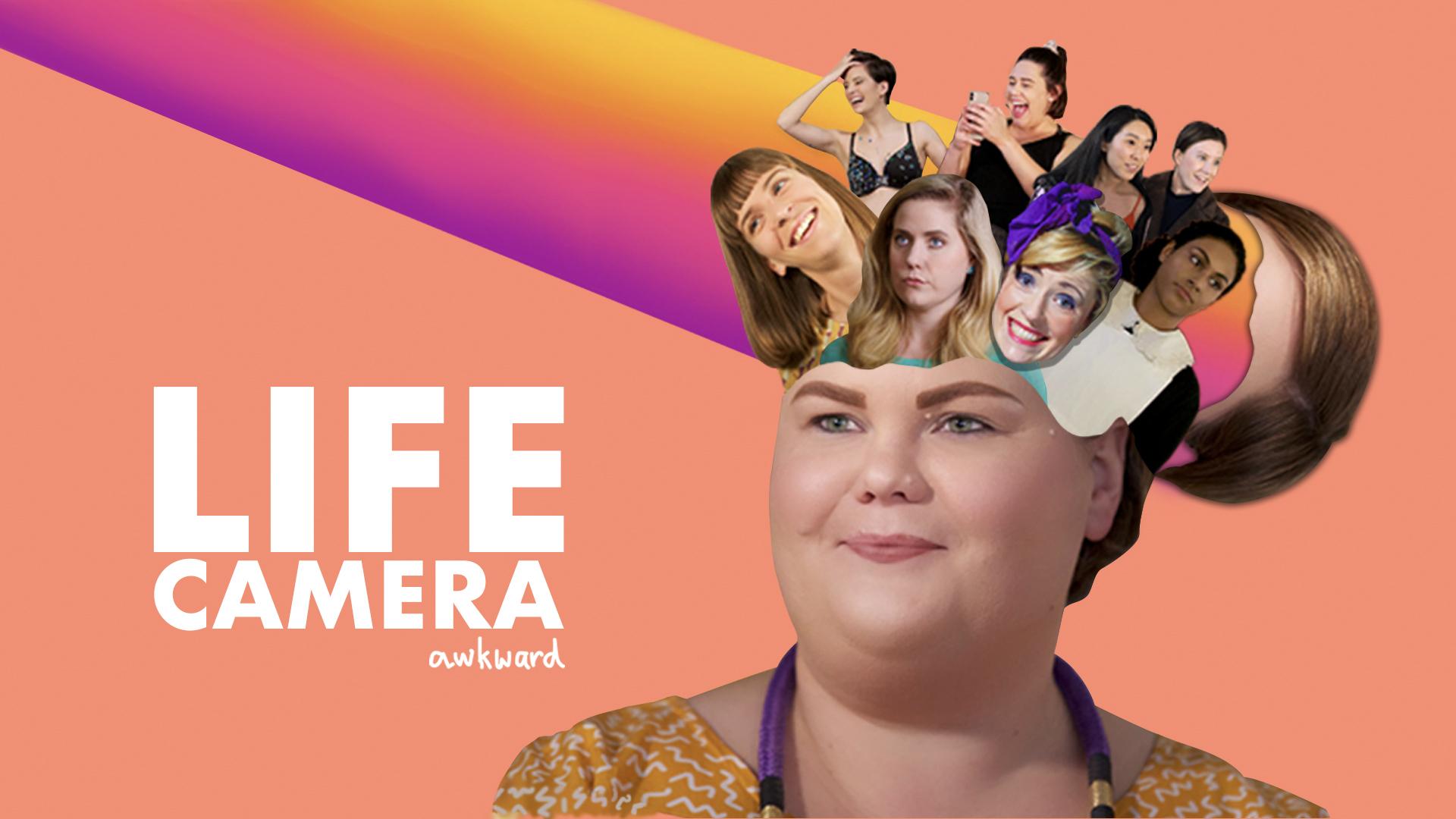 Life, Camera, Awkward (Pilot)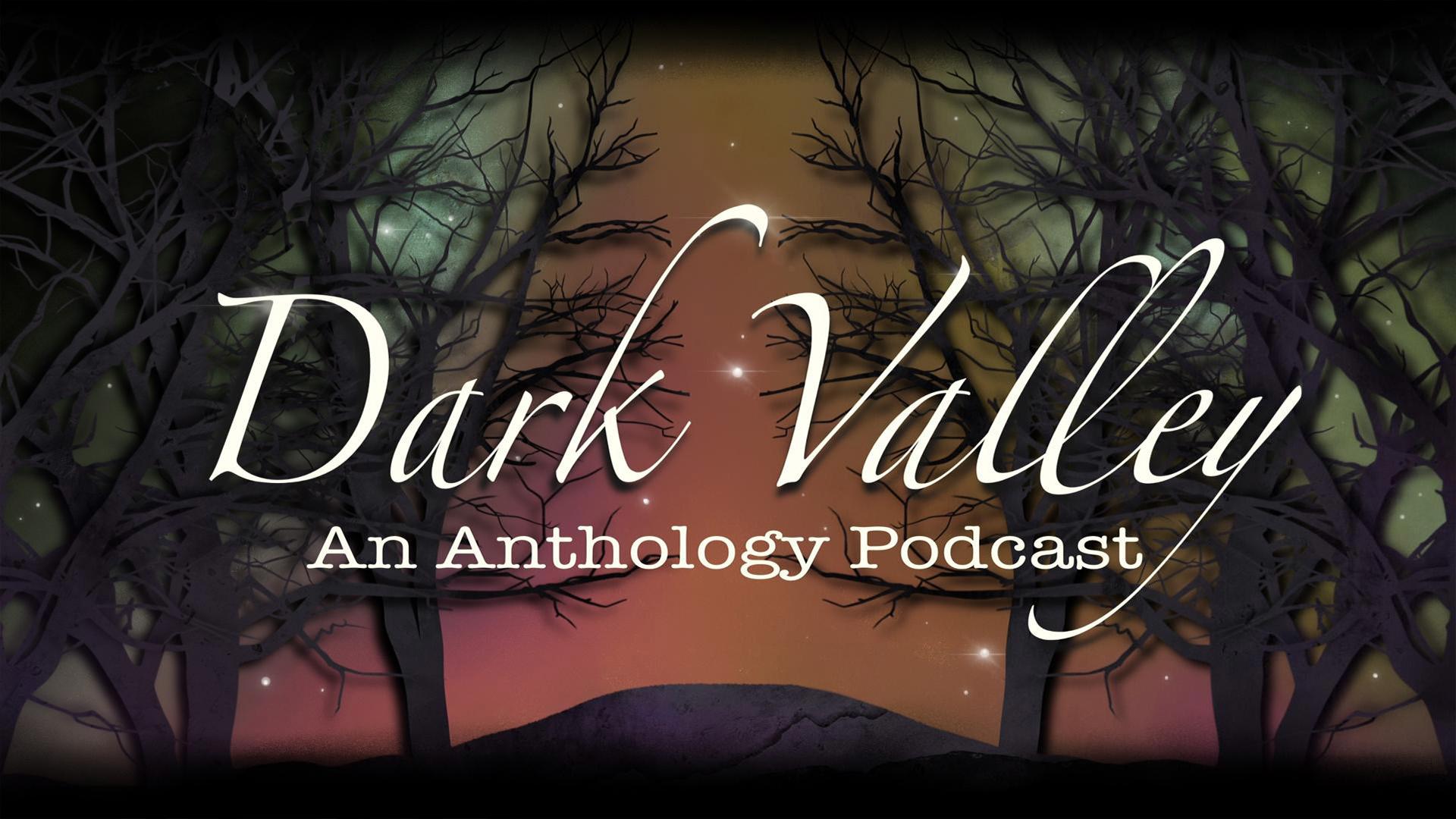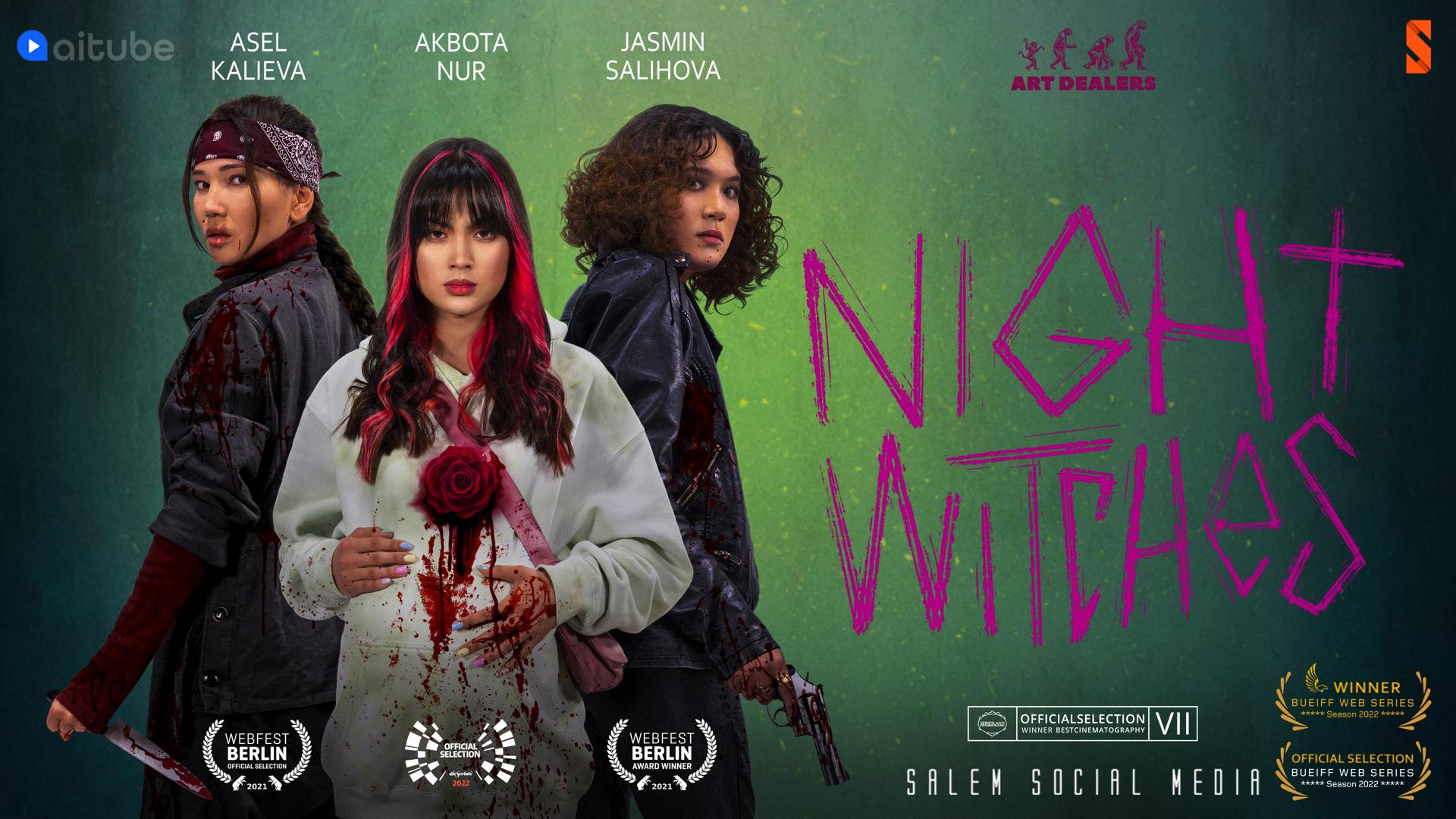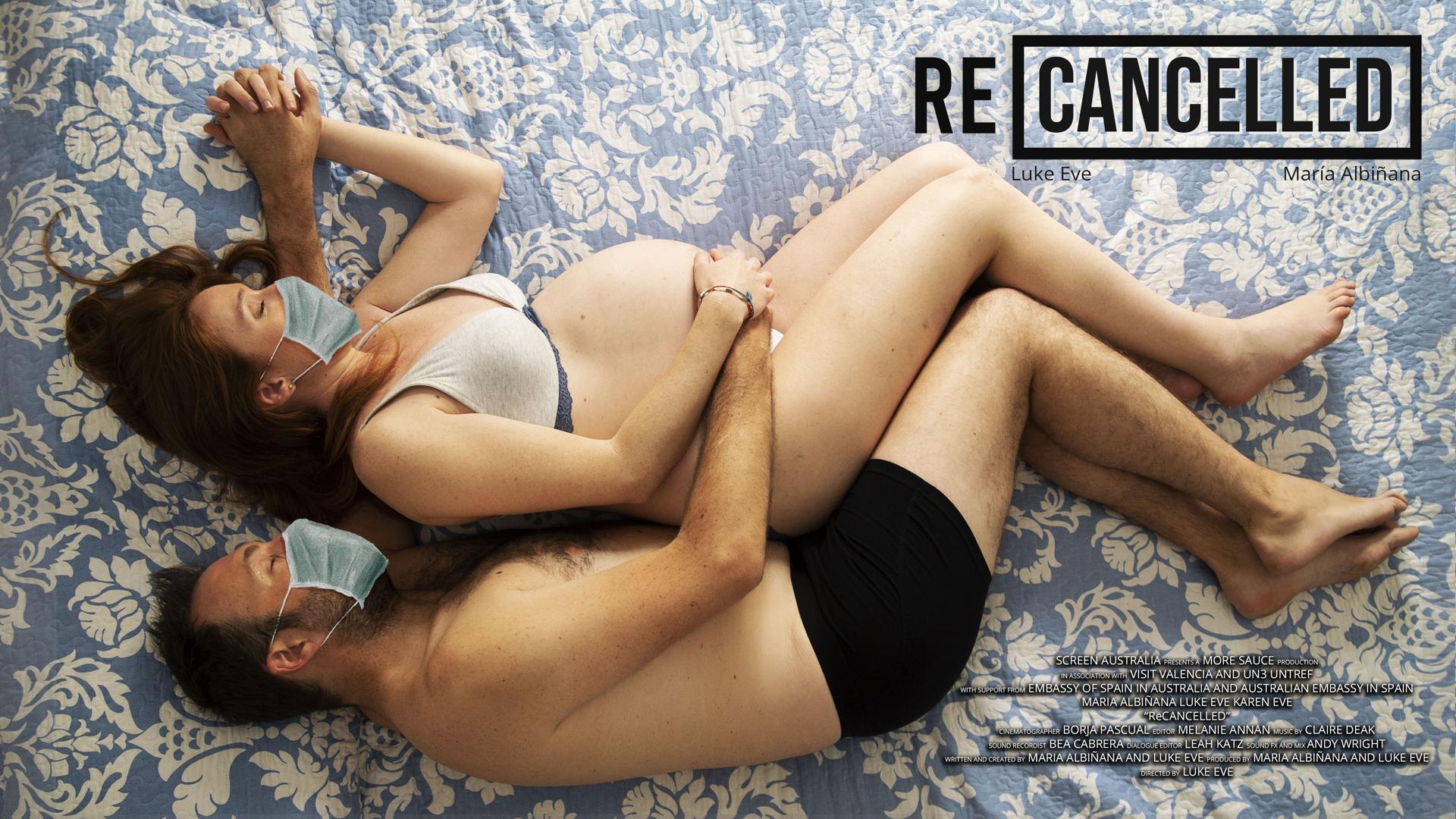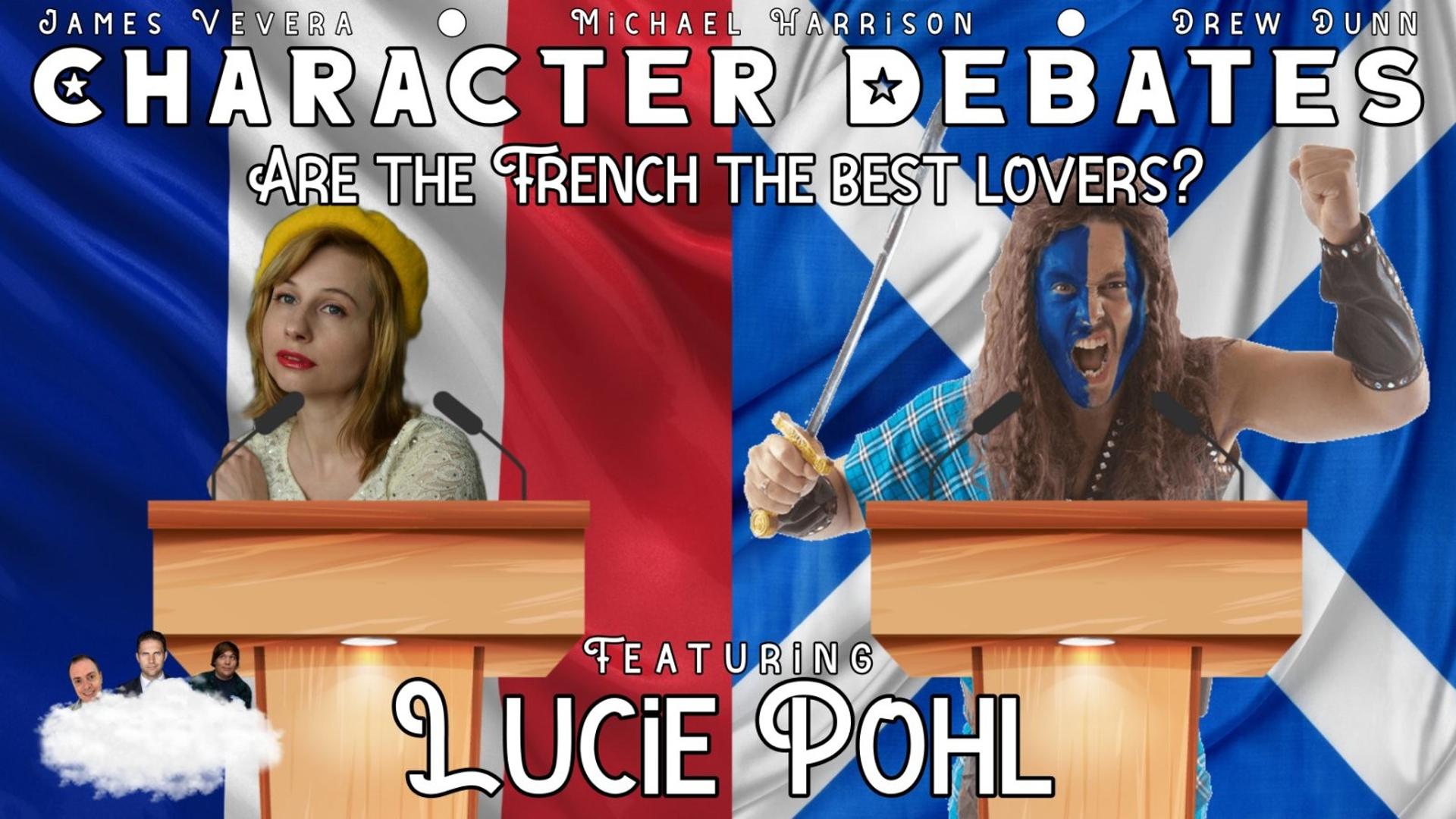 Character Debates: French Woman vs Scottish Guy on Are French the Best Lovers?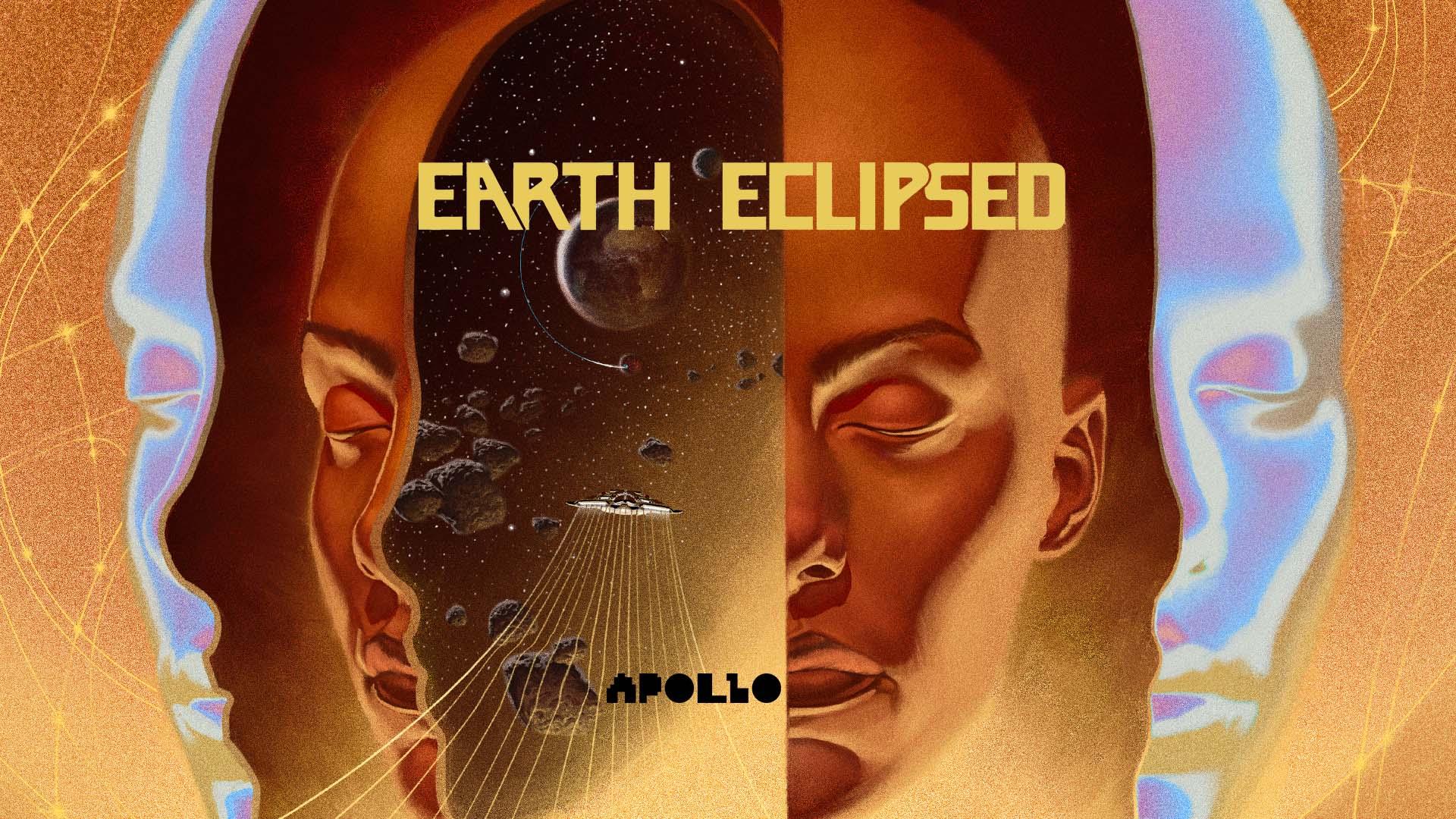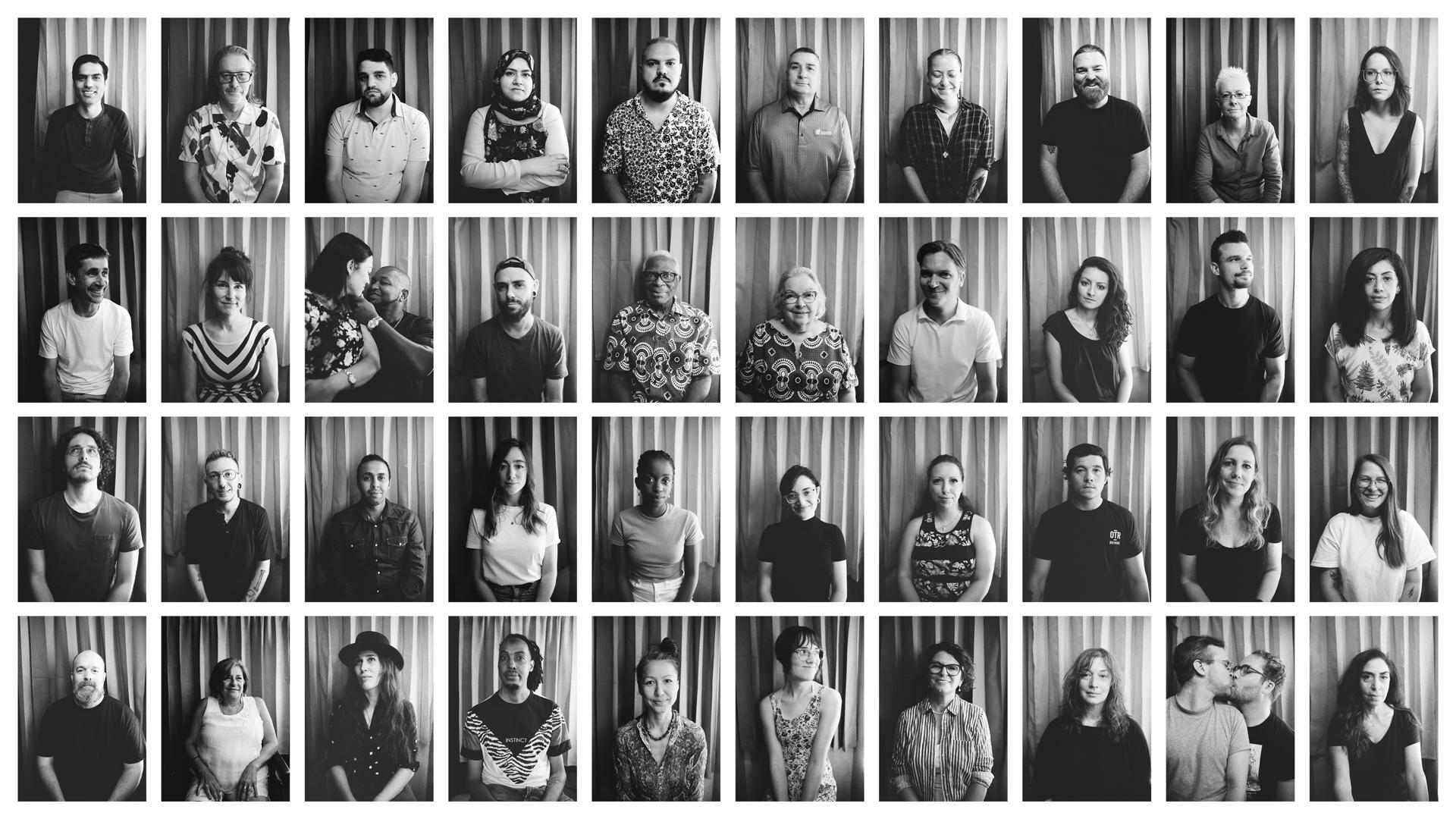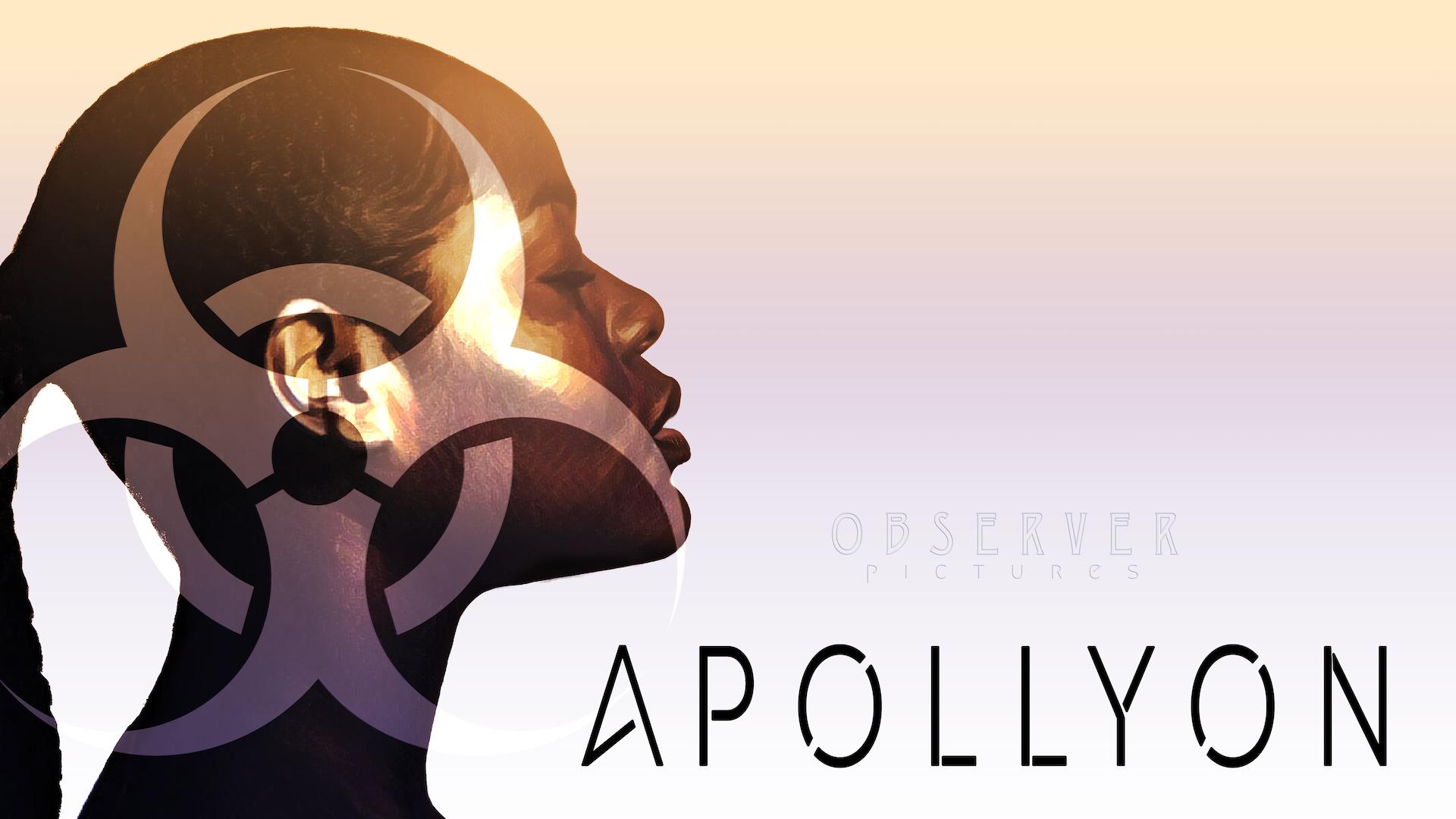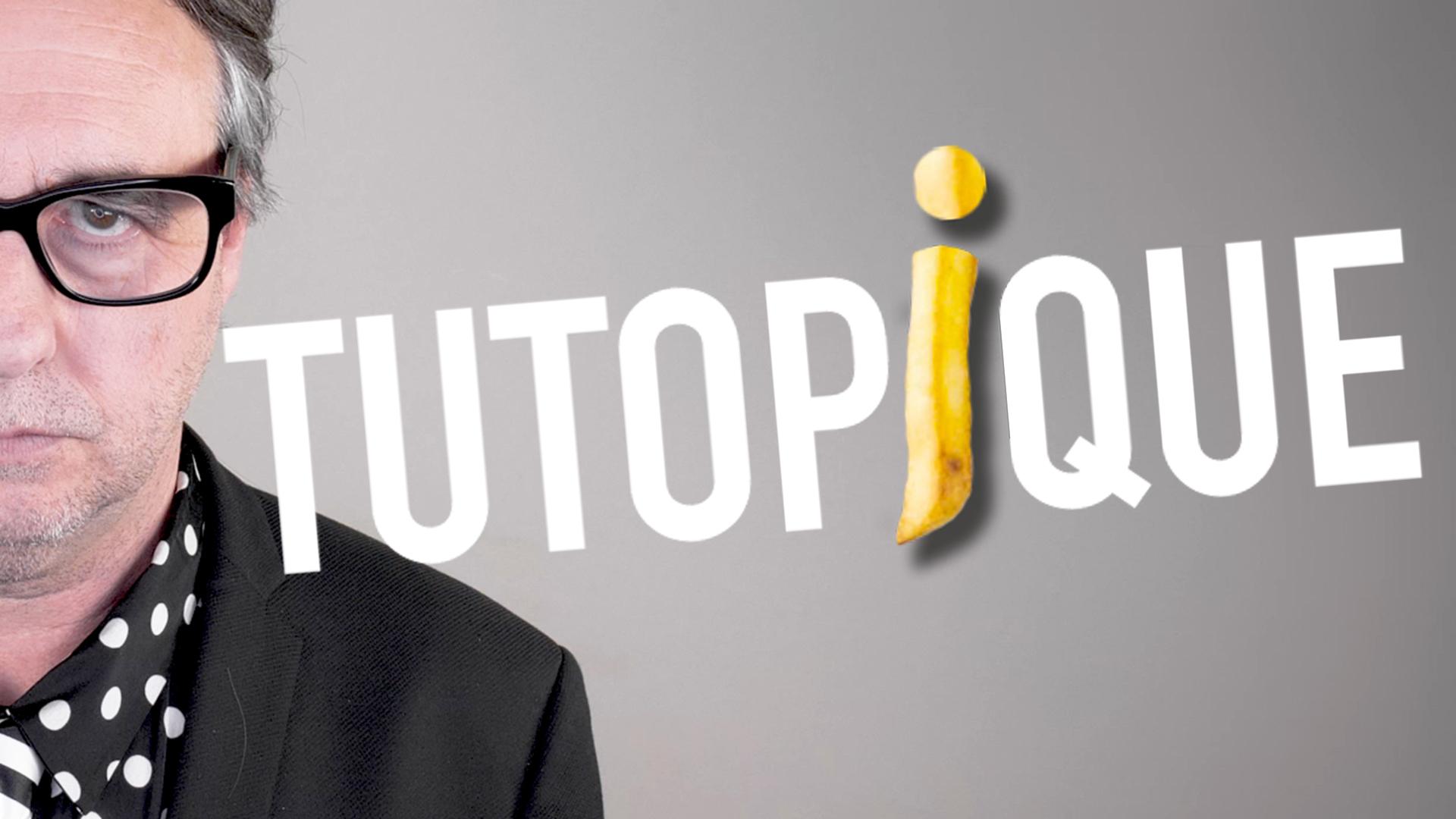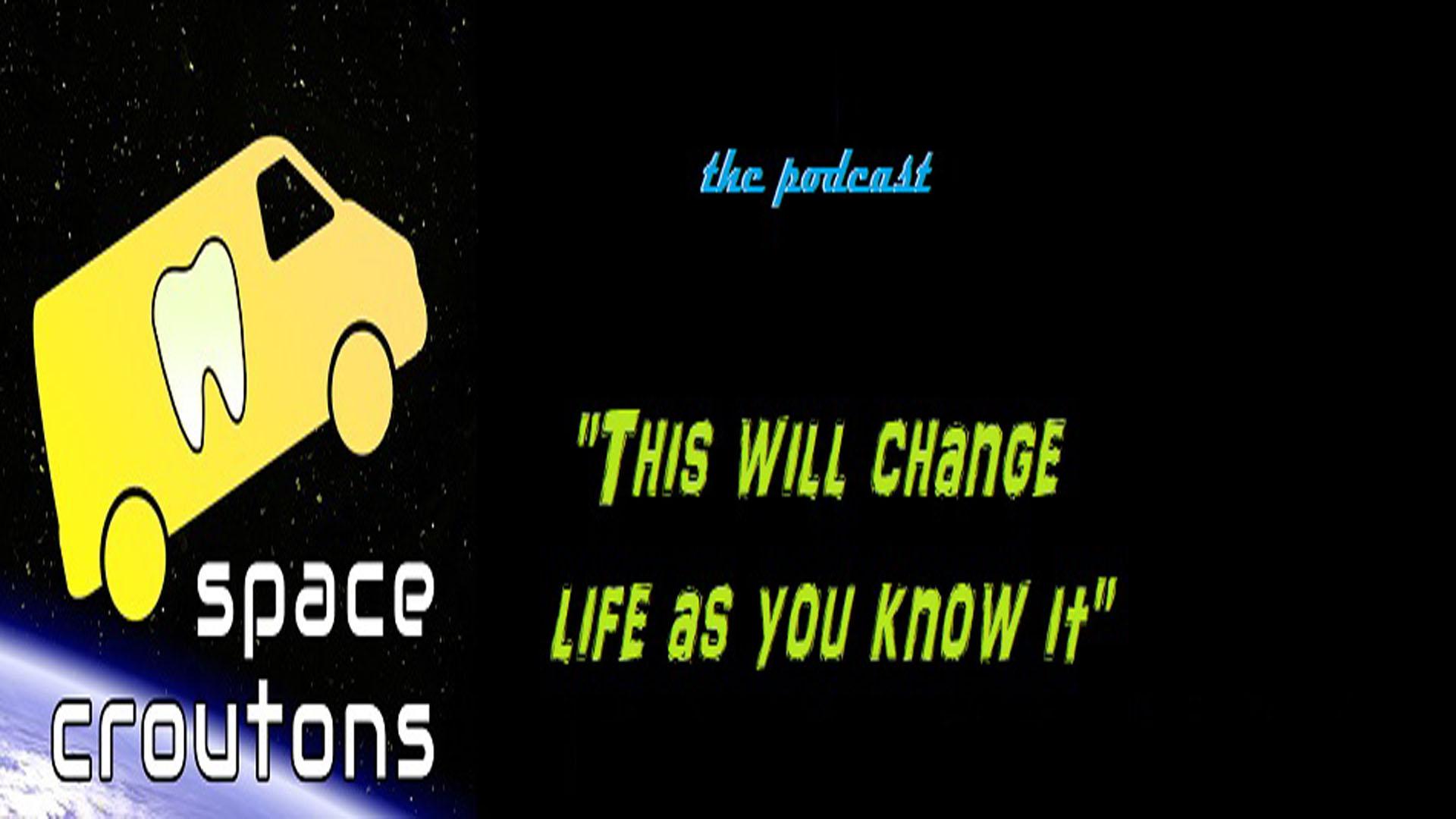 Space Croutons - a Podcast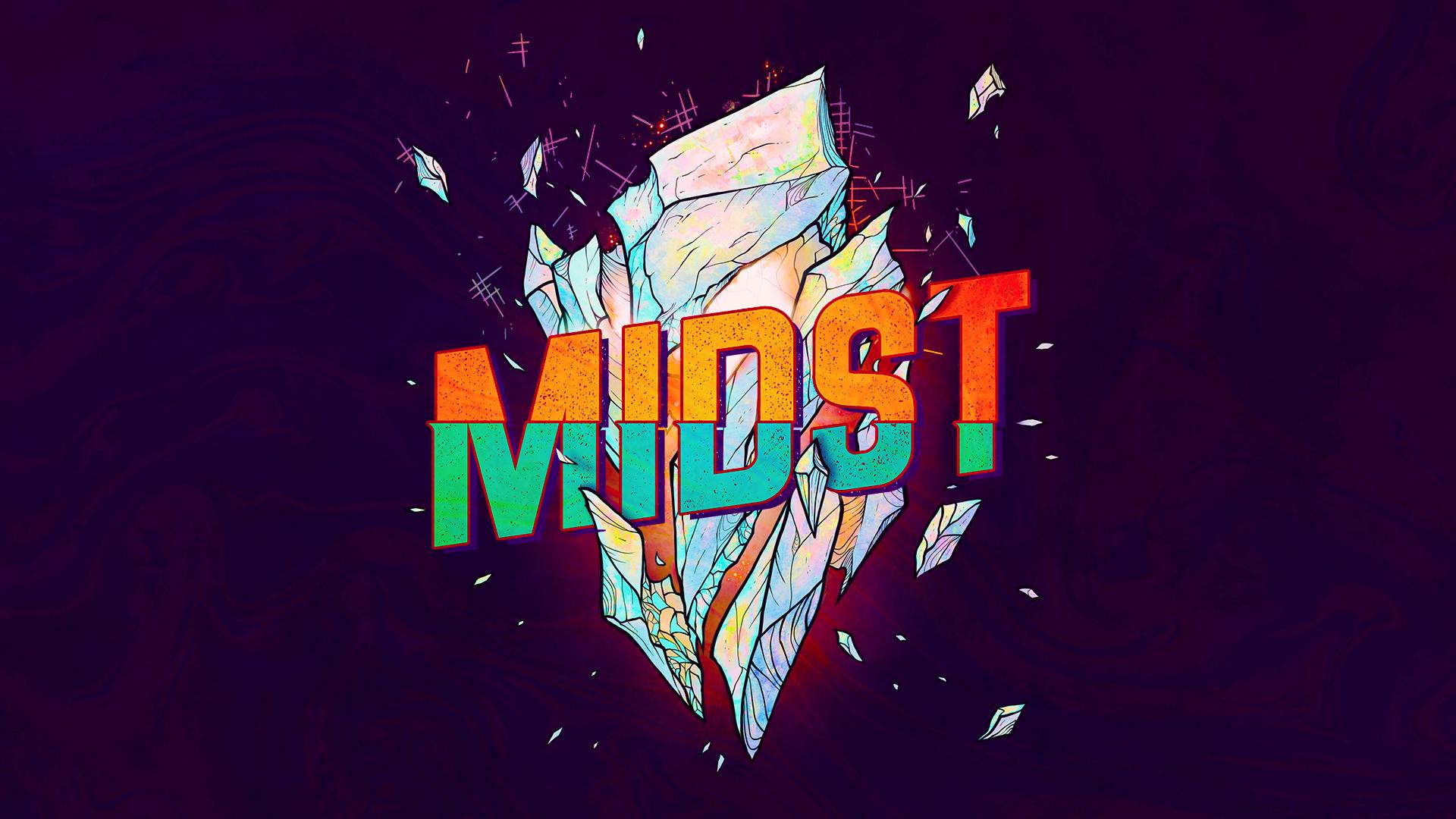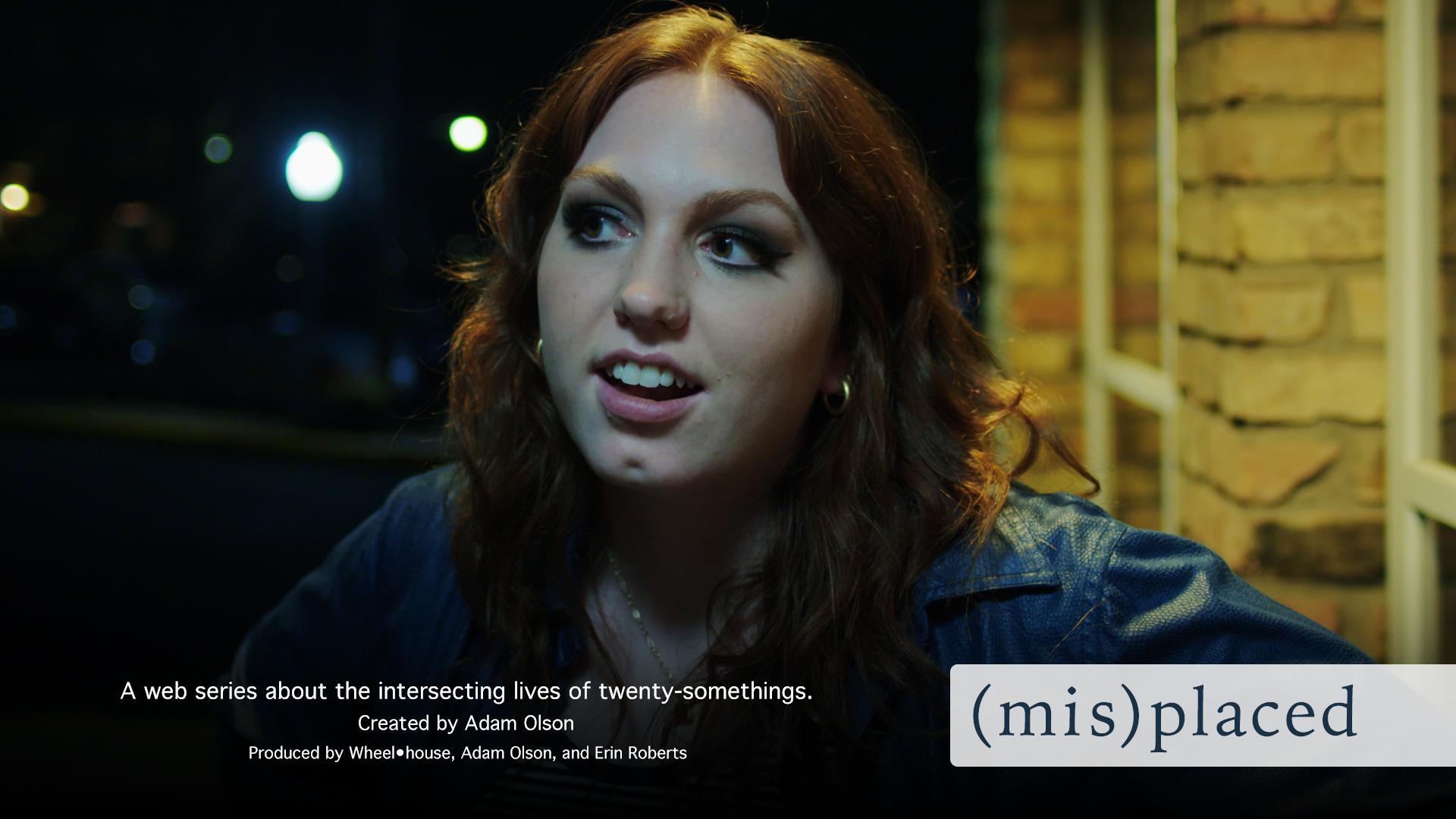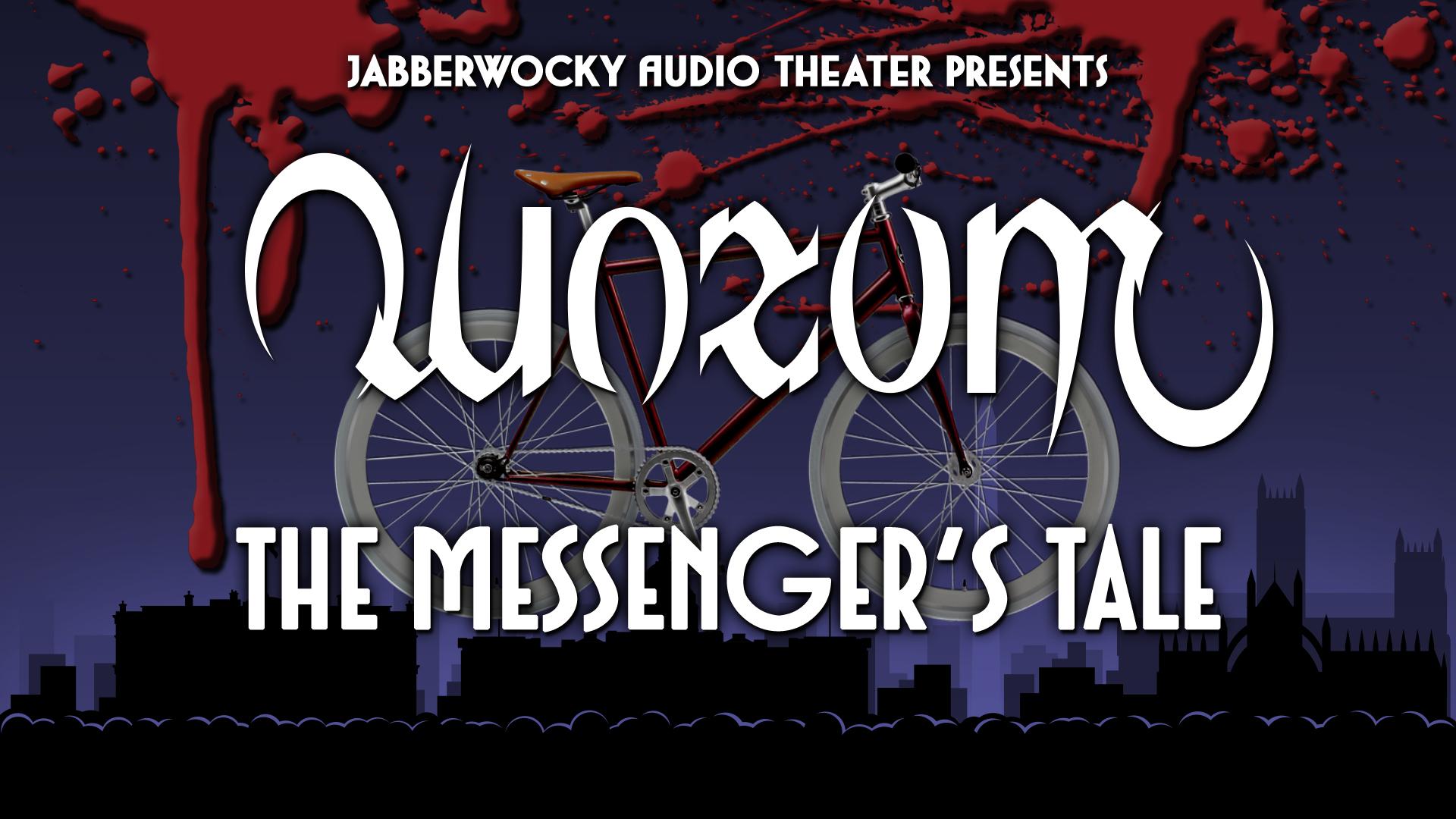 Quorum - The Messenger's Tale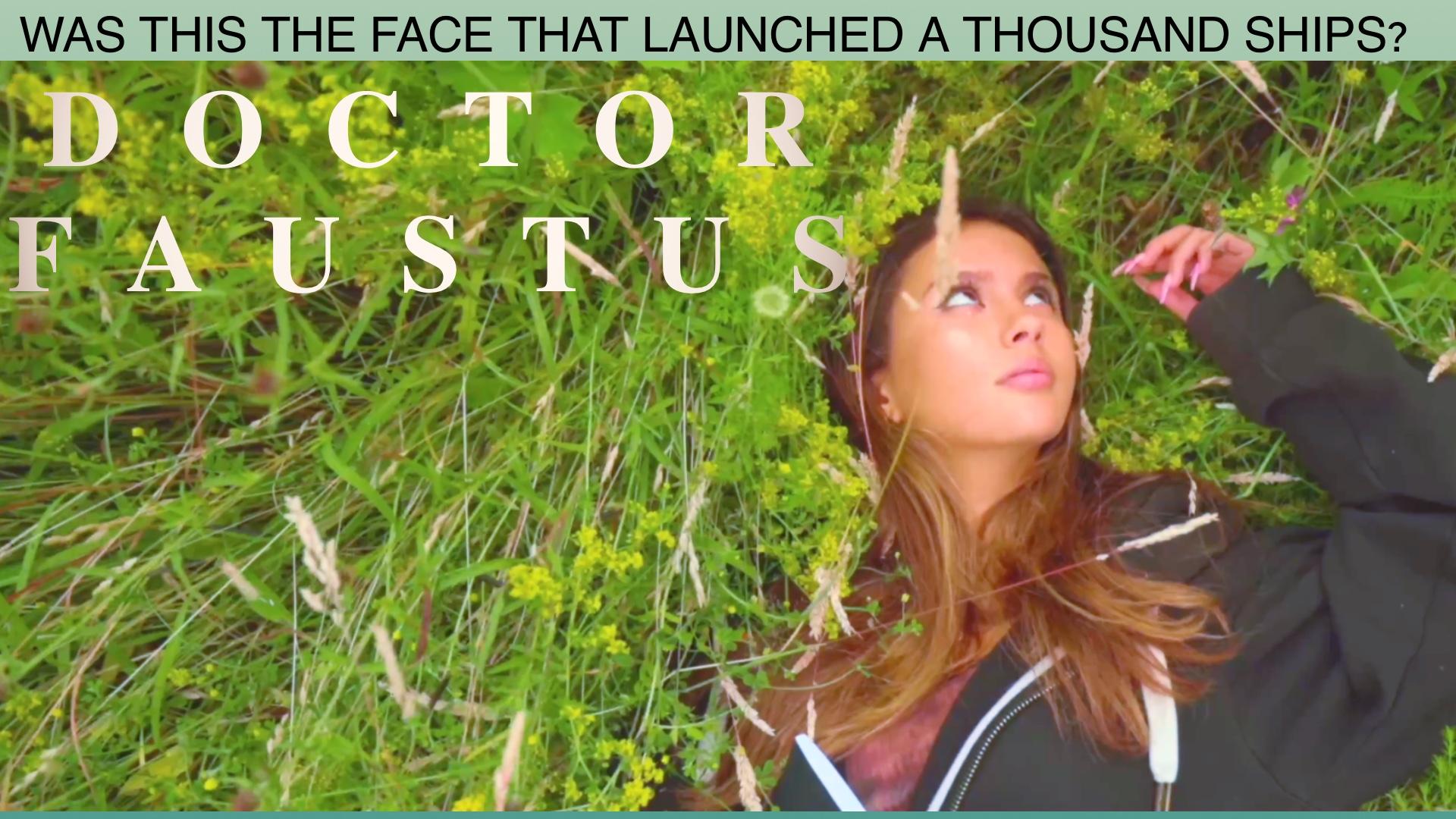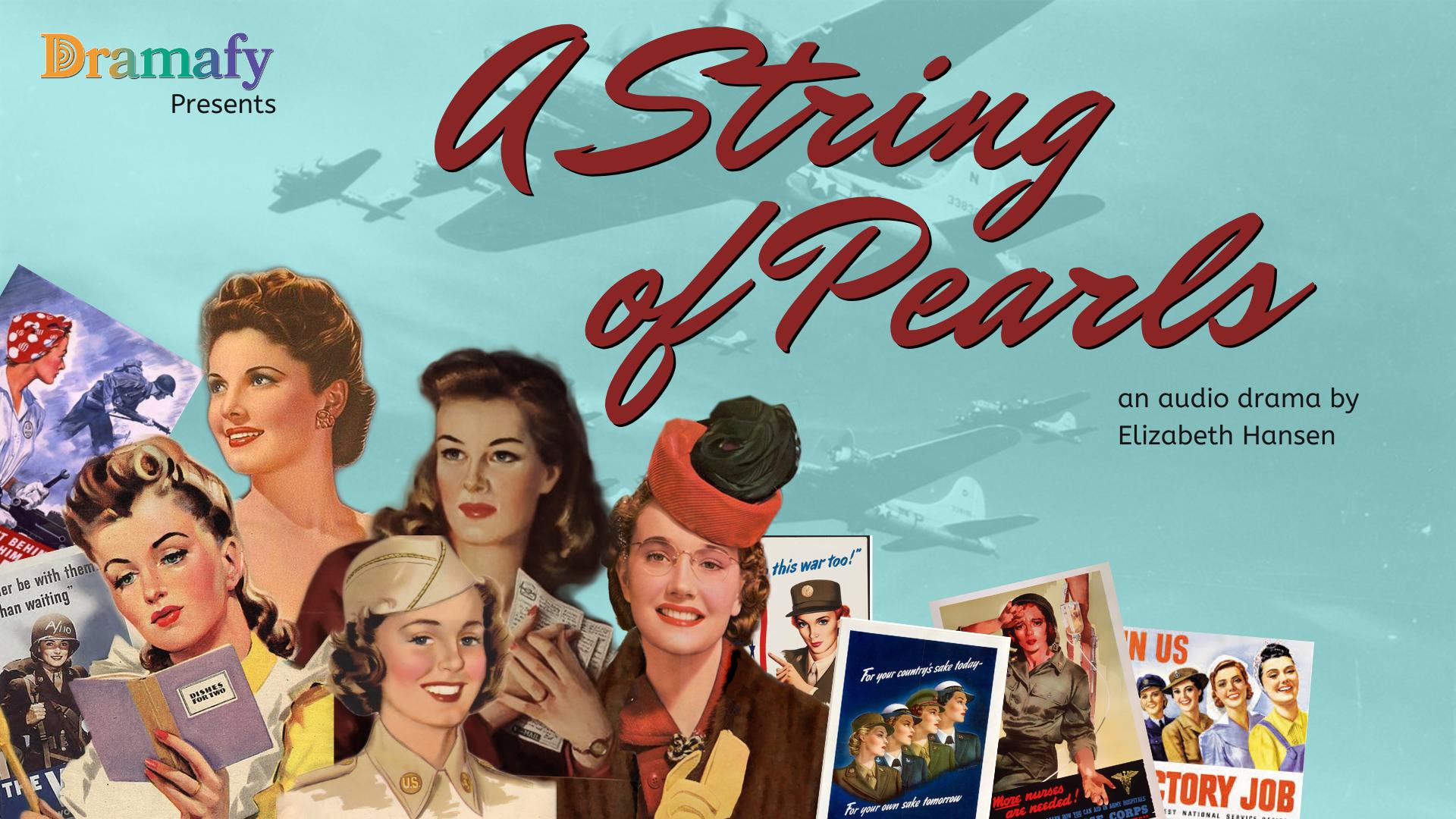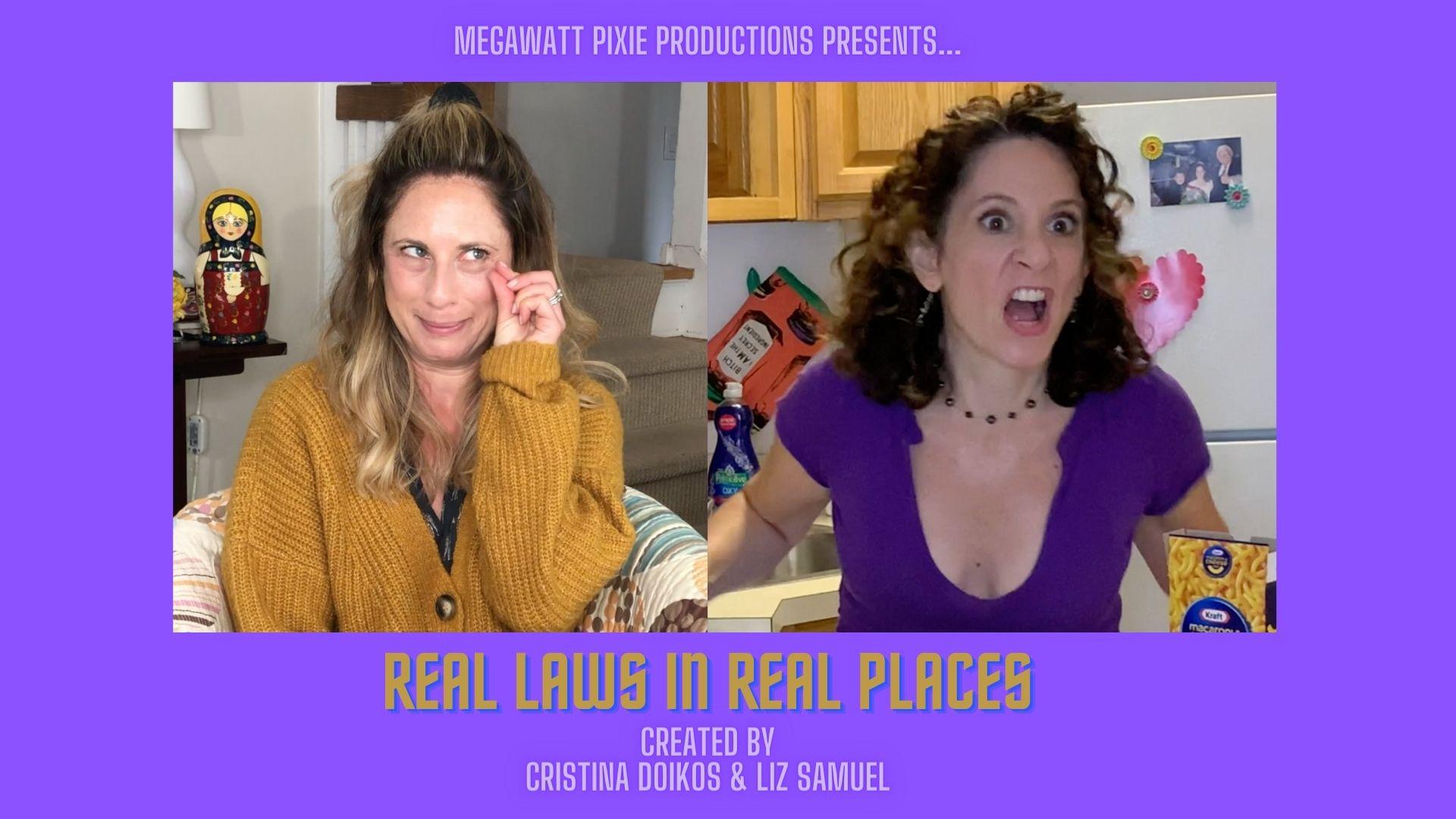 The Book of Constellations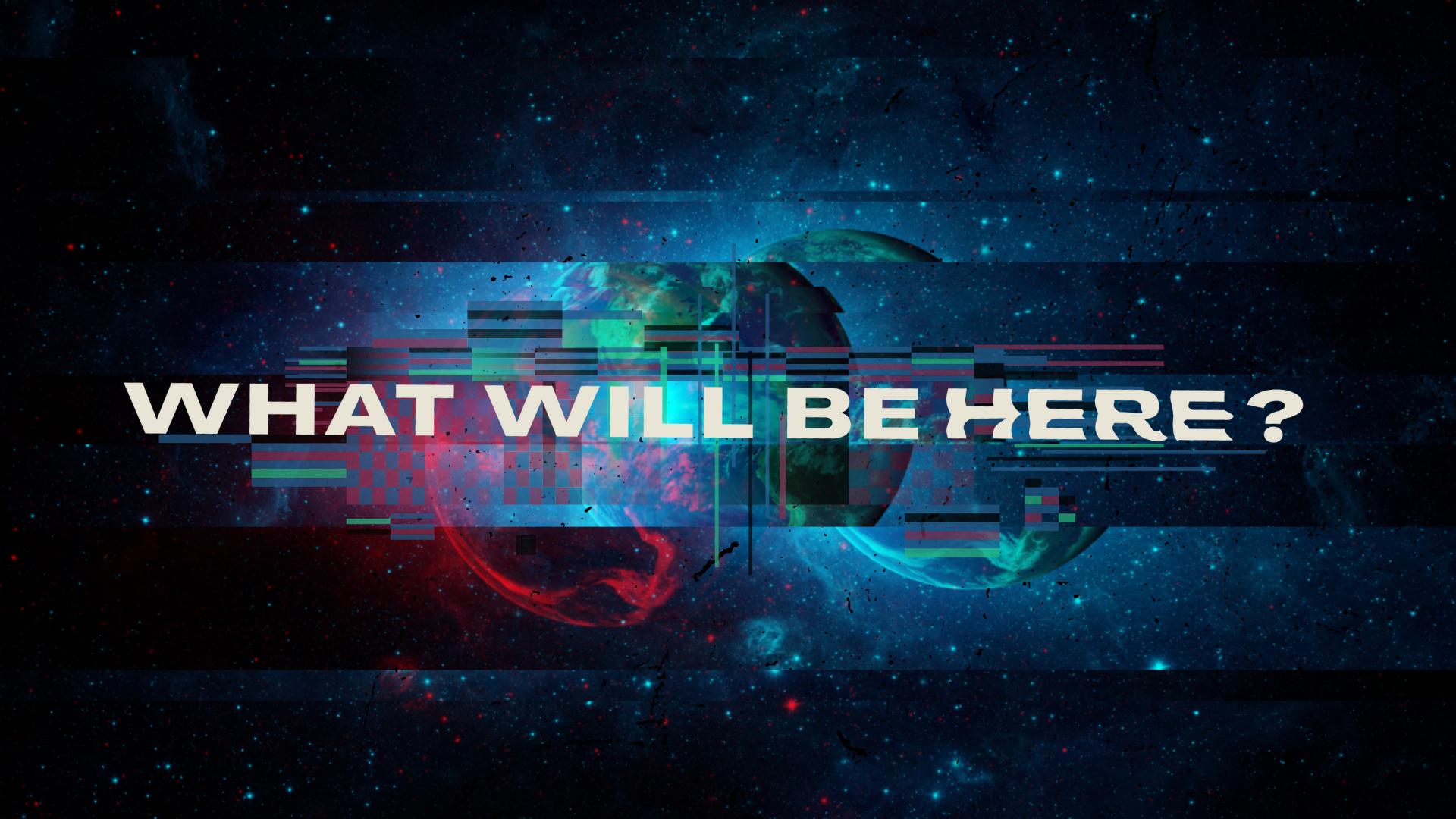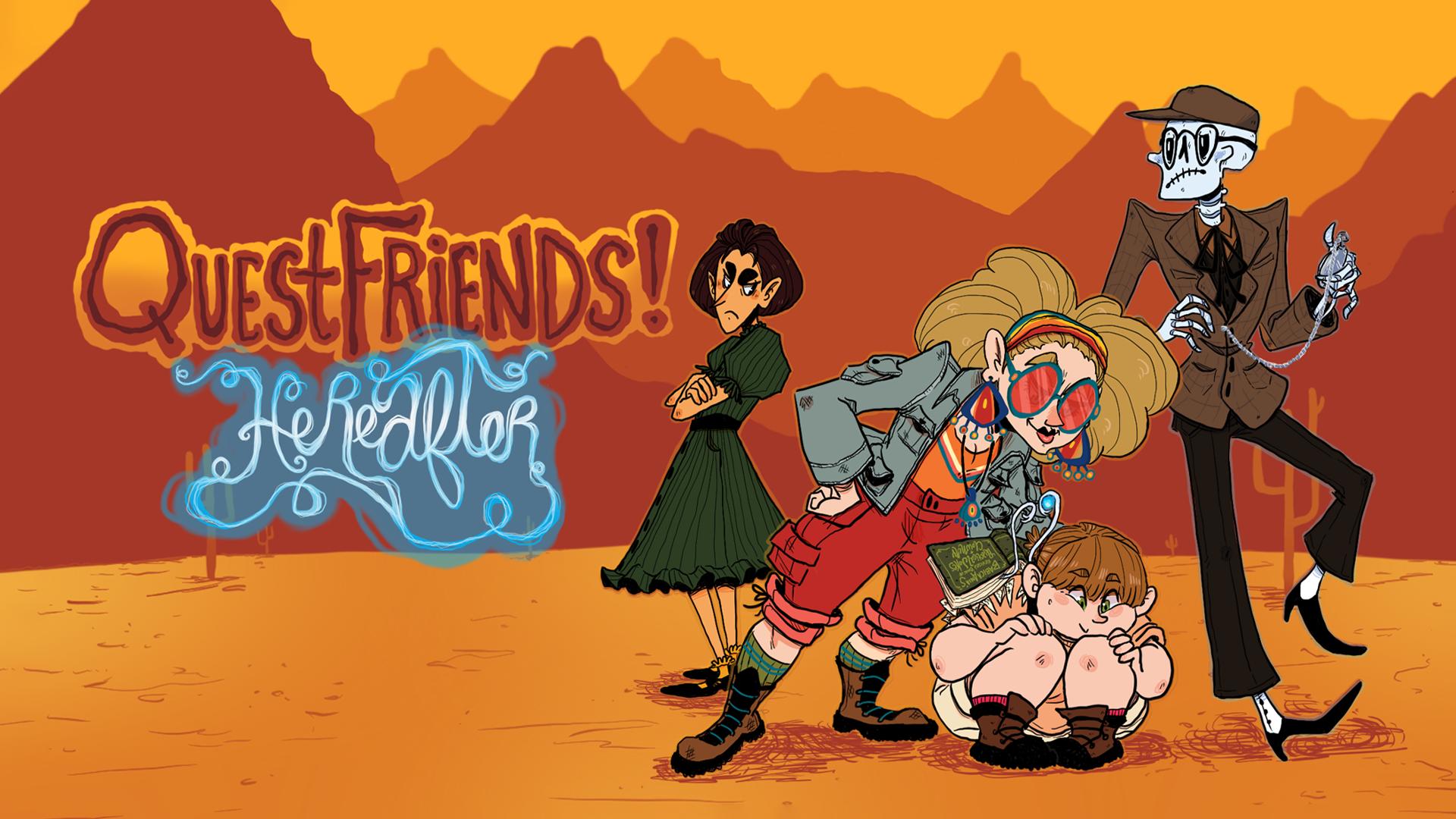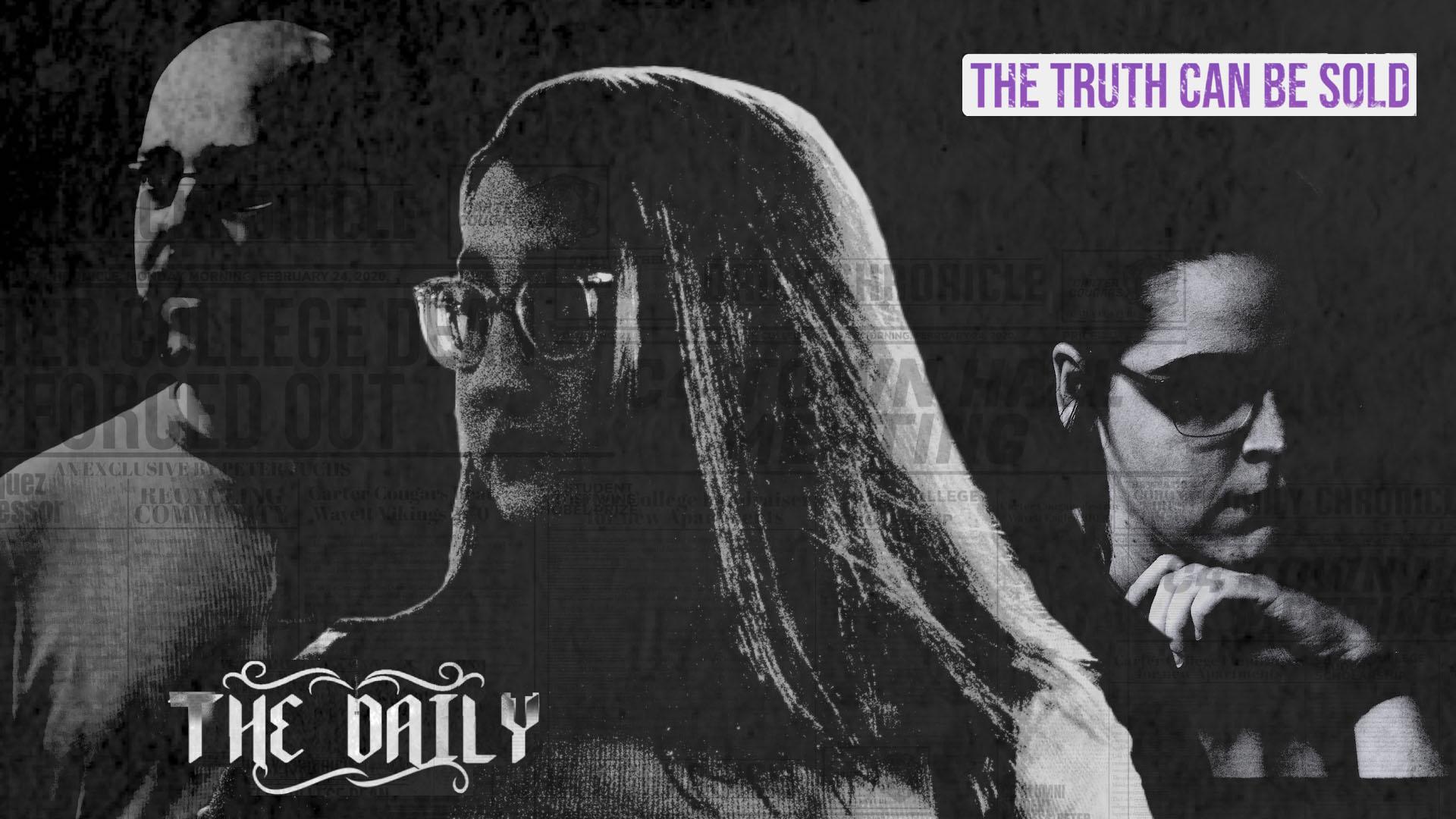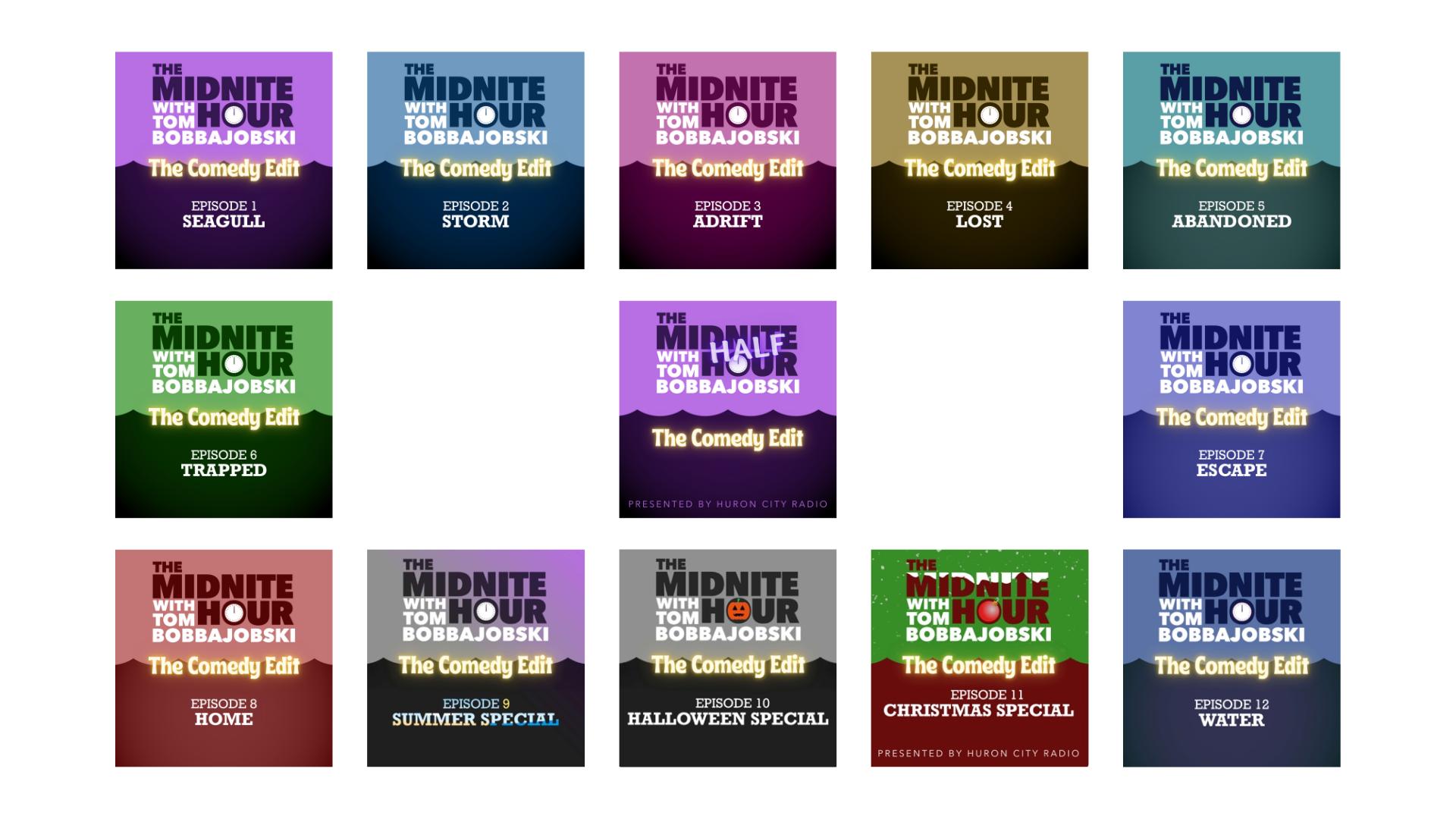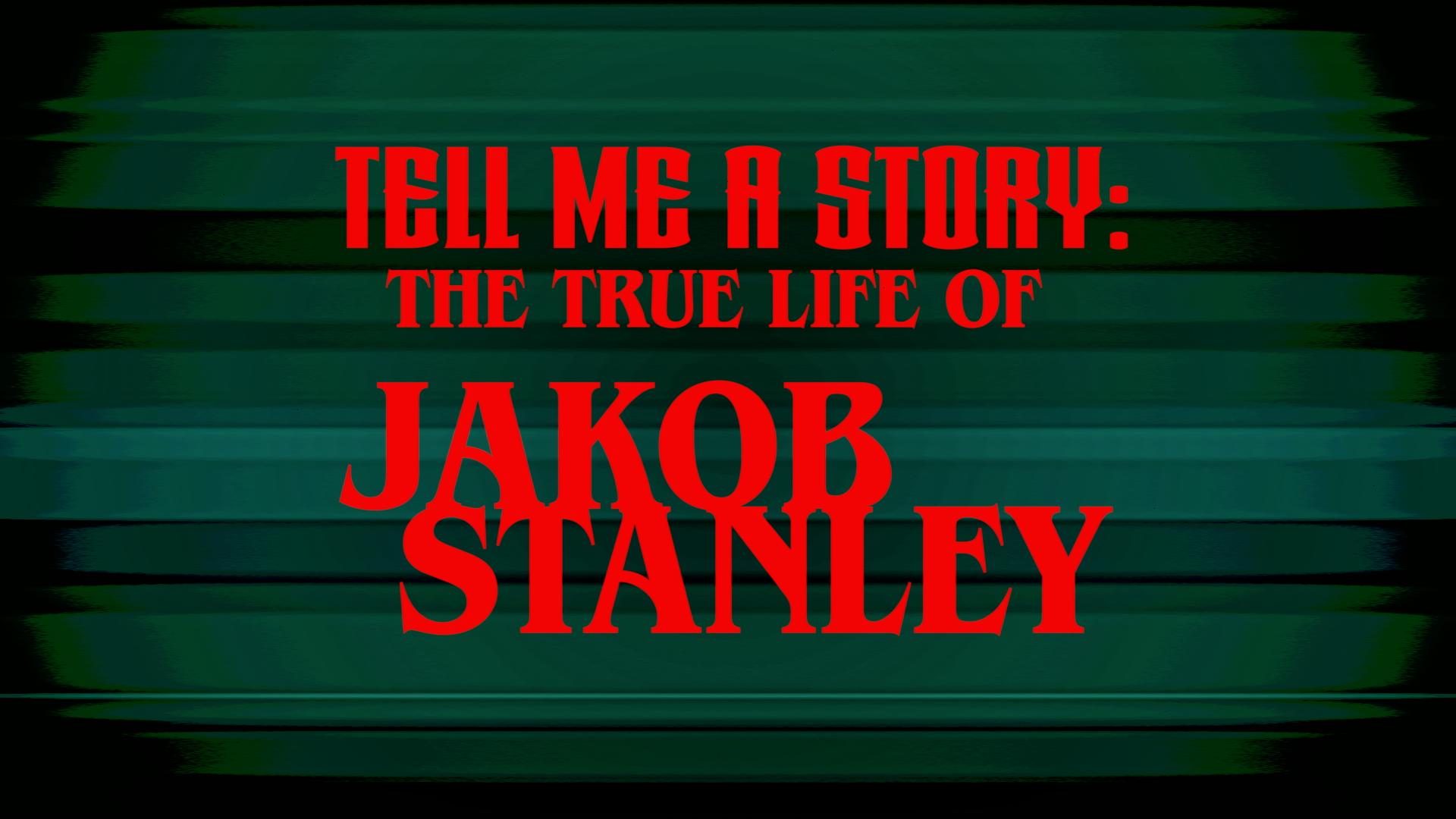 TELL ME A STORY: THE TRUE LIFE OF JAKOB STANLEY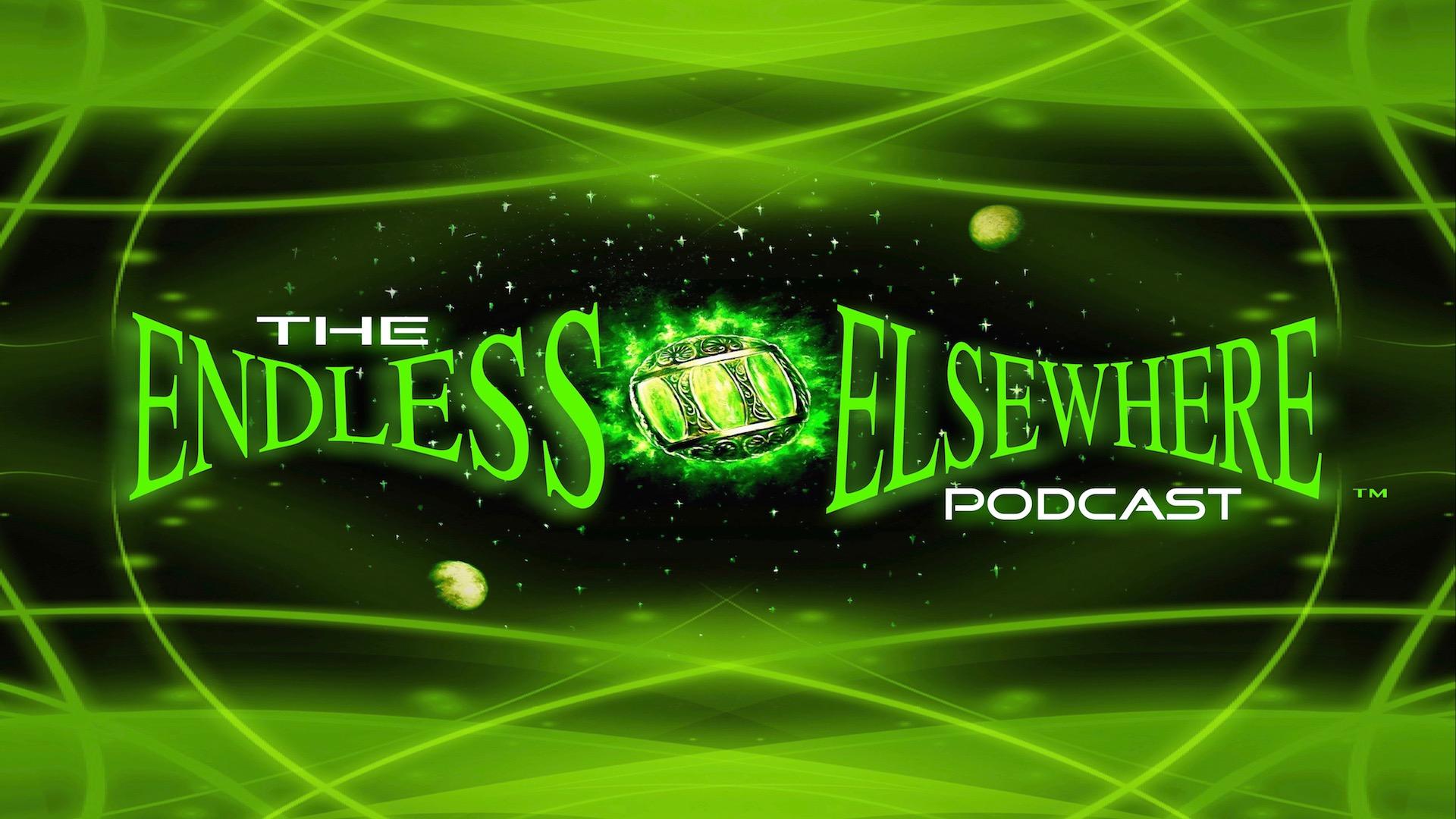 The Endless Elsewhere Podcast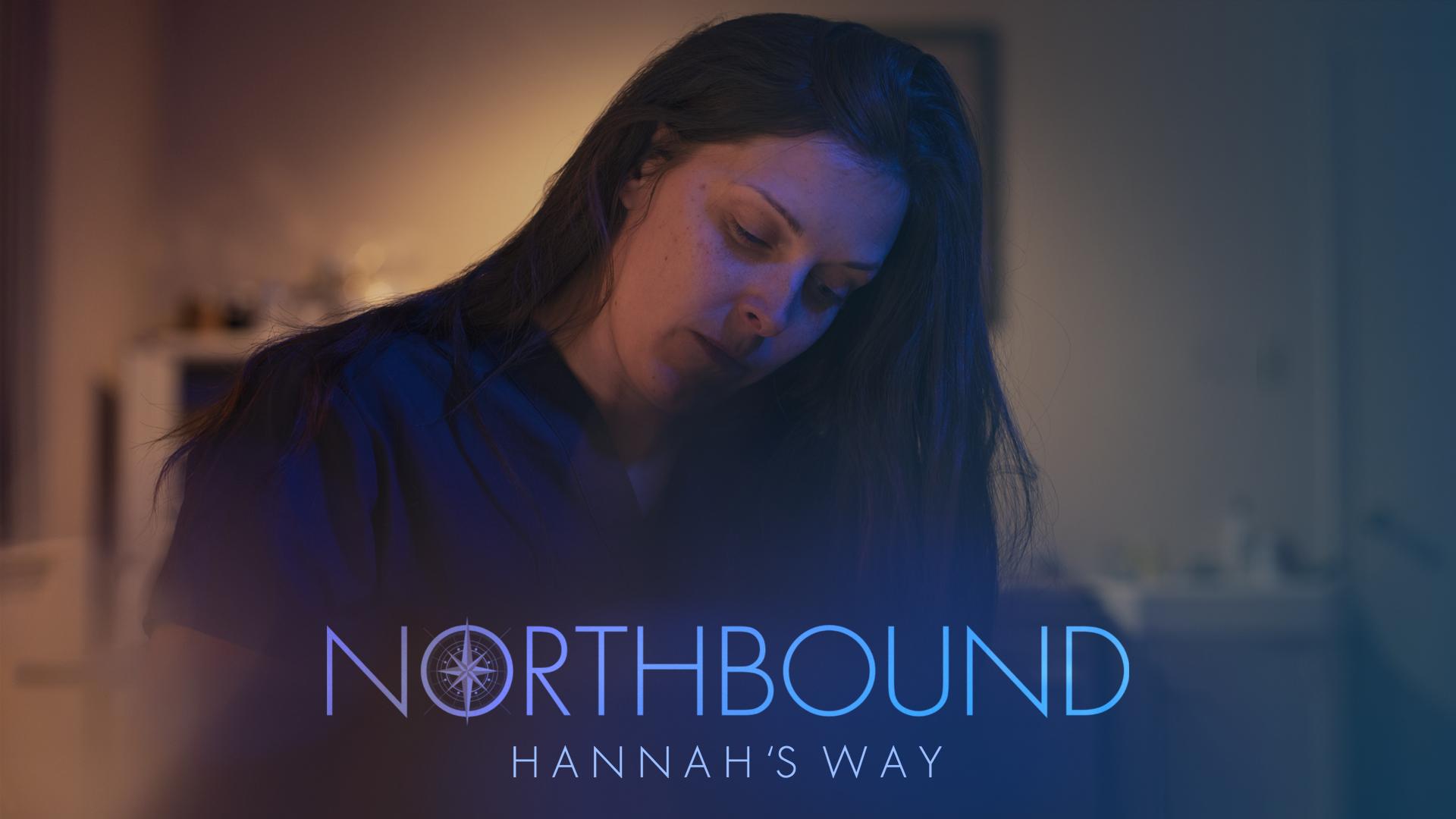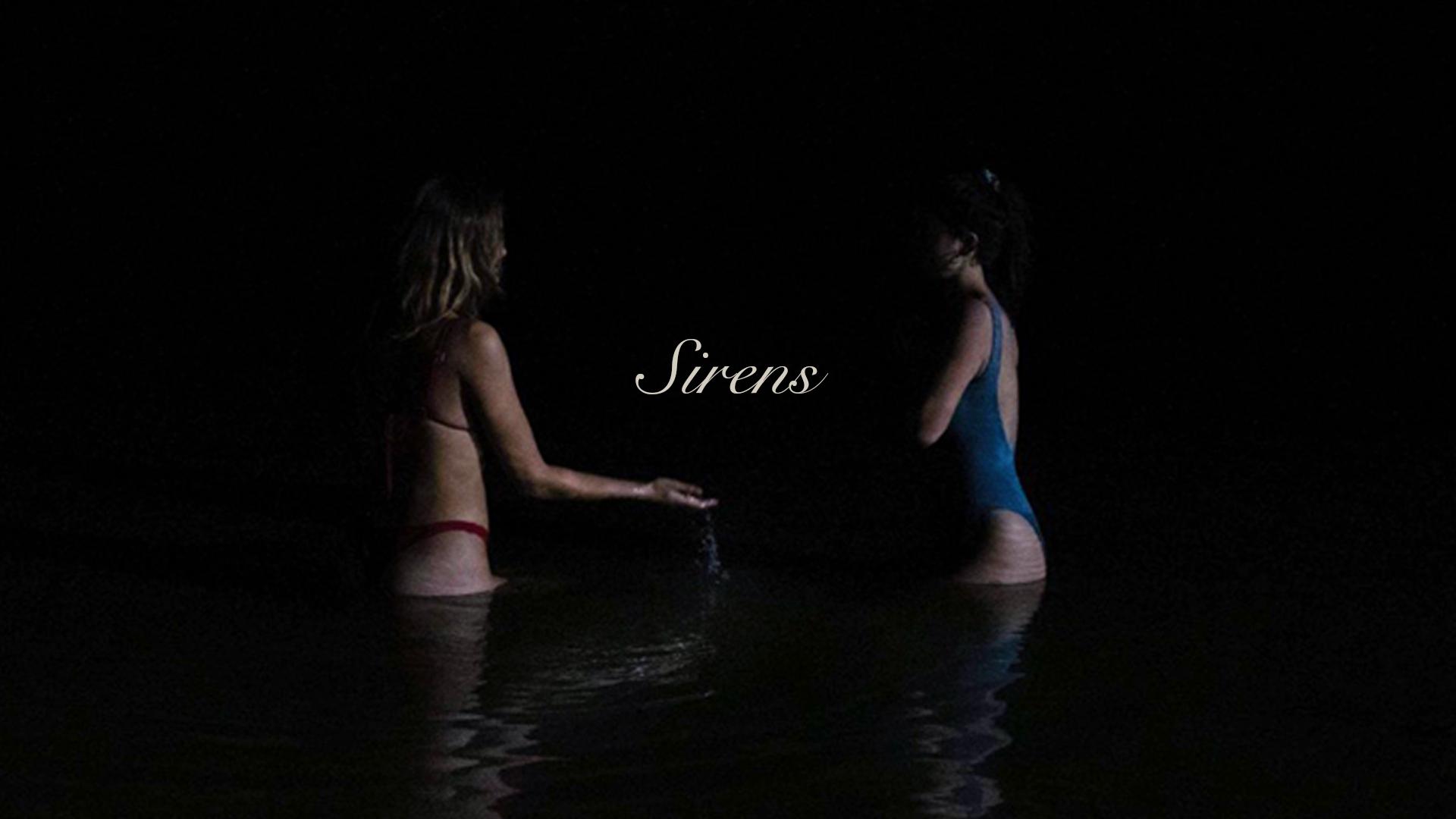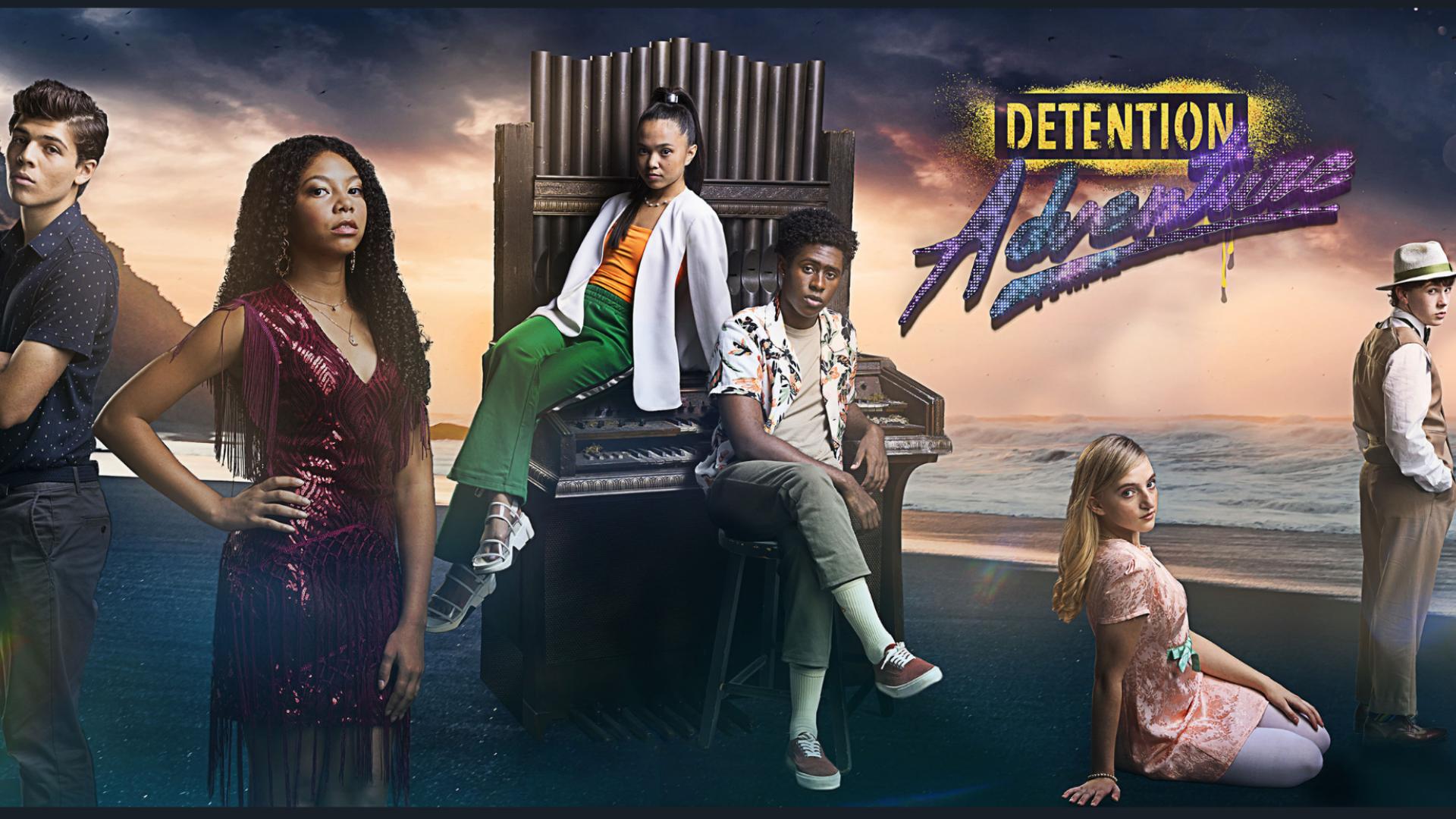 Detention Adventure, Season 3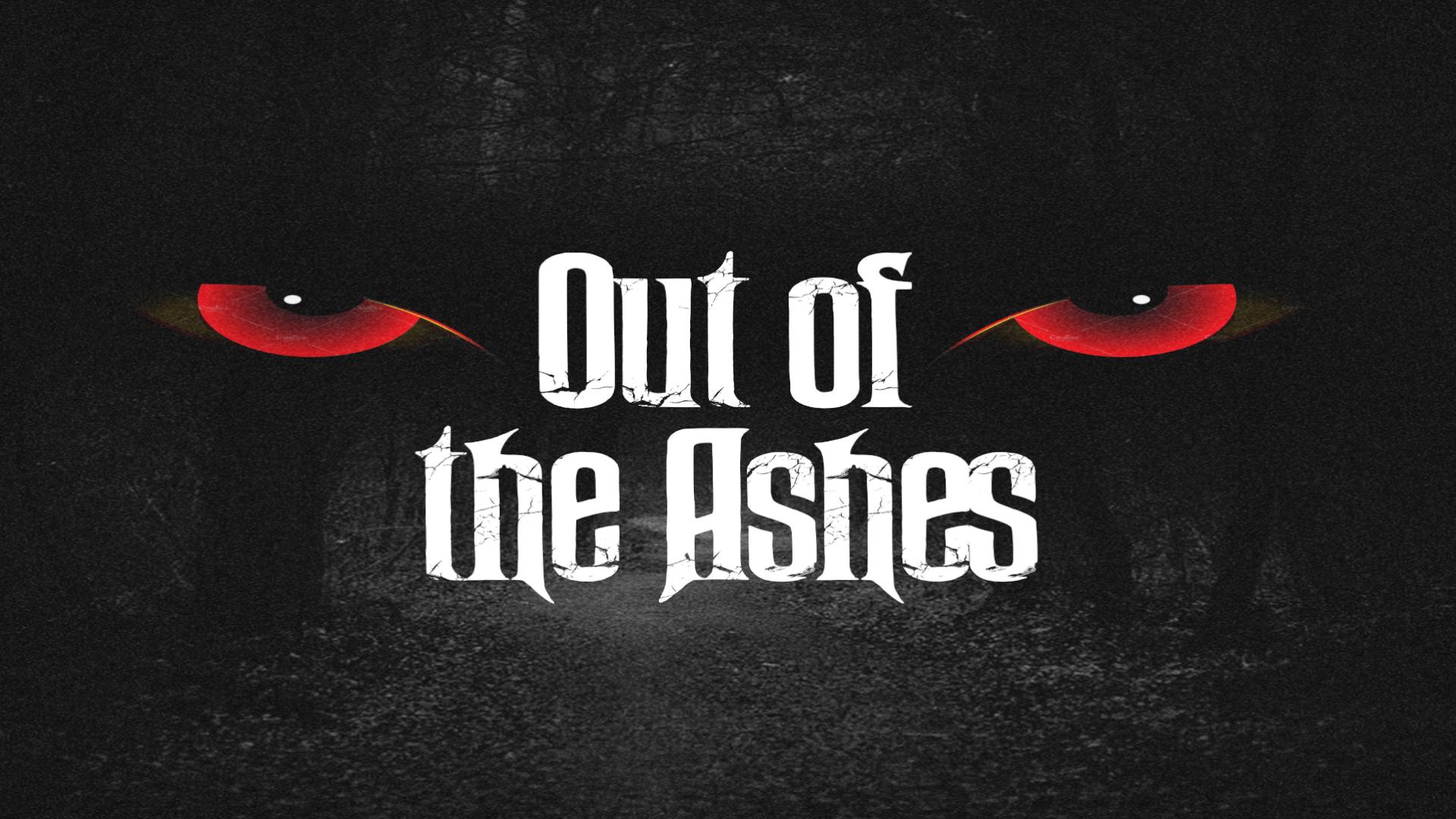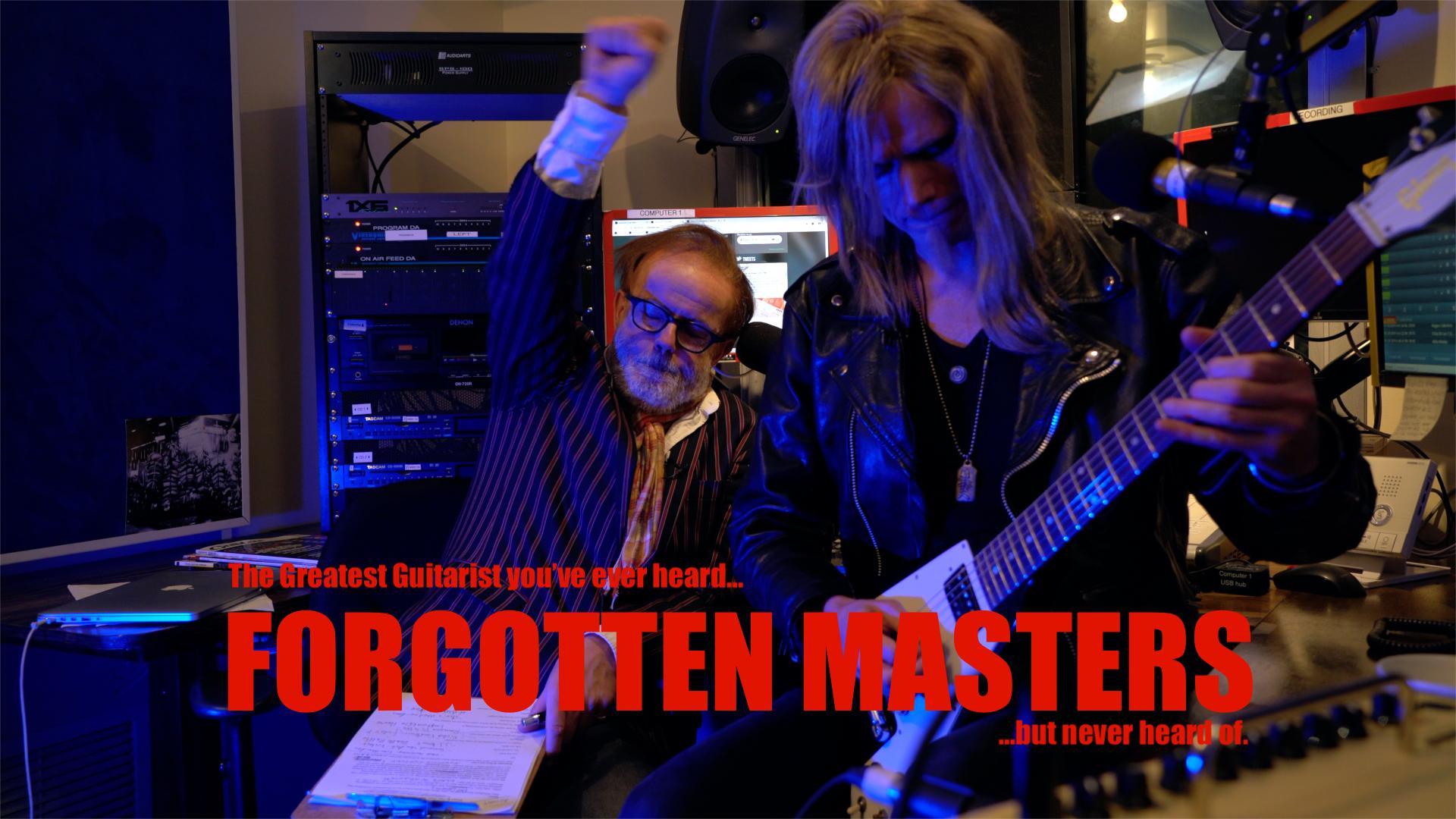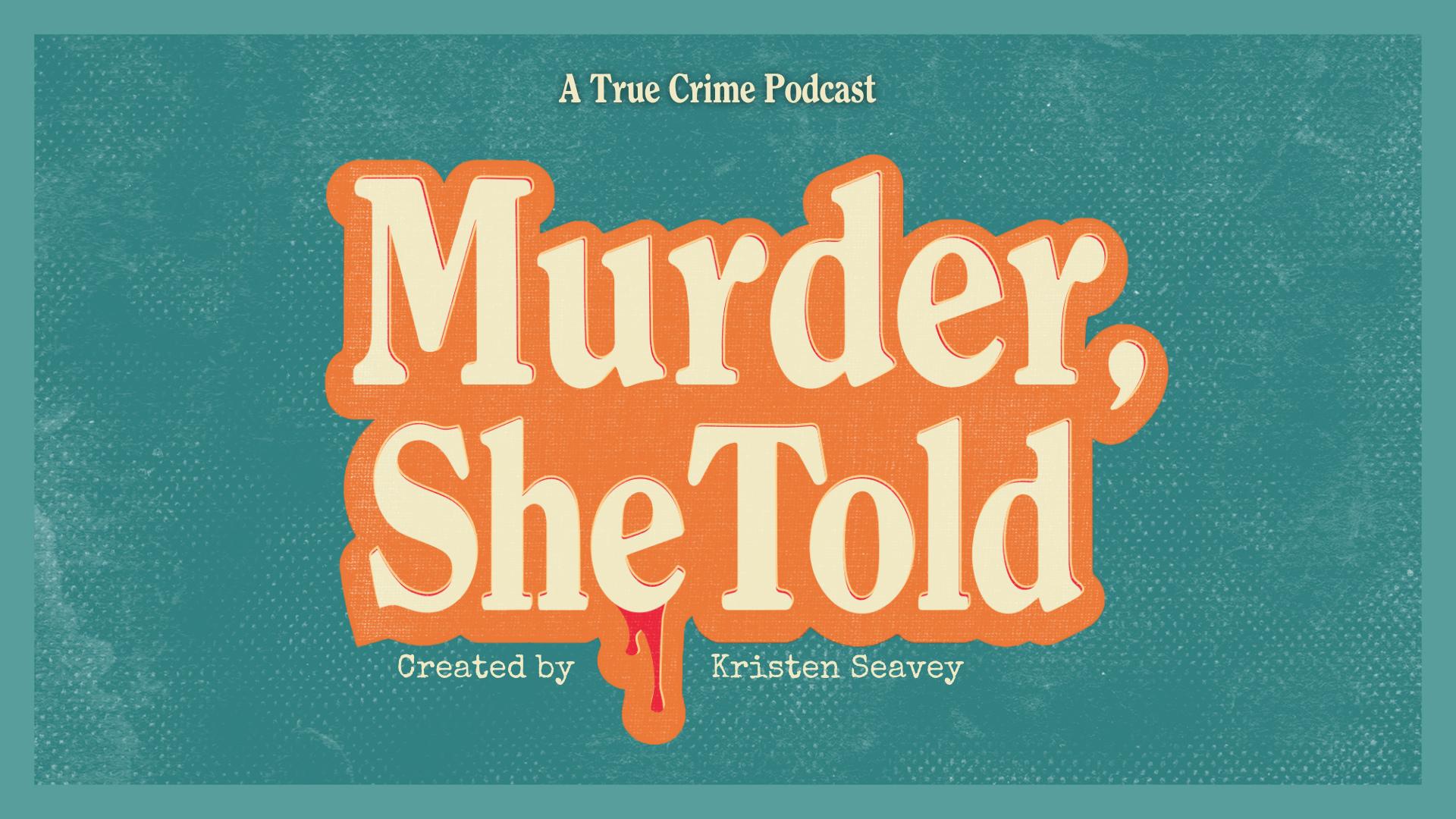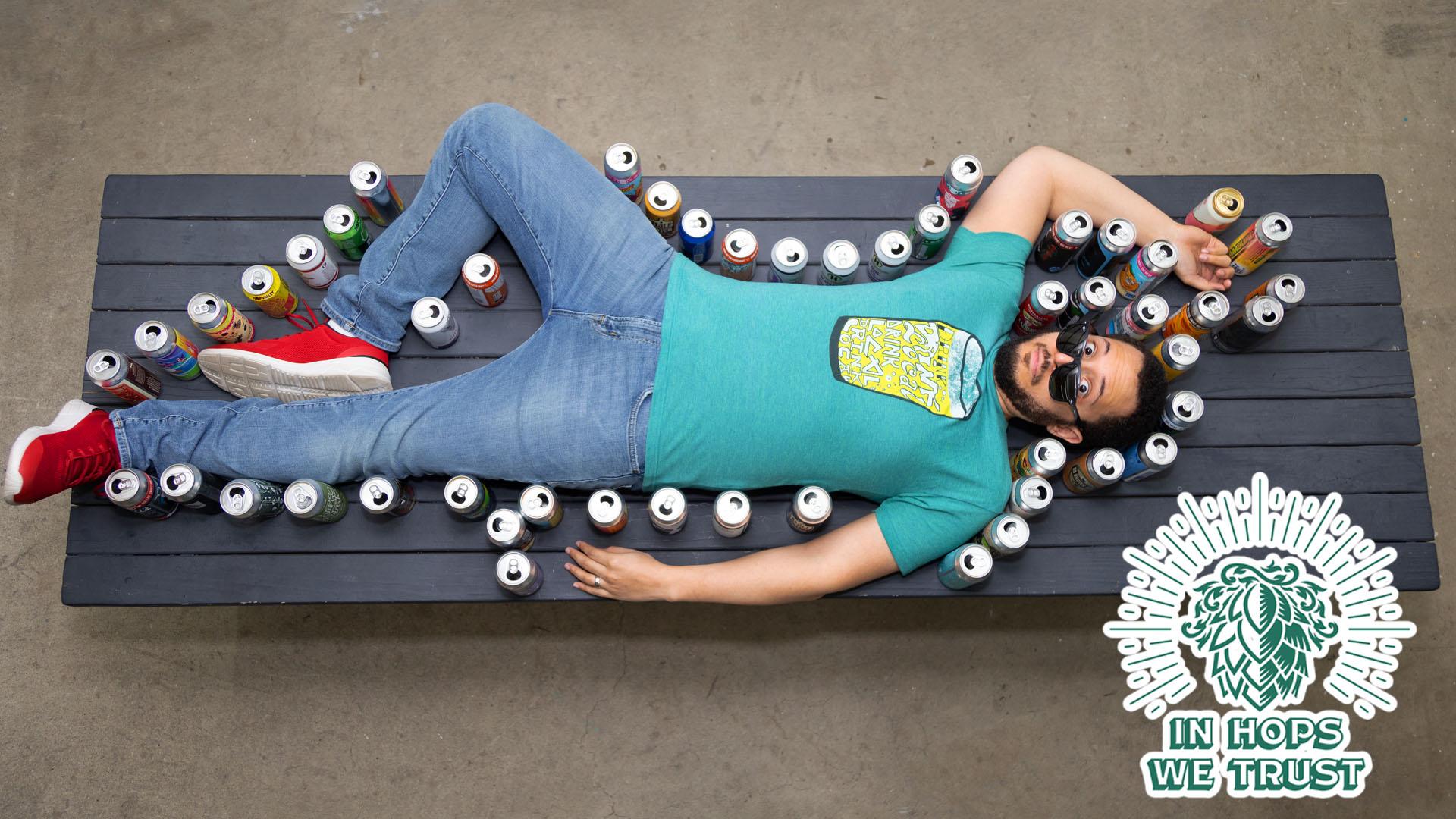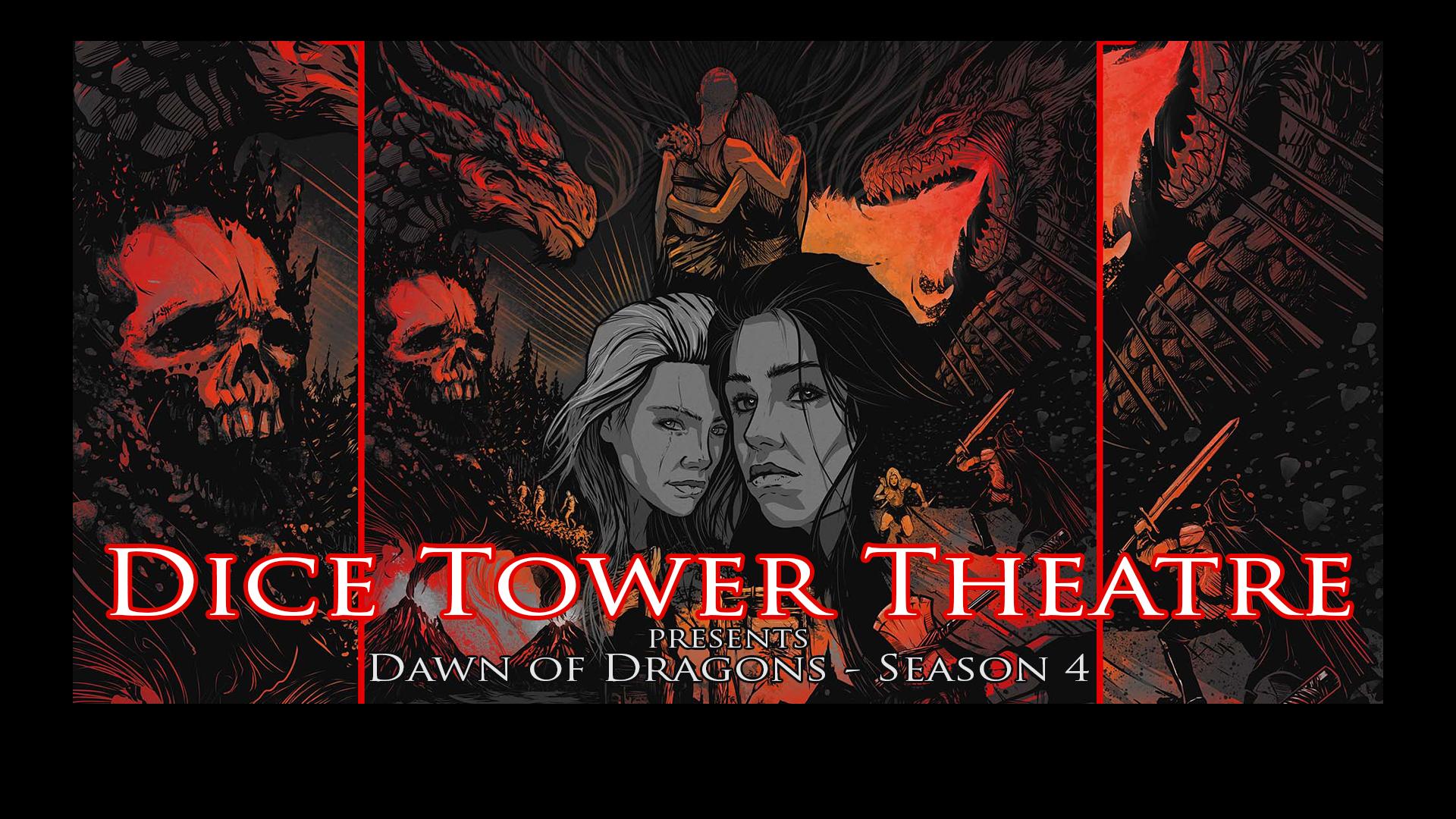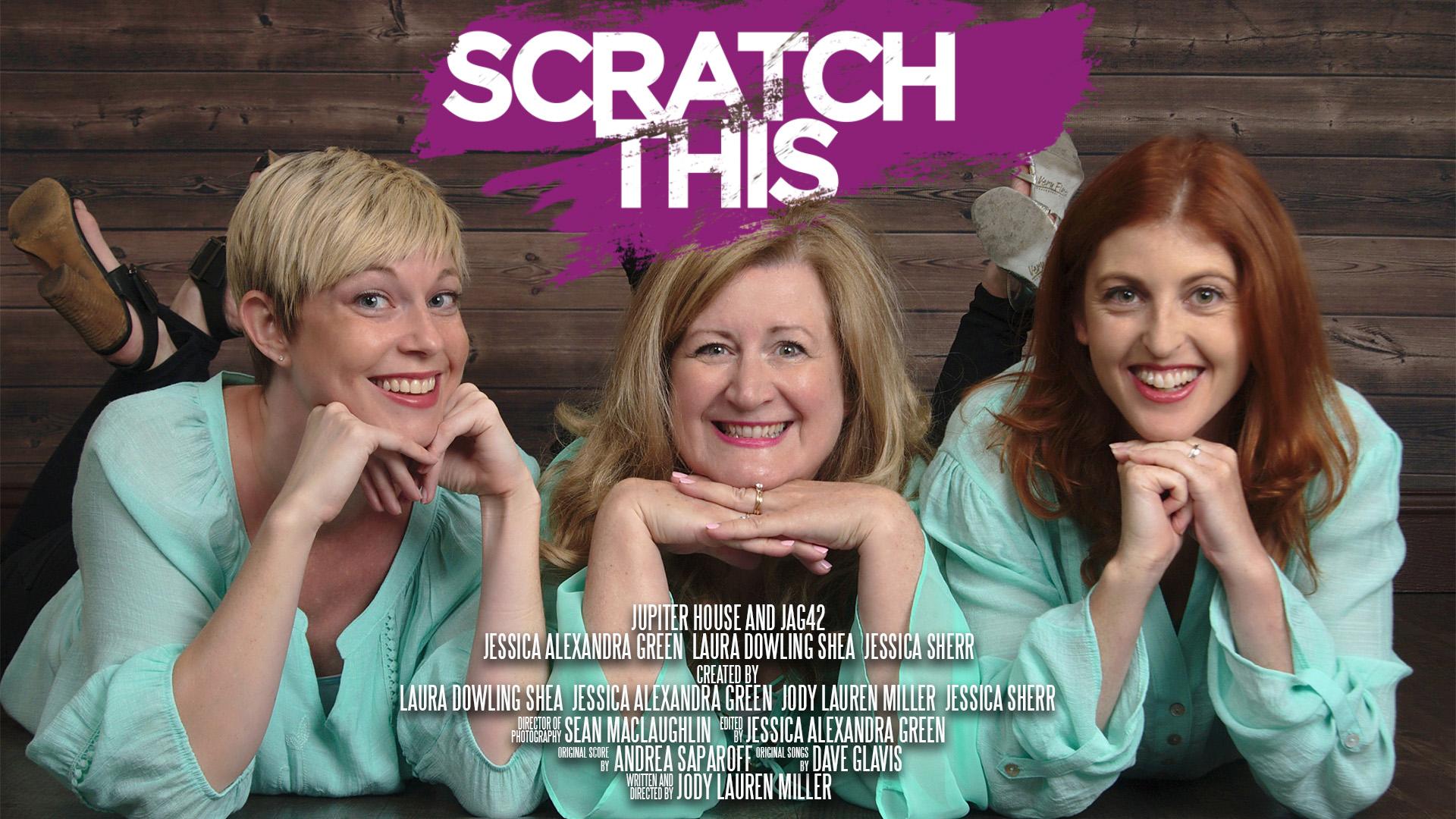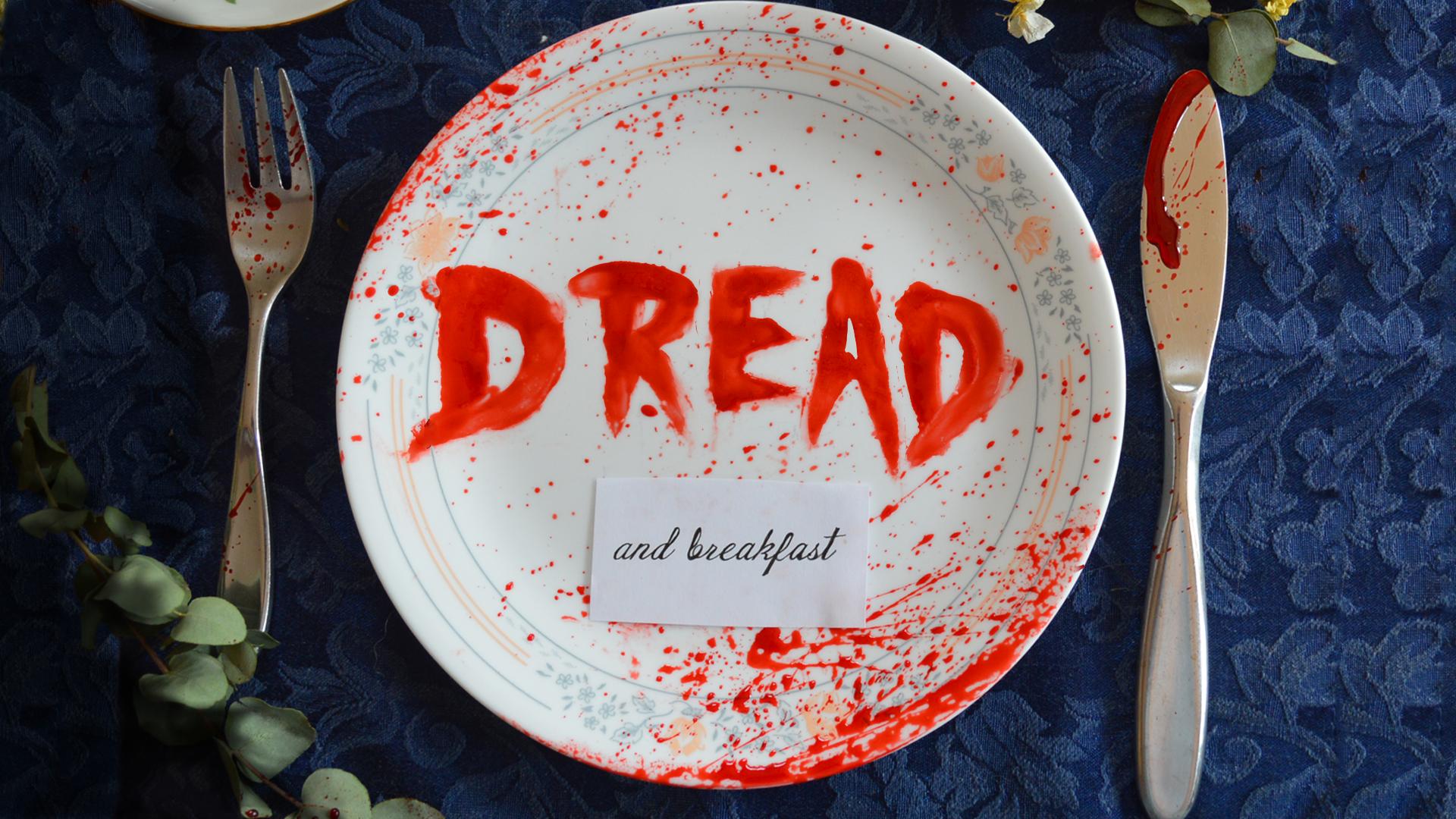 Dread and Breakfast: Thalassophobia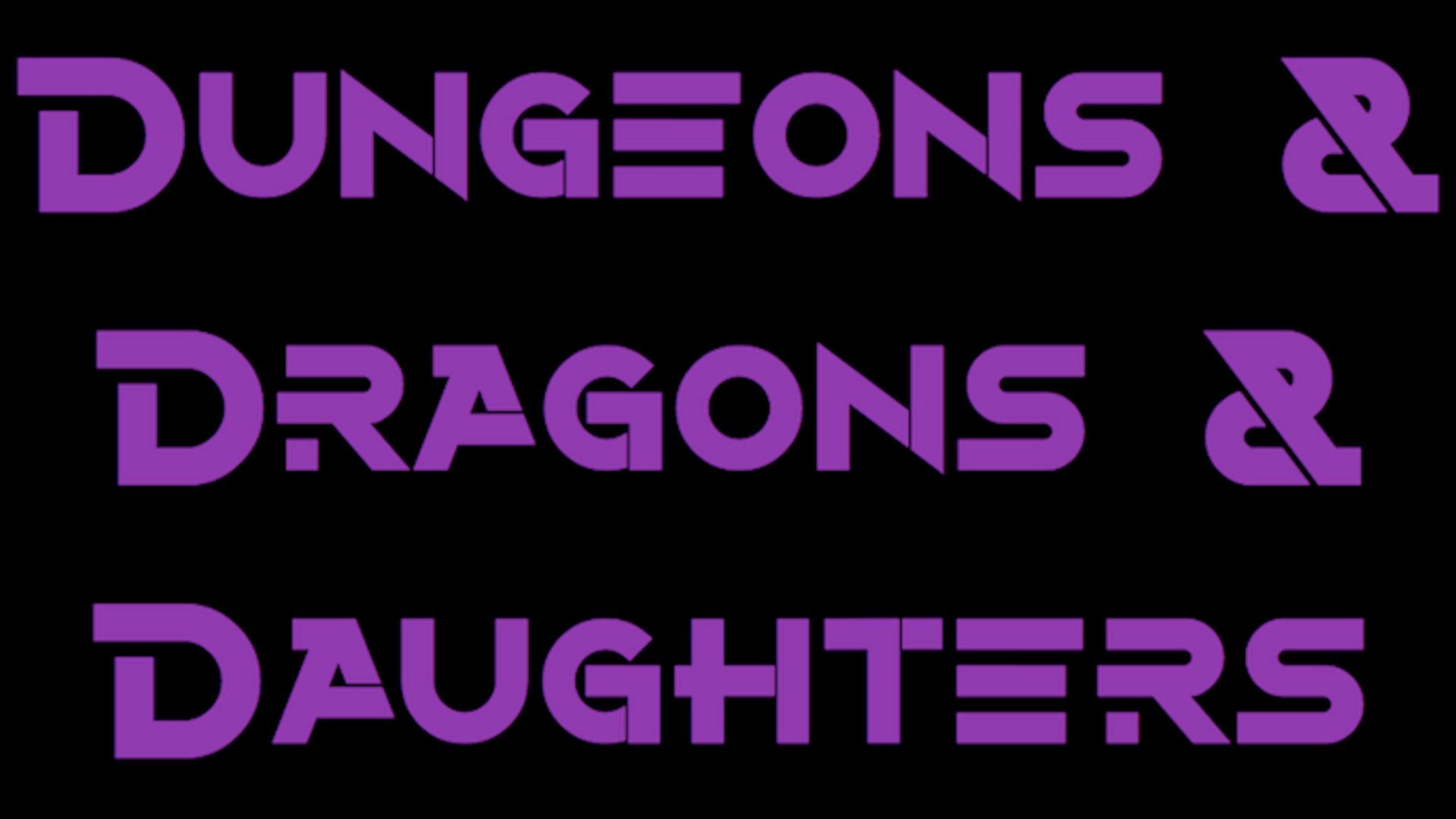 Dungeons & Dragons & Daughters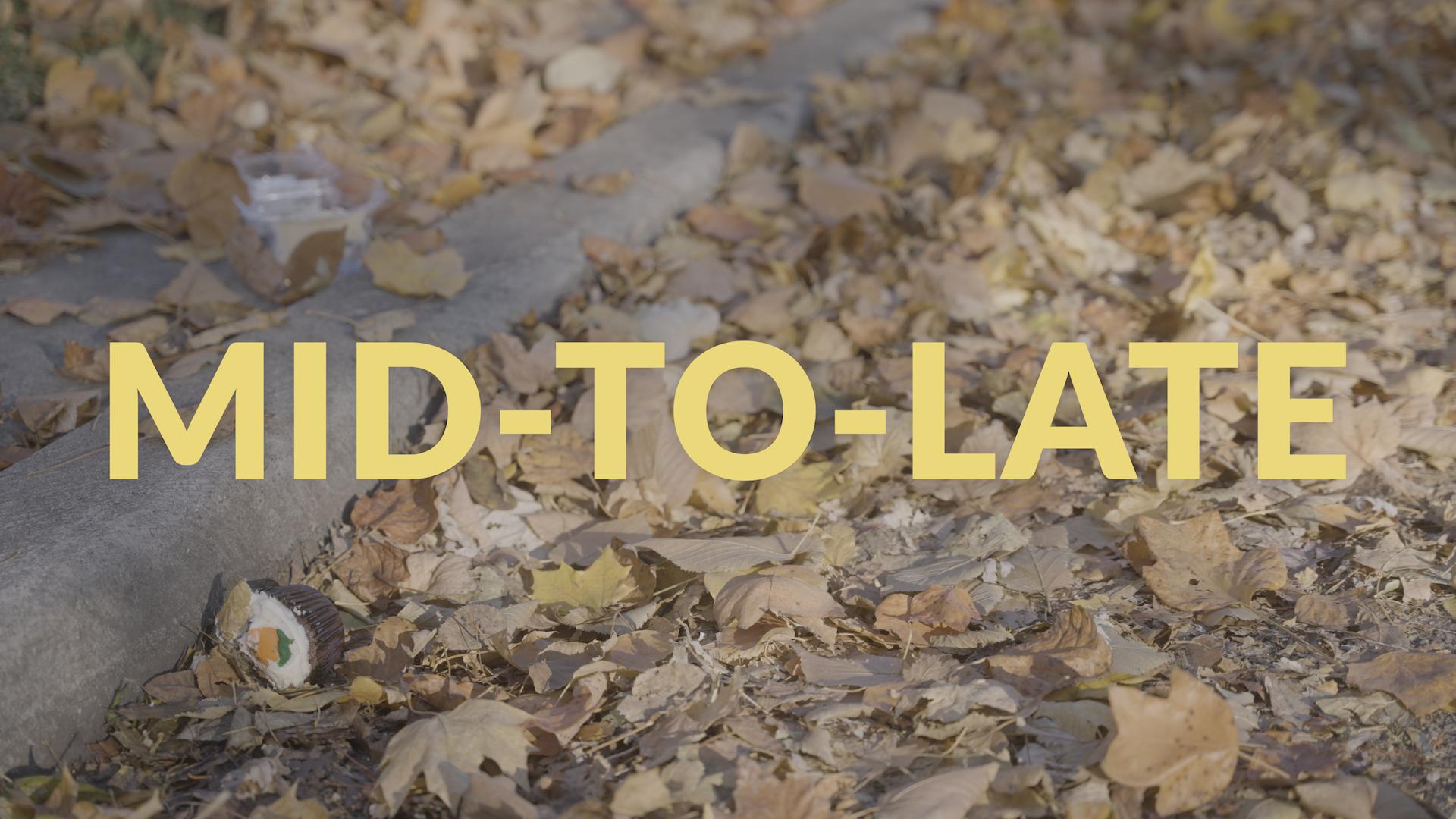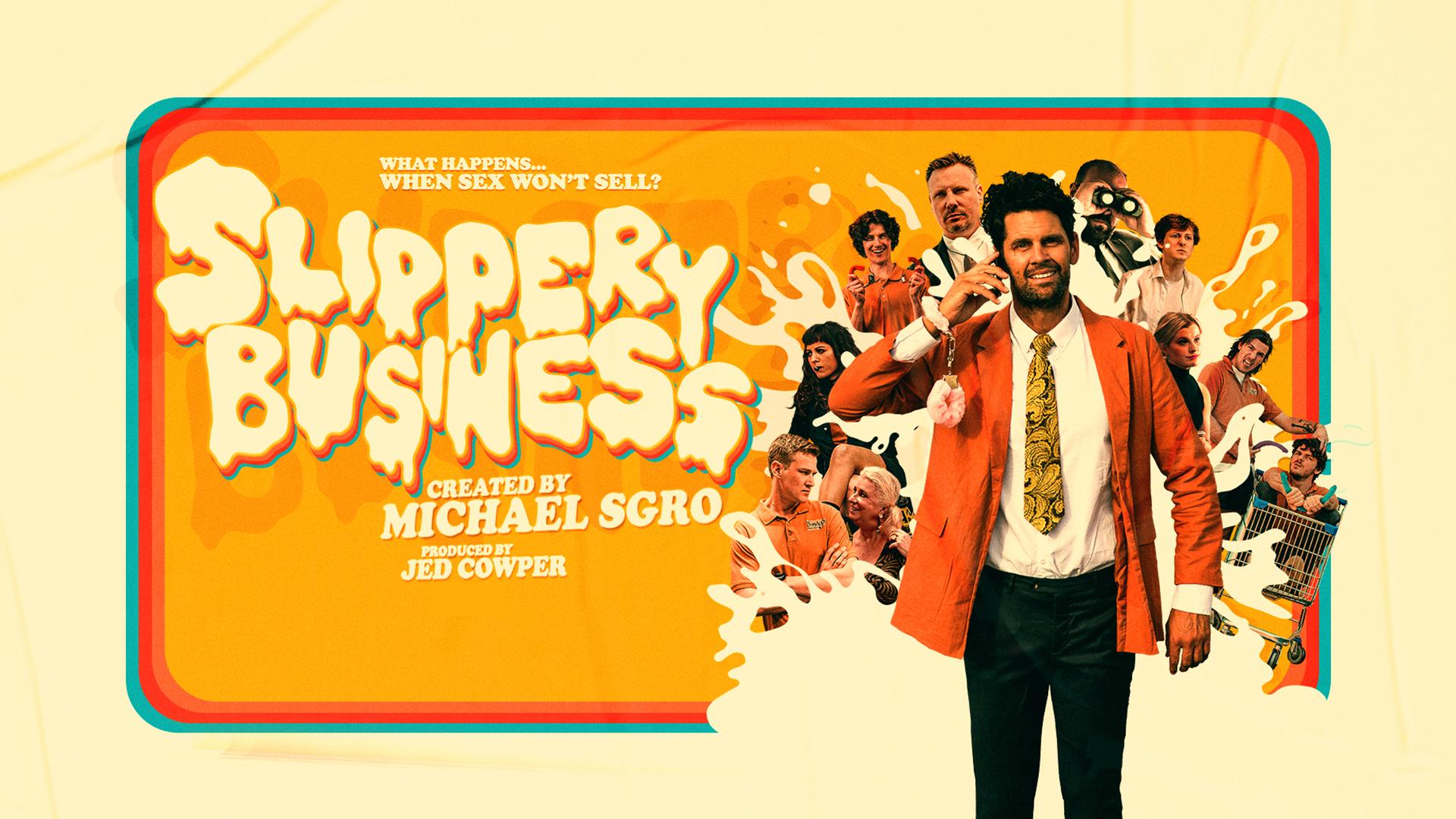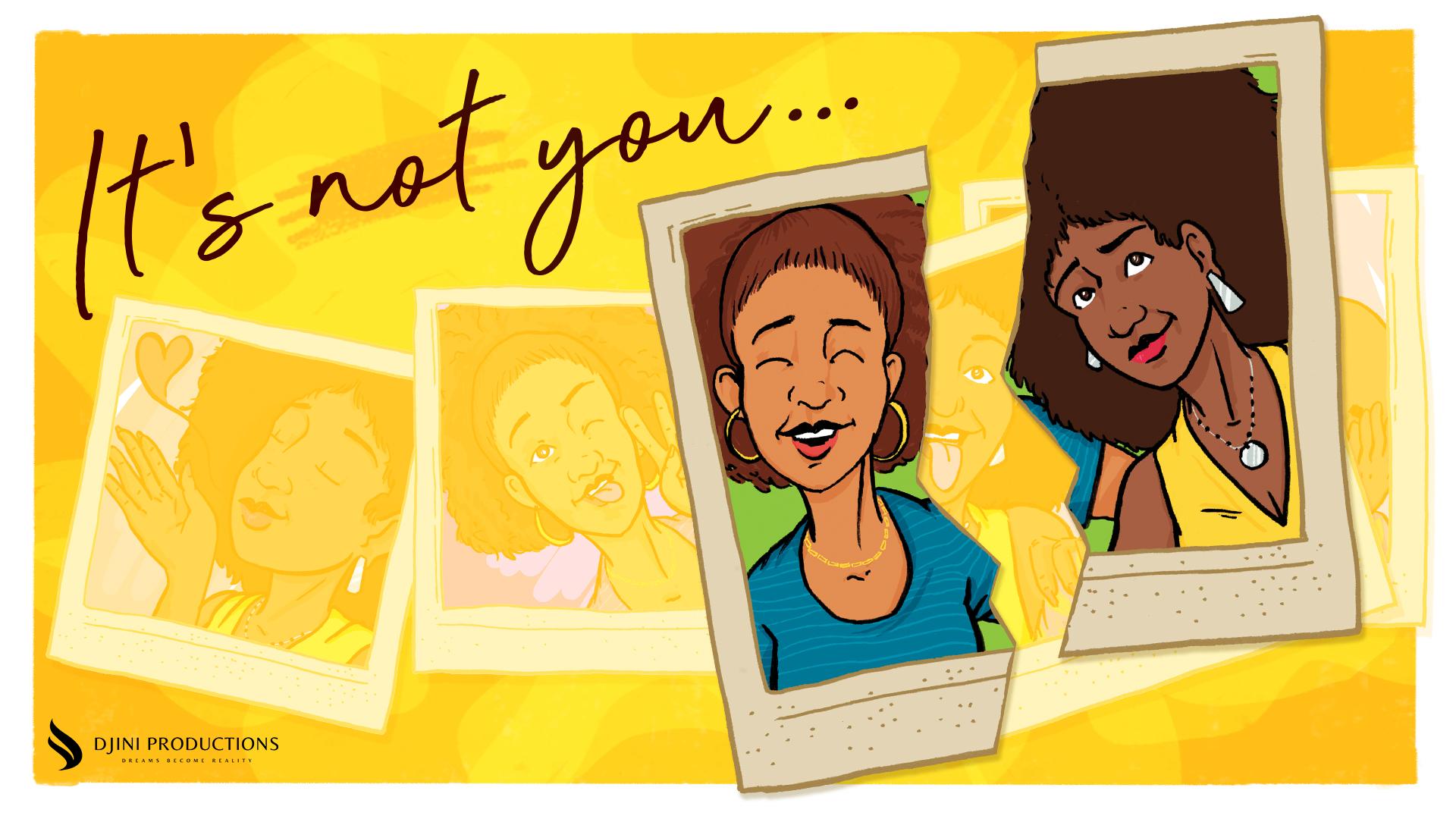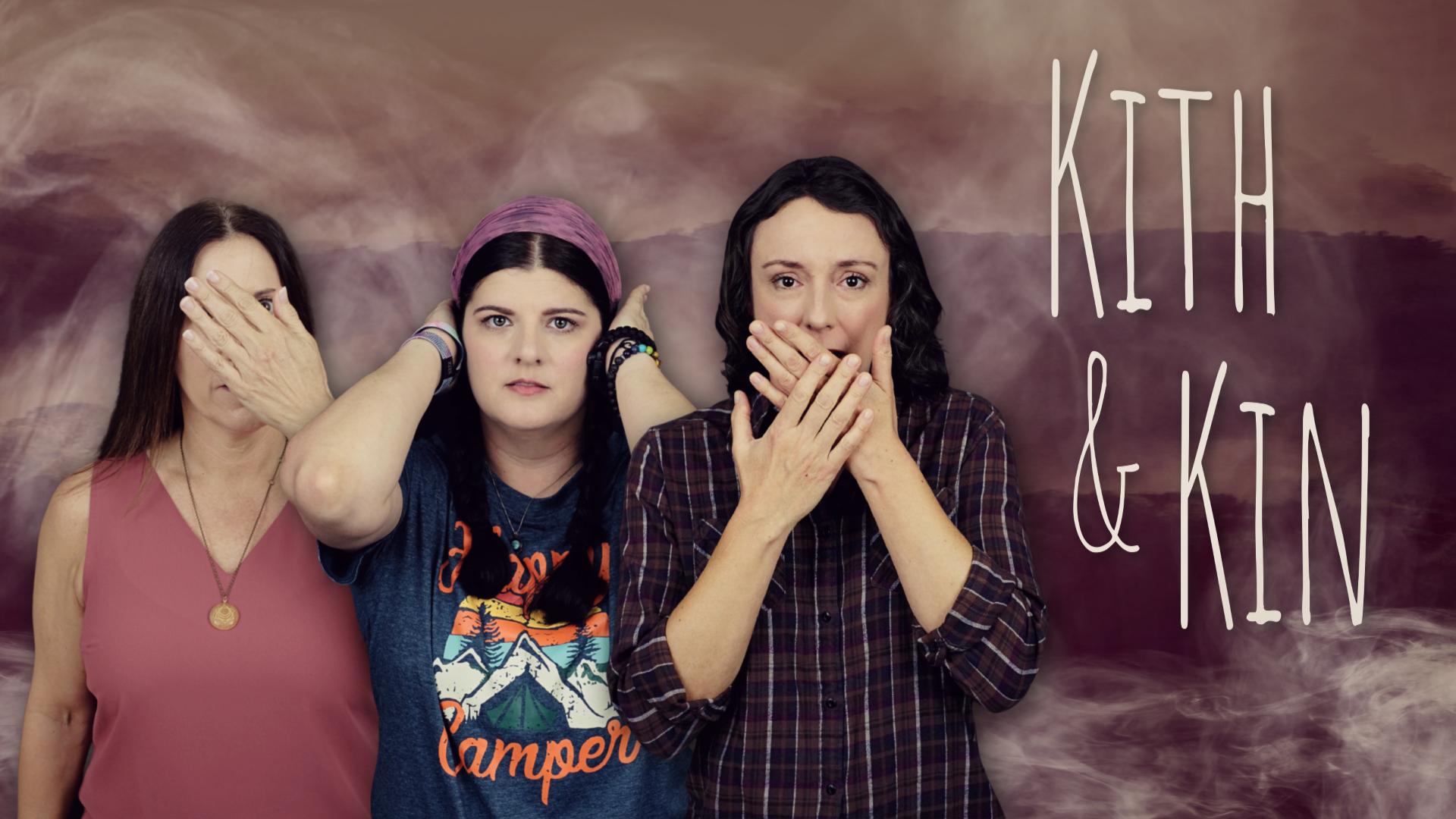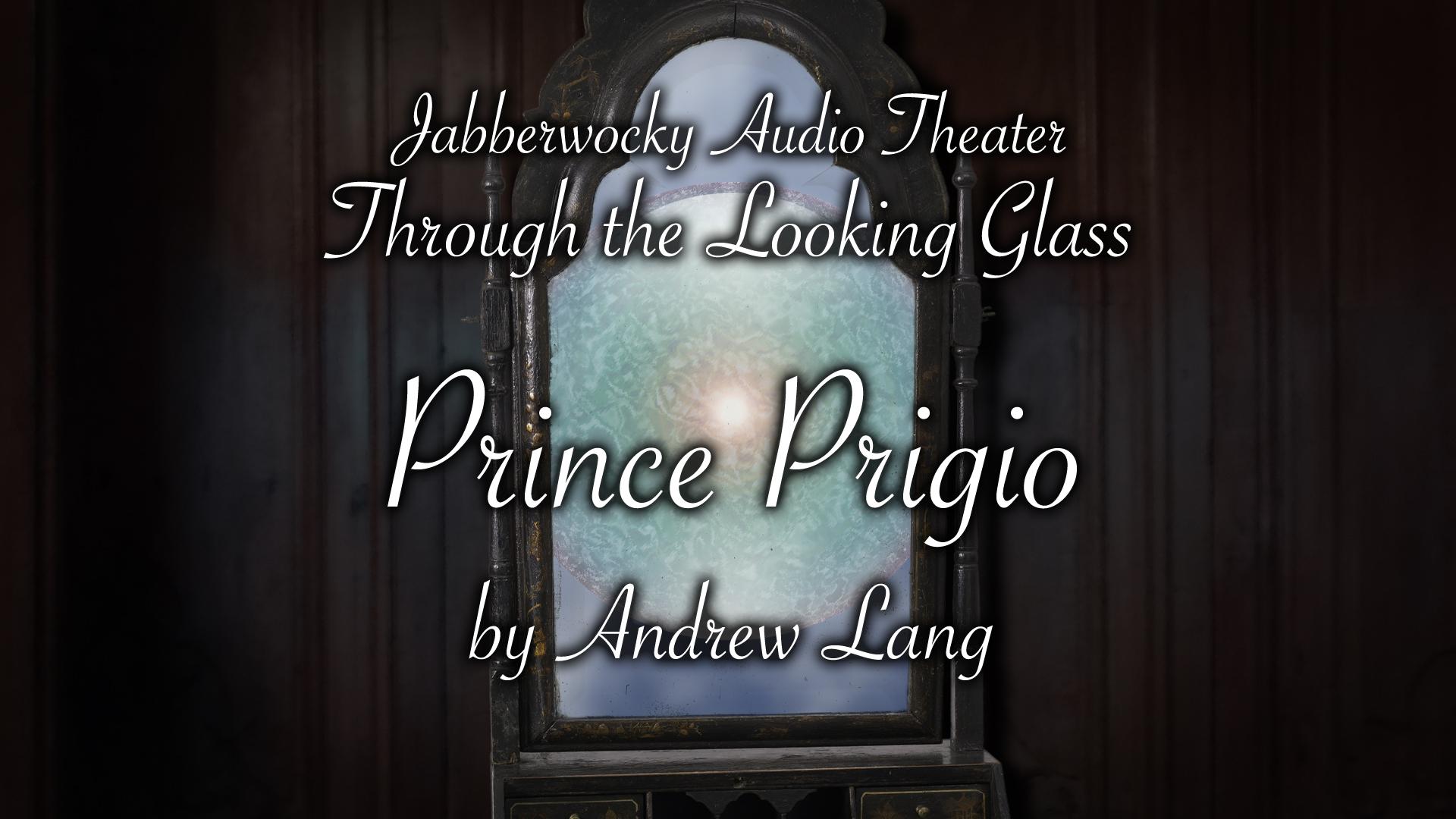 Through the Looking Glass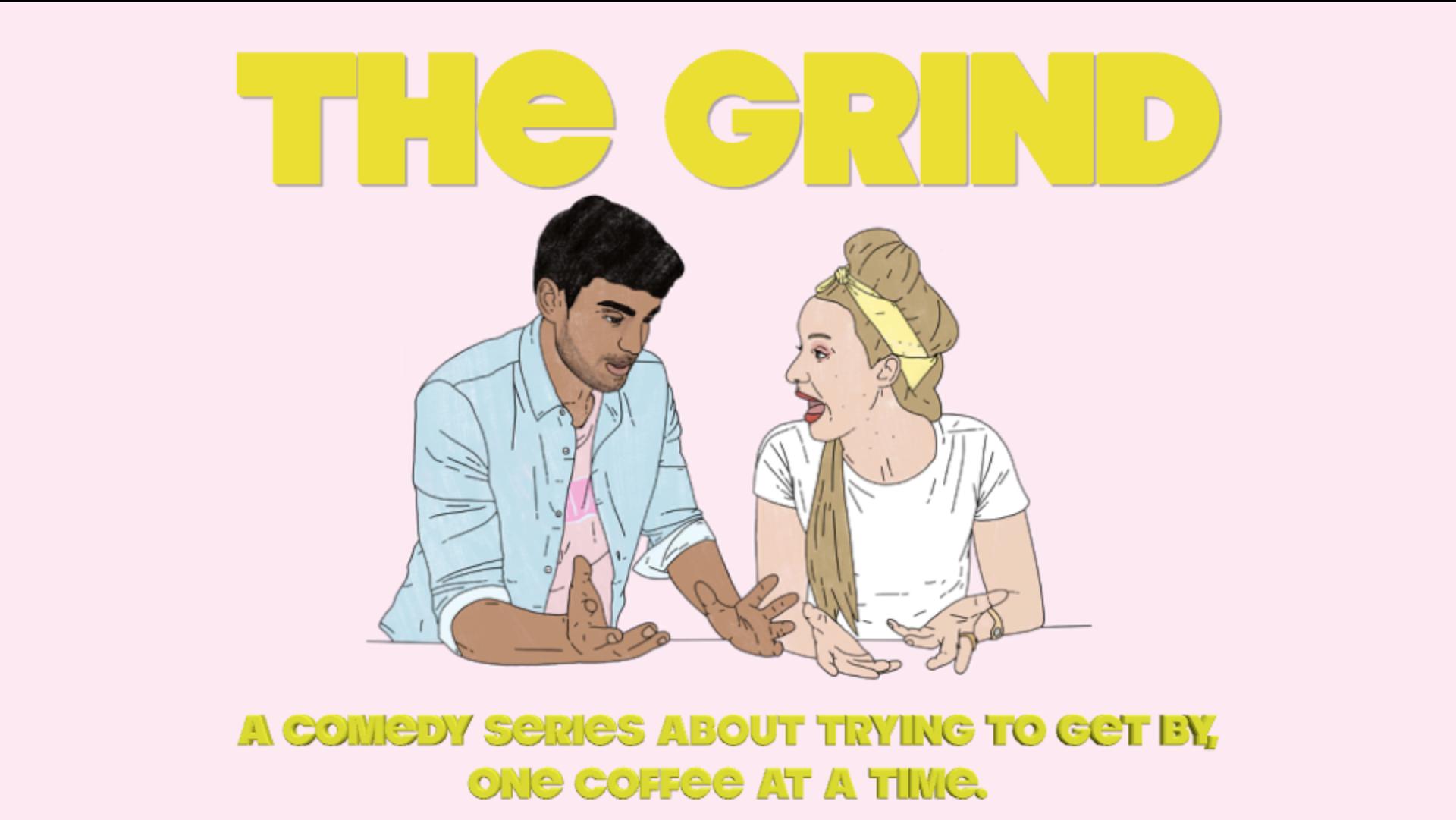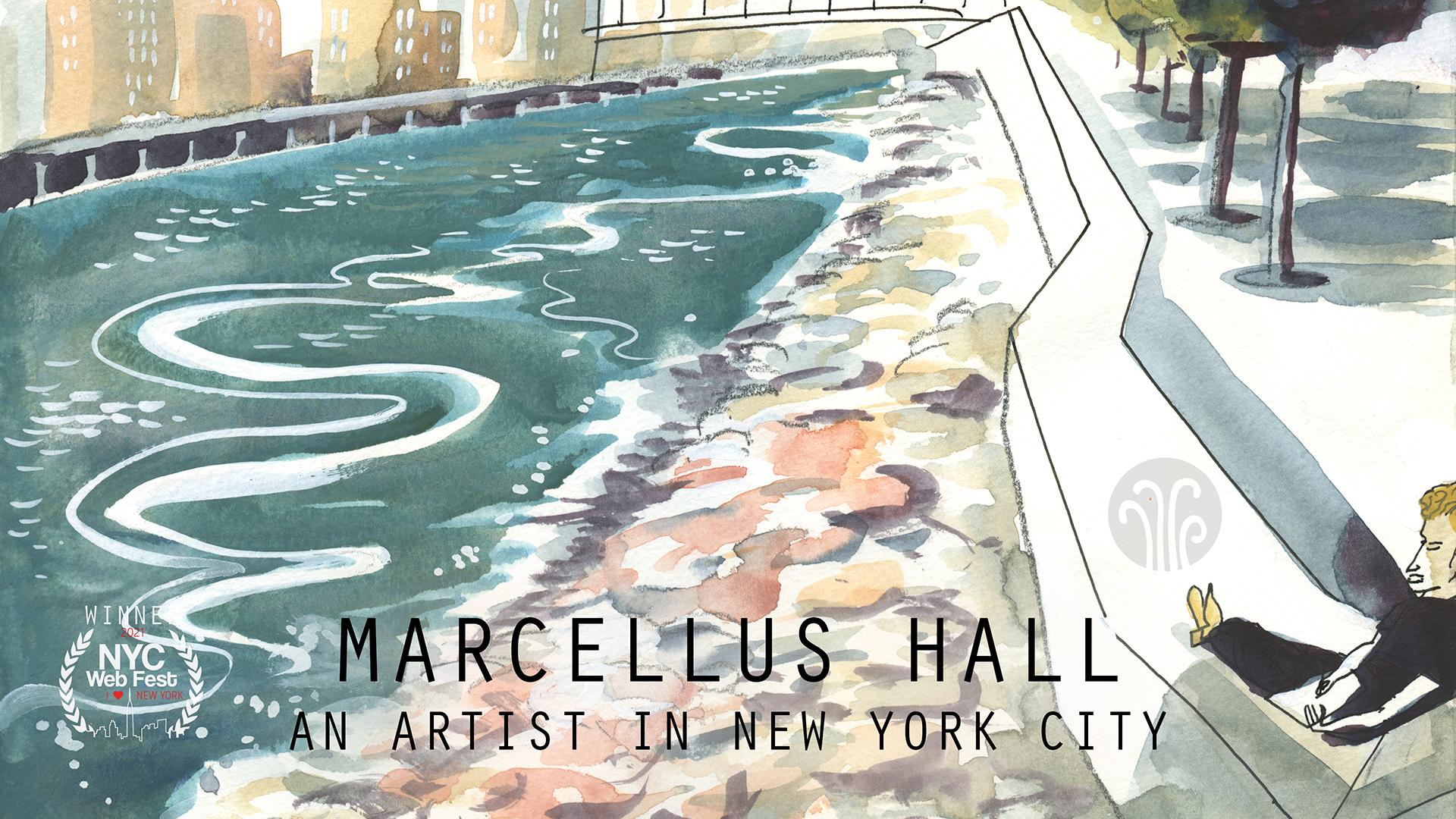 Marcellus Hall an Artist in New York City