World Premiere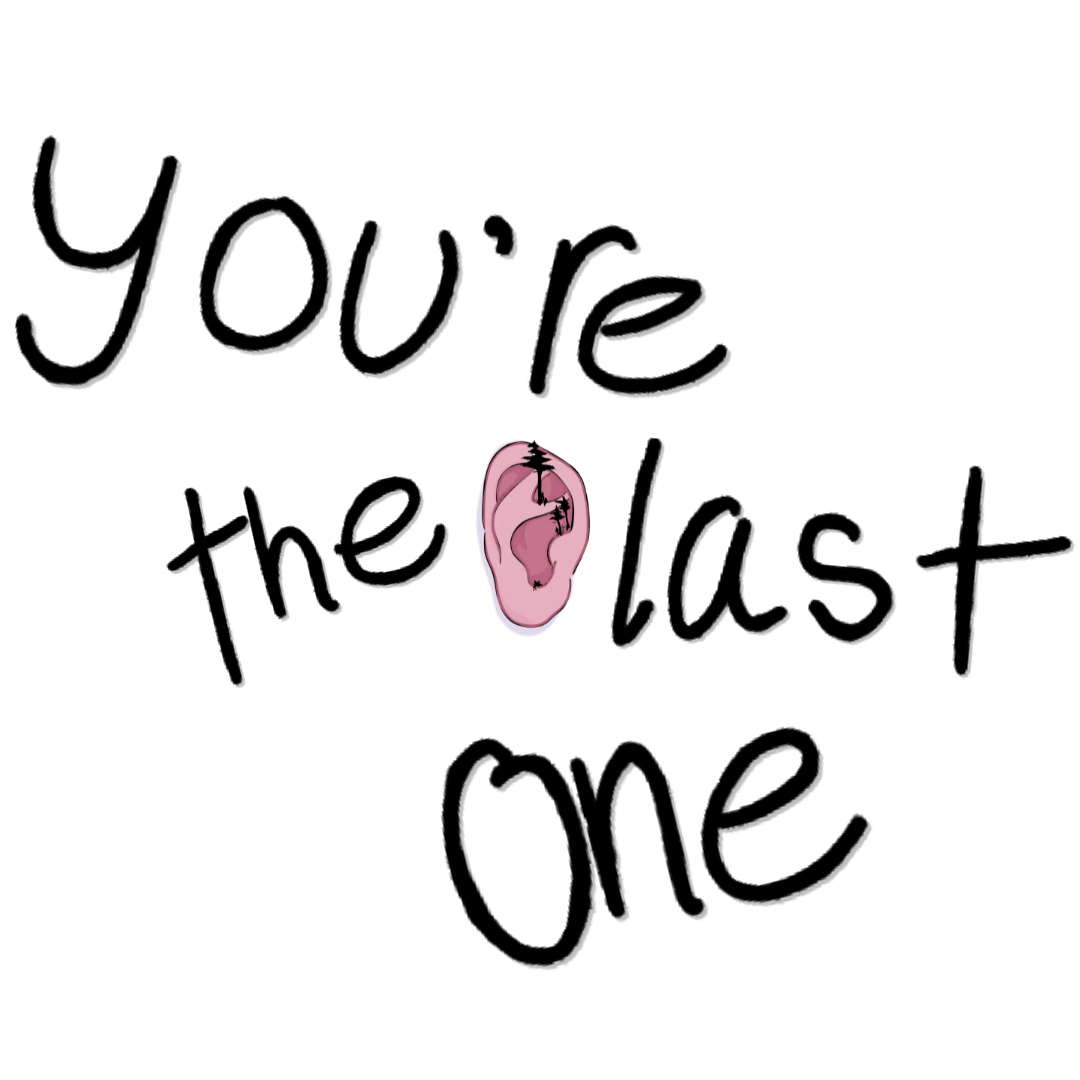 You're the Last One
Podcast (Fiction)
45 minutes
A band of teenagers fight to survive as something monstrous descends on their strange hometown... and starts picking them off, one by one.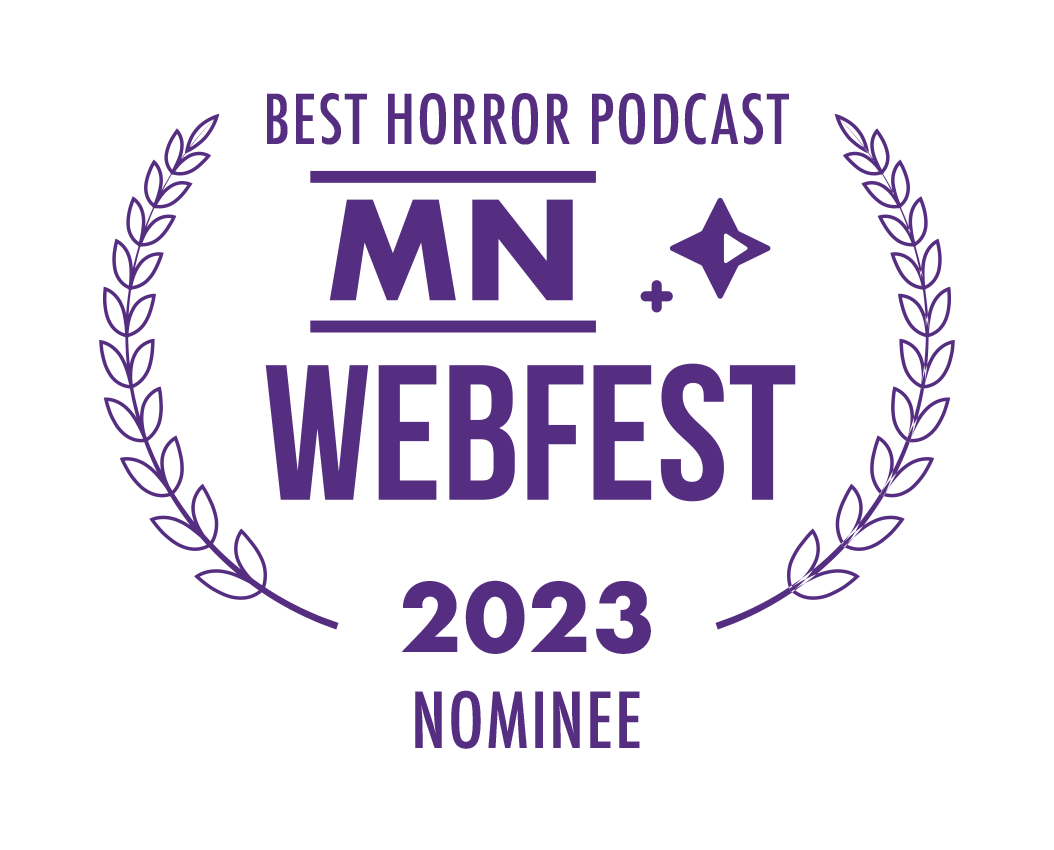 Tommy Baxter and his mother have returned to Silver Creek for the first time since - well, since before Tommy was even born. Though the odd little town welcomes them with open arms, and Tommy finds himself instantly befriended by a quirky gang of local teenagers, it isn't long before he begins to suspect that something darkly familiar might be stalking through the shadows of his ancestral home.

Filled with cryptic warnings, mislaid traps, underhanded allies, and dripping jaws, You're the Last One takes inspiration from the classics and innovations in modern audio storytelling to immerse you, the listener, in everything you love about a creature feature.

Please be advised that this is an immersive audio experience - we recommend using headphones for maximum effect.