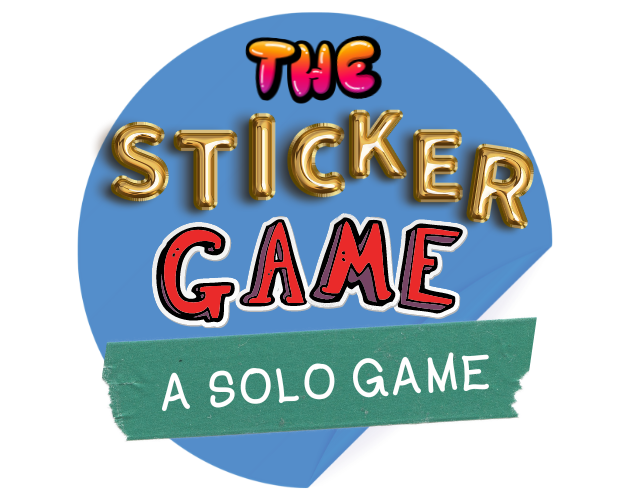 The Sticker Game
Podcast (Fiction)
14 minutes
The Sticker Game is a single-player experience that's part journaling and part audio drama that exists across universes.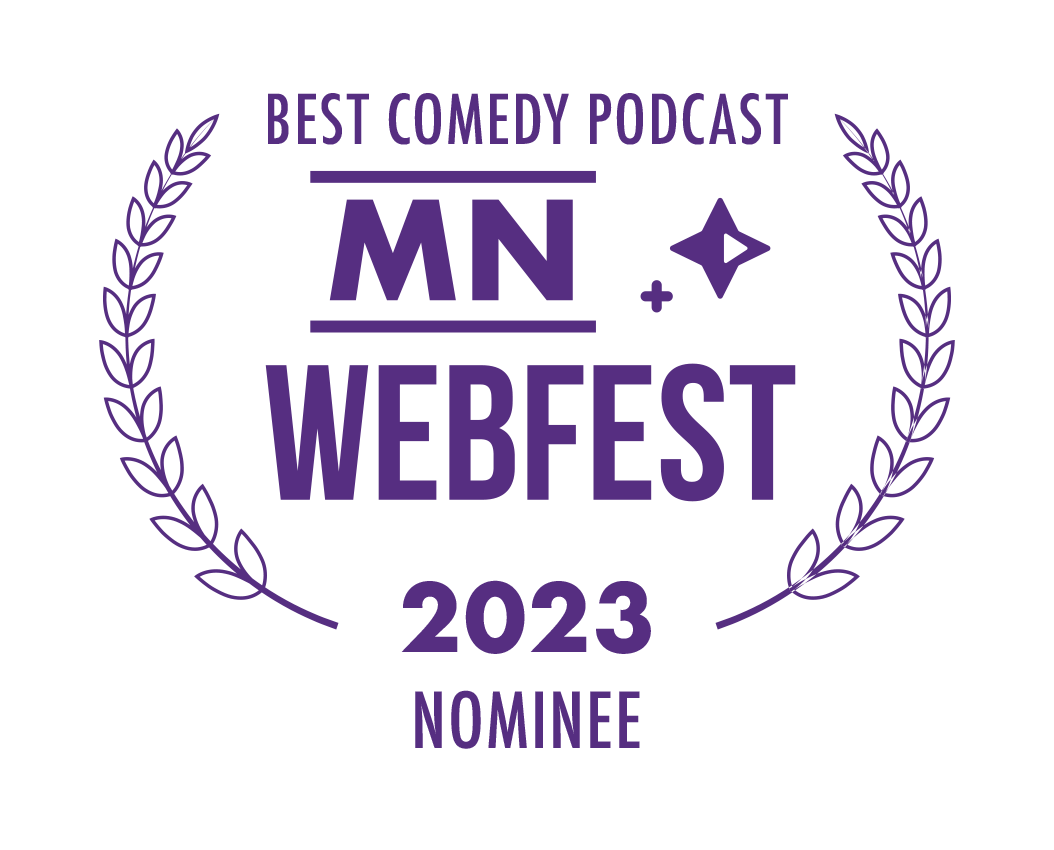 Listeners take on the role of a volunteer researcher, chosen because of how large their sticker collection has grown. Listeners find out their collection has a secret property: the ability to influence other universes. Tasked with gently testing how their stickers affect another version of themselves, listeners unfortunately encounter a glitch that sucks them into a sticker universe where they must use their sticker collection to escape.

The Sticker Game is a prompt-driven activity split among 41 audio tracks that last around one-to-two minutes each. The whole game is estimated to last less than two hours.

While traditional solo journaling games ask players to write about their characters' experiences, players use stickers they have at their disposal instead. When the game is over, players will be left with a journal that chronicles their adventure in another universe.