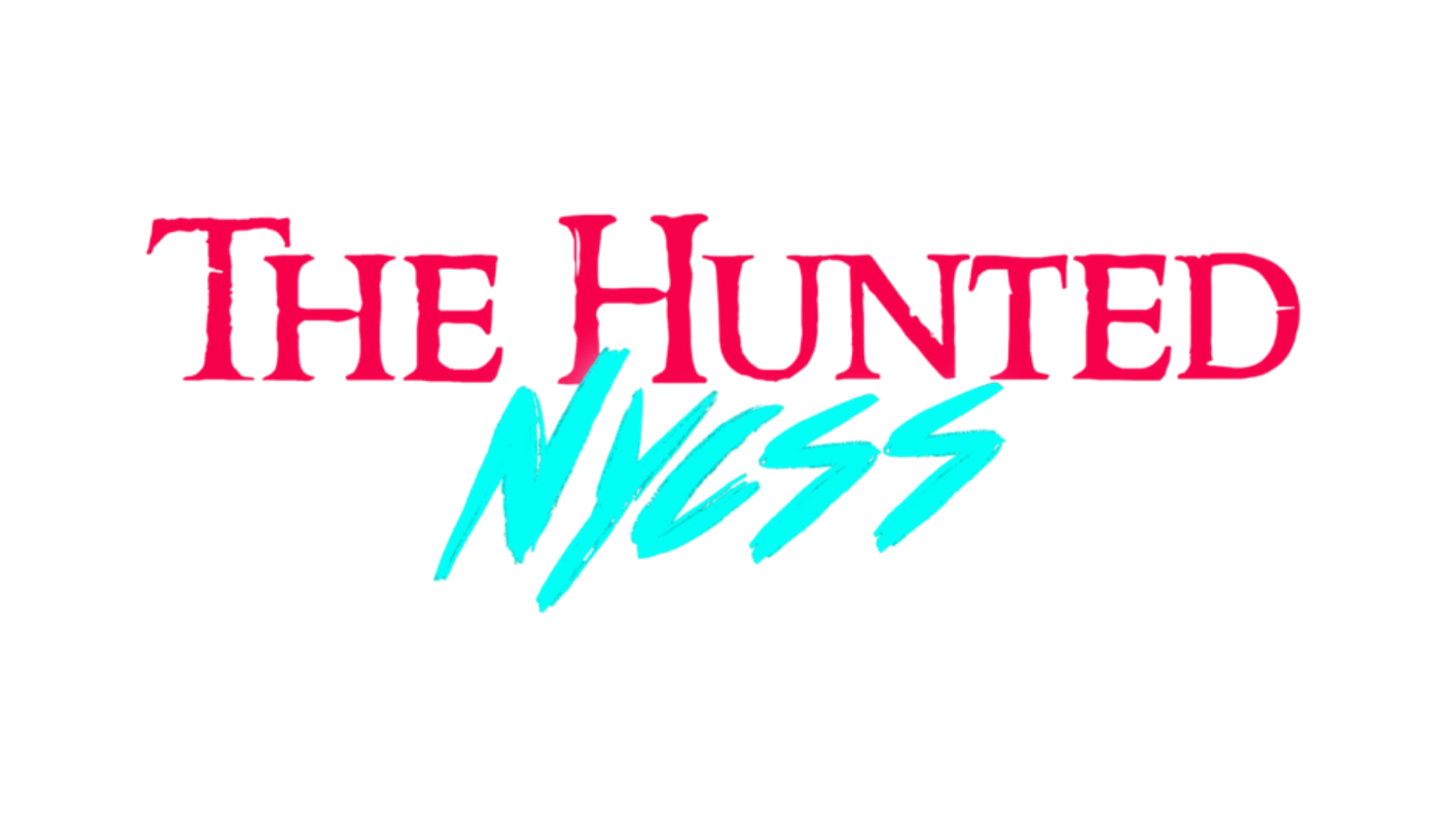 The Hunted: NYCSS
Web Series (Season)
17 minutes
A group of misfit stage combat students must train to become slayers in order to defeat unkillable vampires and stop them from taking over New York City. If you can sling a sword, you can slay a vampire…so they hope.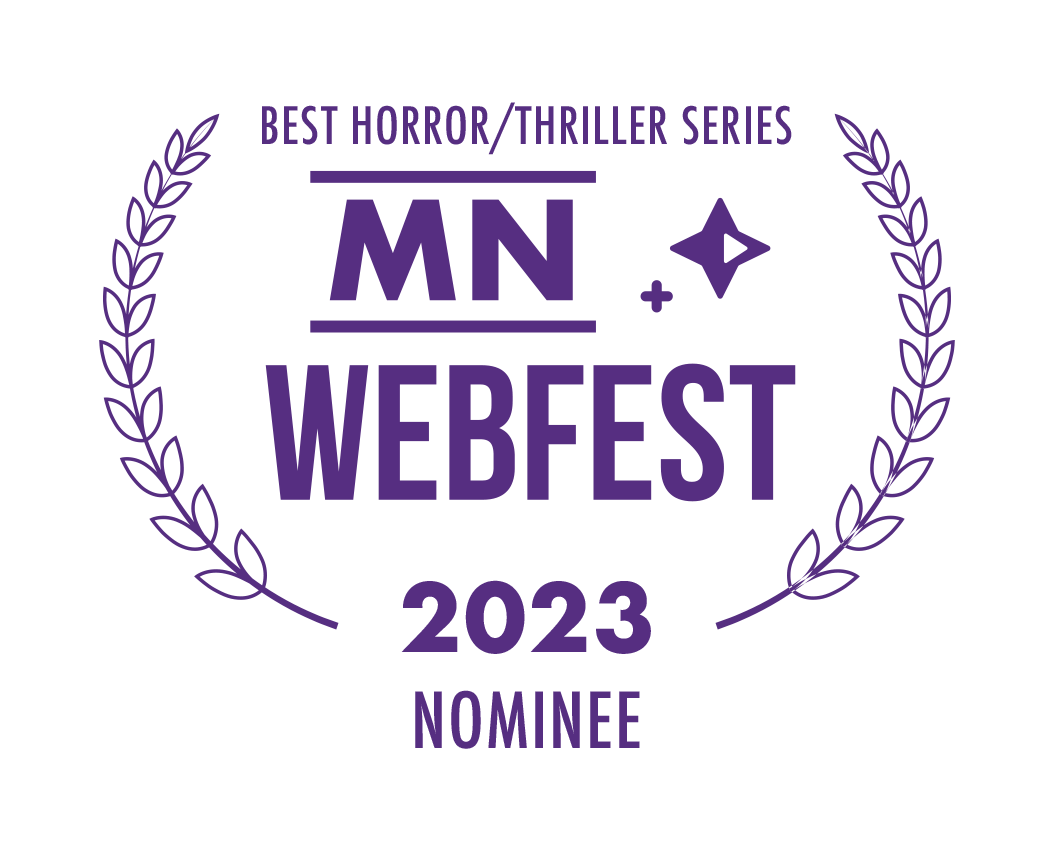 This new media action horror comedy follows a group of misfit vampire slayers in New York City.

Kendra and Amara, best friends, take a stage combat class with their buddies Max and Evann. Instructor Phil and administrator Diana move the group to a dungeon below class. Our fearful four are exposed to their first vampire, Nic. They learn that vampires are real and cannot be killed by conventional means anymore.

Our unlikely heroes train and meet some magical beings along the way. They learn that vampires have a new elixir that keeps them alive forever. Our heroes must find a way to reverse the effects and rid New York City of the Vampire infestation.

Slayers and Vampires go head to head in an epic sword fight. Who will win? Or… who can stay alive the longest?