Quest Friends!
Podcast (Actual Play)
5 minutes
Five best friends go on cartoon adventures in the realm of the dead.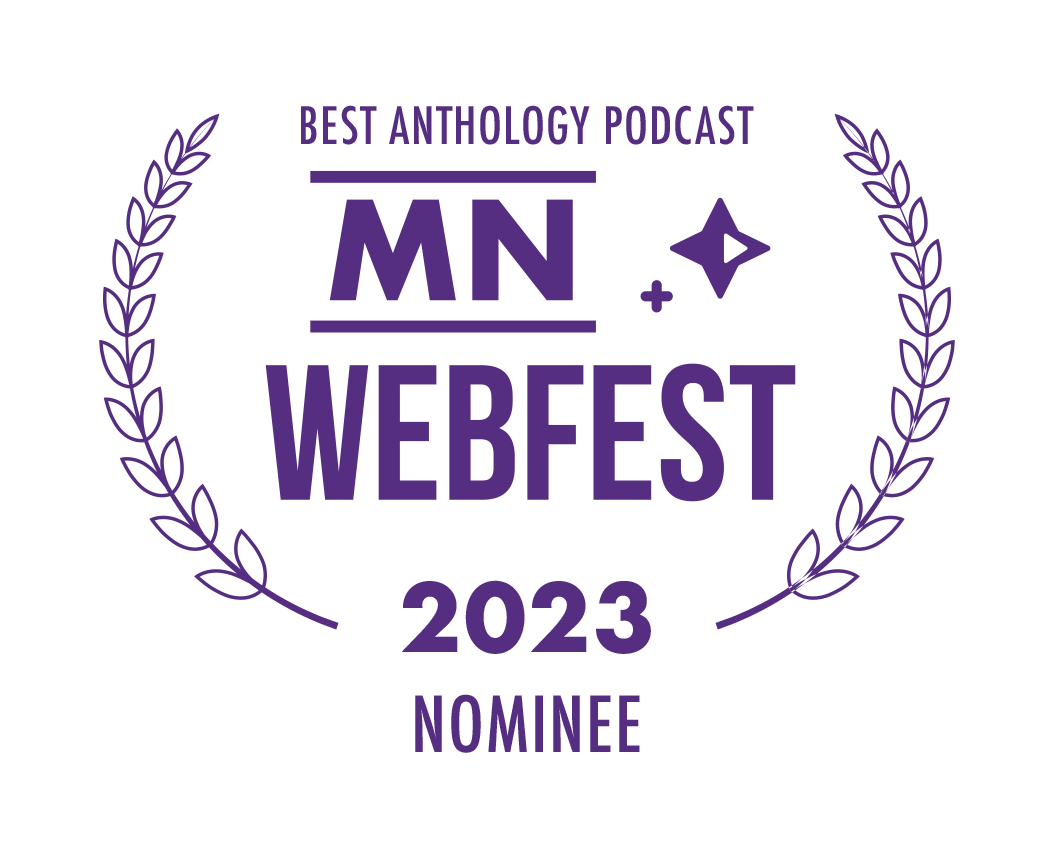 Since the dawn of time, everyone knew what happened when you died; your soul would carry over to the the Hereafter, where it would take the form of a humanoid creature, like a skeleton or ghost. And then, you know, you could just travel back to the world of the living. If you wanted.

Quest Friends! is an improvised fiction podcast where five best friends explore friendship and family in a world where the realm of the dead is only a plane ride away. If you're a fan of The Owl House, Amphibia, or Gravity Falls, you'll be right at home with Quest Friends!