Petites Histoires dans la Ville
Web Series (Season)
14 minutes
Webserie following the lives of Marcela, Gonzalo and Diego.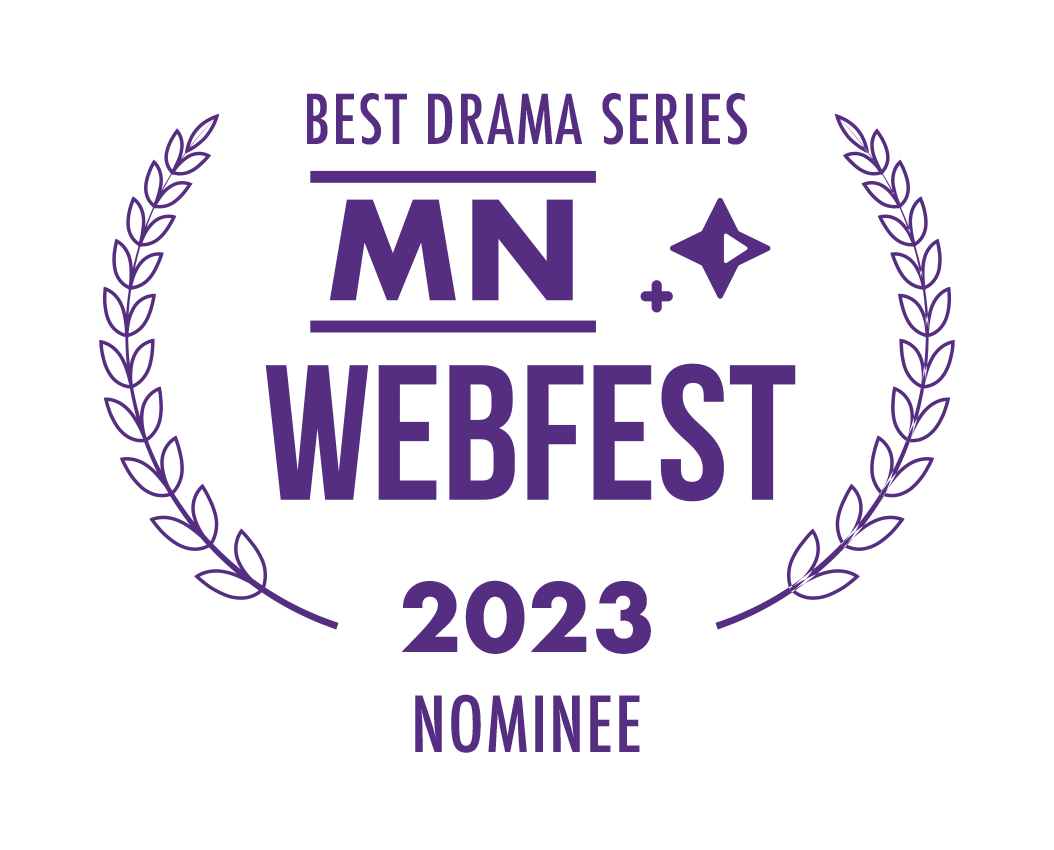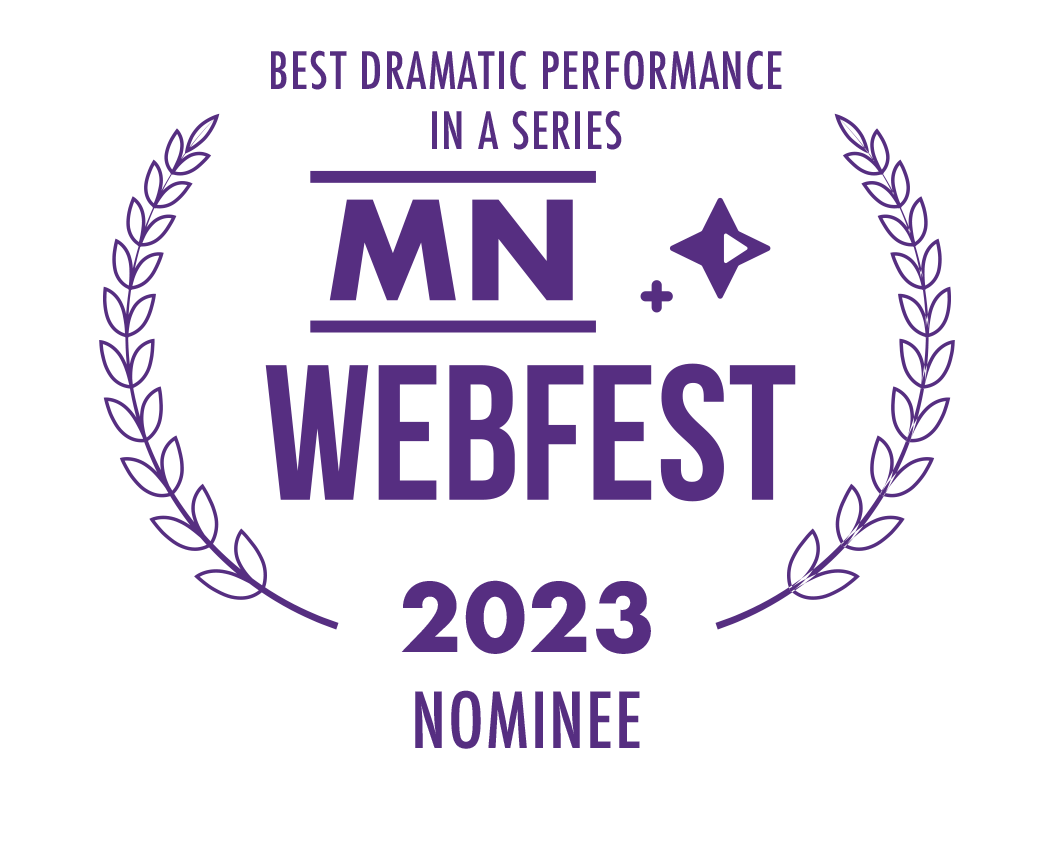 Marcela, 19 years old, Gonzalo, 76 years old, and Diego, 21 years old, are all Latin American immigrants who discover the emotional ties that unite them and open a cafe theatre together. A lifelong dream that Gonzalo couldn't achieve until now. This project is the beginning of their new future in Montreal.
Marcela, 19 ans, Gonzalo, 76 ans, et Diego, 21 ans, tous trois d'origine latino-américaine, découvrent les liens émotifs qui les unissent et ouvrent ensemble un café-théâtre. Un rêve de jeunesse que Gonzalo n'avait pas pu concrétiser jusqu'à maintenant. Ce projet est le début de leur nouvel avenir à Montréal.