North America Premiere
Movers
Web Series (Season)
24 minutes
Two young men work with a mysterious machine to fix their karma.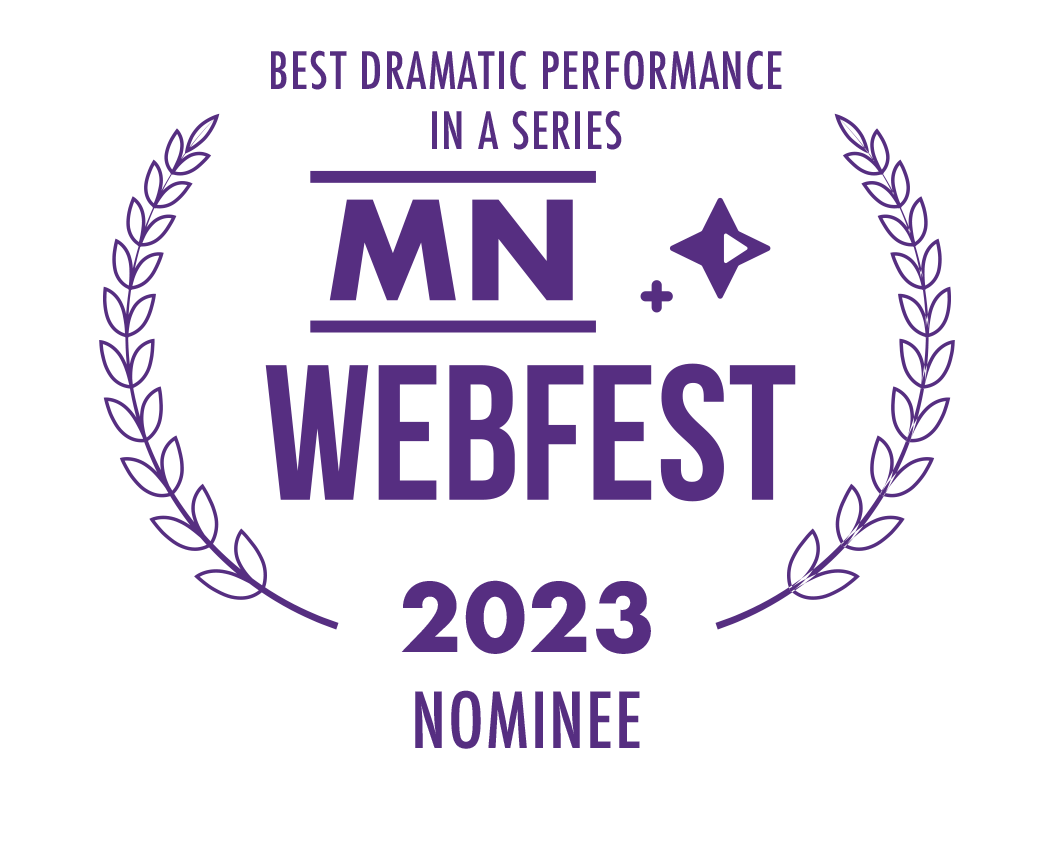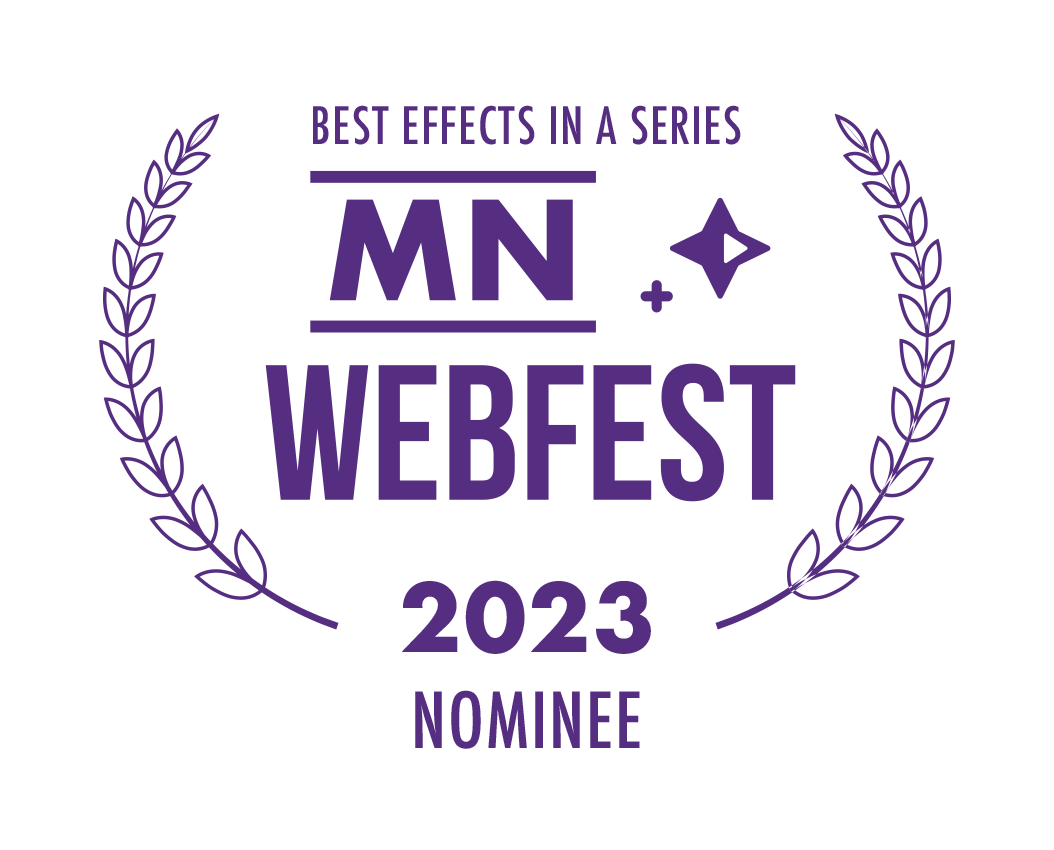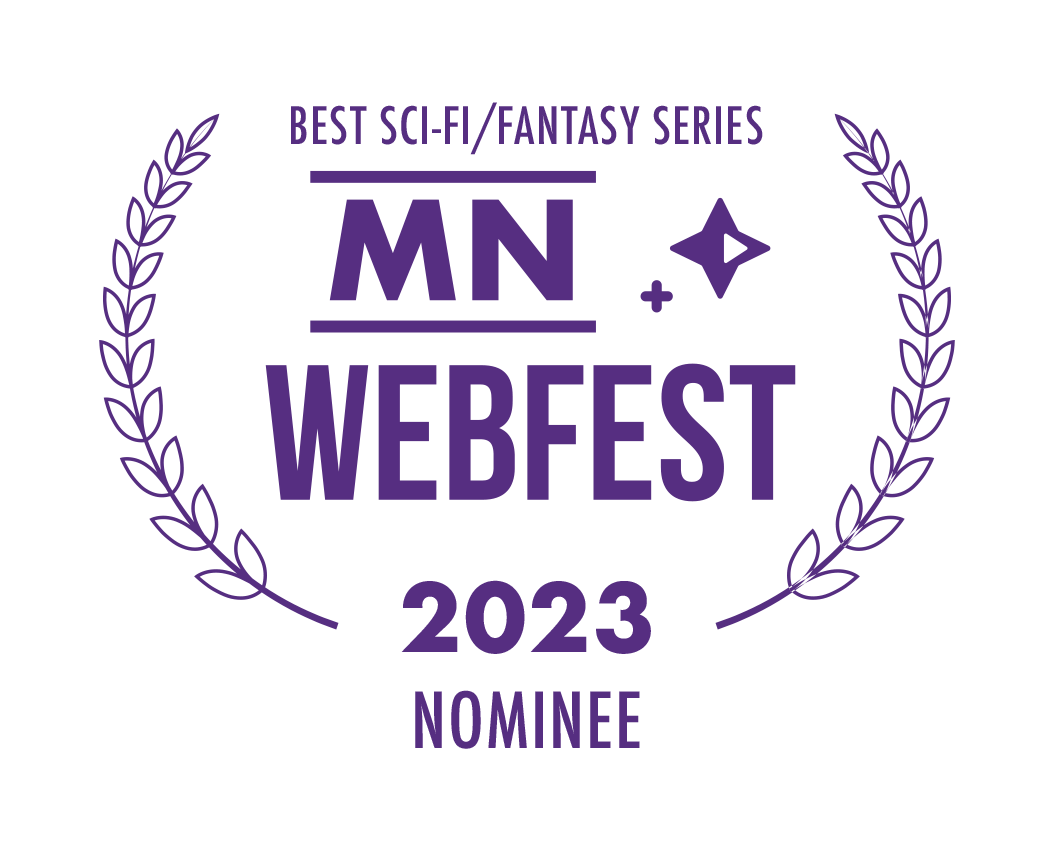 Vitya (DanilSteklov) and Borya (Philip Ershov) are young guys, who after their death find themselves in front of a mysterious mechanism. The machine resurrects them to «restore their karma», but every time in new bodies - guest workers, strippers, women, etc. Being in someone else's body and facing their friends and family members, they must fix their life mistakes. Could Vitya change his past life and will Borya understand on what sacrifices he has to go for his happiness?

Витя и Боря - молодые парни, которые после смерти оказываются перед загадочным механизмом. Машина воскрешает их, чтобы "восстановить карму", но каждый раз в новых телах - гастарбайтеров, стриптизеров, женщин и т.д. Оказавшись в чужом теле и встретившись лицом к лицу со своими друзьями и близкими, они должны исправить свои жизненные ошибки. Сможет ли Витя изменить свою прошлую жизнь, и поймет ли Боря, на какие жертвы ему придется пойти ради своего счастья?