Minnesota Premiere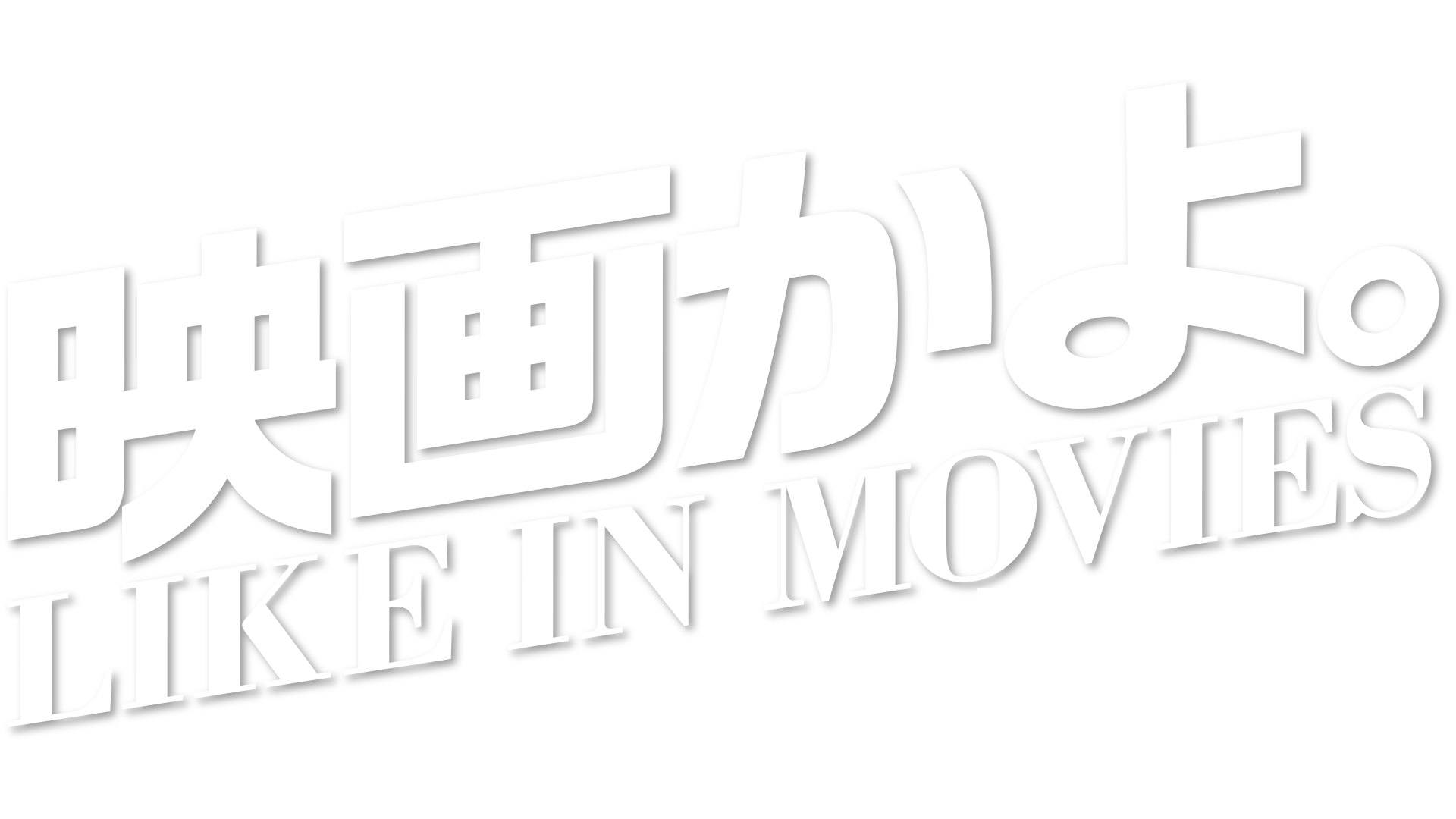 映画かよ。
Like in Movies
Web Series (Season)
20 minutes
Like in Movies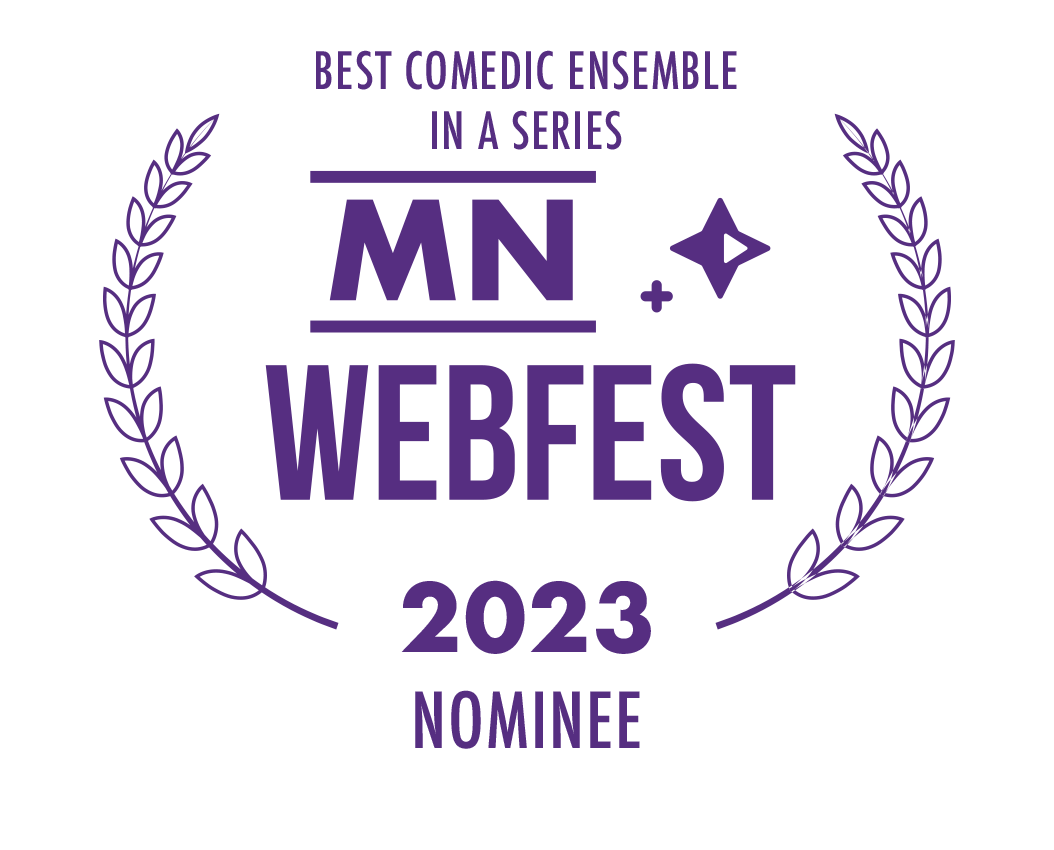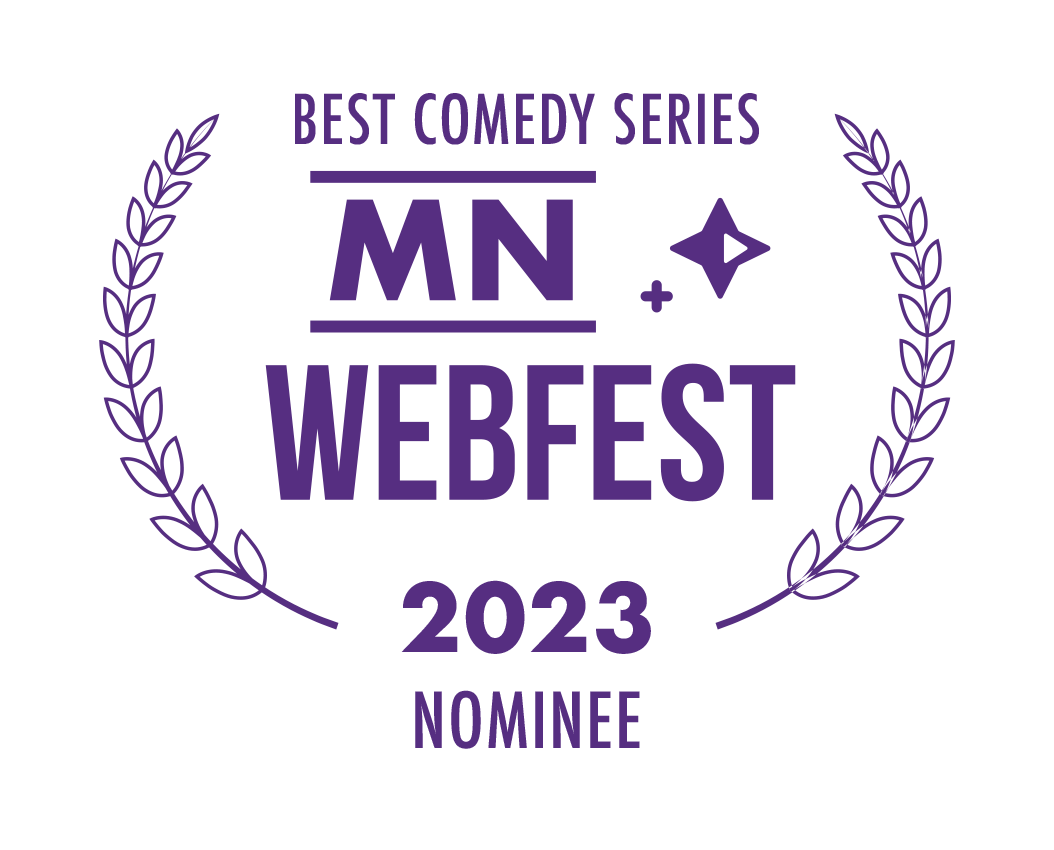 Web Series about movie nerds in Tokyo.
Minoru is a big movie nerd who recently got a girlfriend, Fooka.
Suspecting her infidelity, Minoru asks his best friend Ami to check on her.
Reluctant Ami follows Fooka only to find no sign of cheating.
After hearing Fooka's rich history of sexuality, however, Ami feels that she might have overlooked a big sign.
最近彼女ができた映画ヲタクのミノル。
しかしその彼女、風華には浮気の疑いが…
ミノルに頼まれ、仕方なく風華を調べ始めるミノルの親友、亜美。
風華に浮気の証拠は見つからないものの、彼女の派手な恋愛遍歴にザワつくものを感じる亜美…