Minnesota Premiere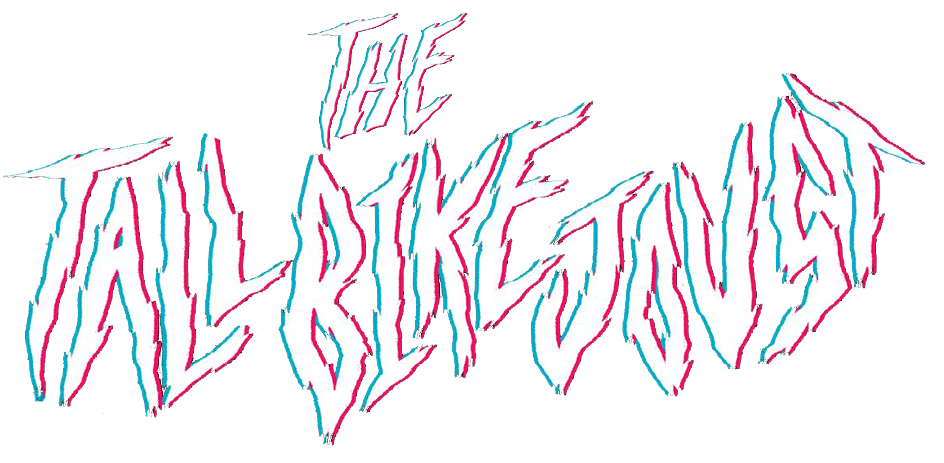 The Tall Bike Joust
Web Series (Pilot)
18 minutes
Millennials jousting each other on 6' tall bicycles in a craft brewery's parking lot. What's the worst that could happen?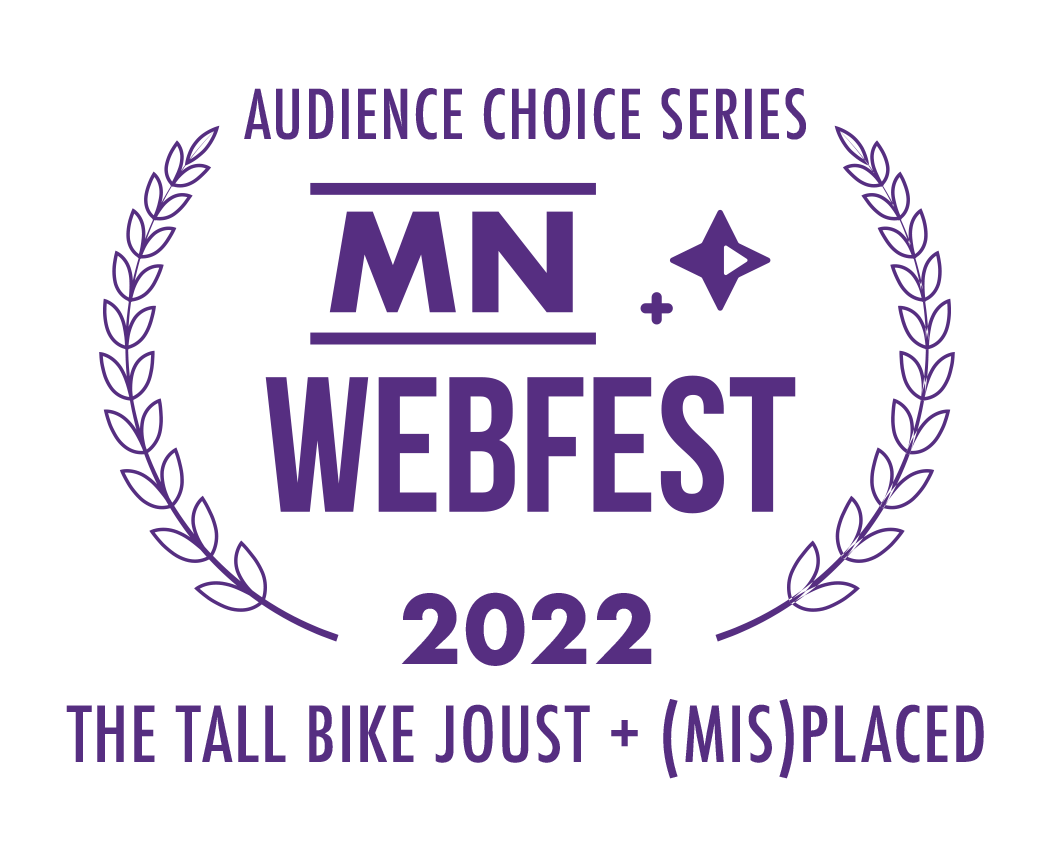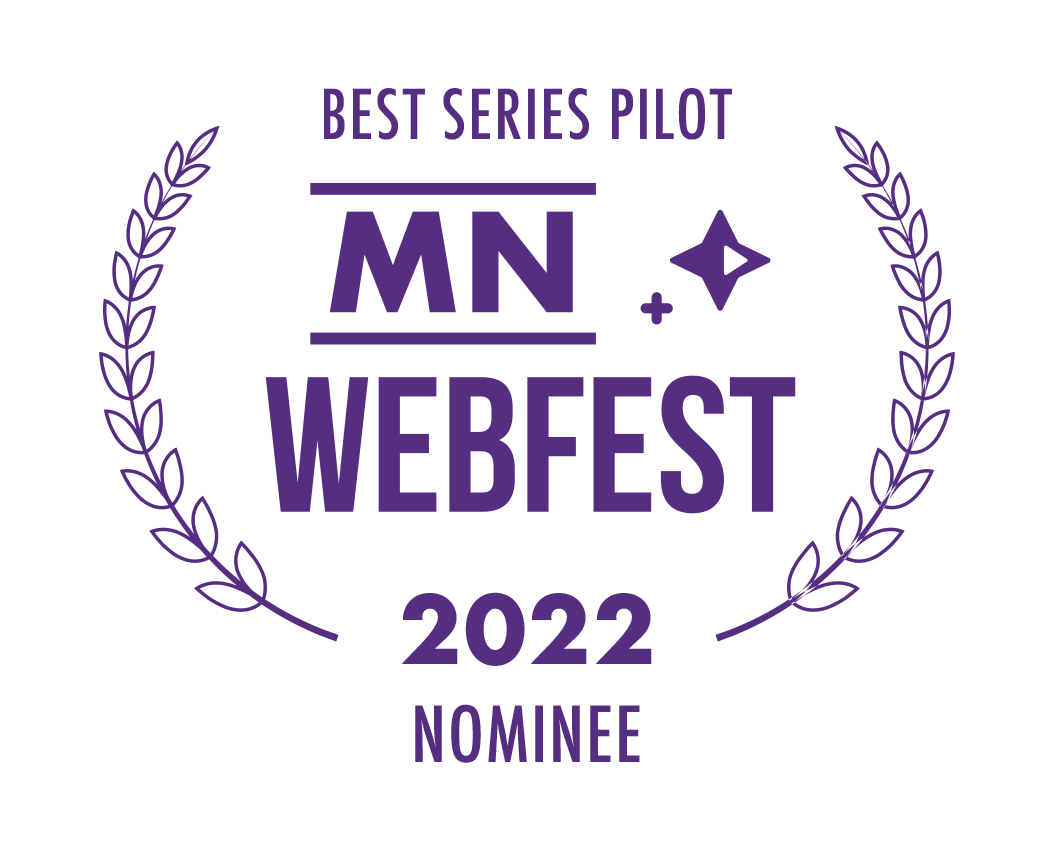 Slightly misguided (but up for anything) people from various walks of life meet in a craft brewery's parking lot to joust on bicycles of double the normal height, raise money for a nonprofit bicycle shop that focuses on urban transportation equity, and to joyously celebrate life in all of its absurdity.

Uniquely blending documentary and scripted elements, this very real tournament is presented by hosts from a SportsCenter-esque studio as though it is a live event of international significance—like the Super Bowl or World Cup—and the jousters hyped as the superheroes they so clearly are.

THE TALL BIKE JOUST originally served as a pilot for SMART PEOPLE BEING STUPID—an unscripted TV/ web series traveling the nation to find intelligent and successful people who engage in random, silly, and seemingly pointless events the general public does not even know exists. But, given the success of this pilot and of the underground sport of tall bicycle jousting, this project also now serves as a pilot for THE TALL BIKE JOUST WORLD CUP—an arced series following five jousters from the pilot as they earn points in tall bicycle jousting tournaments across the southeast and strive to be crowned the year-end champion.