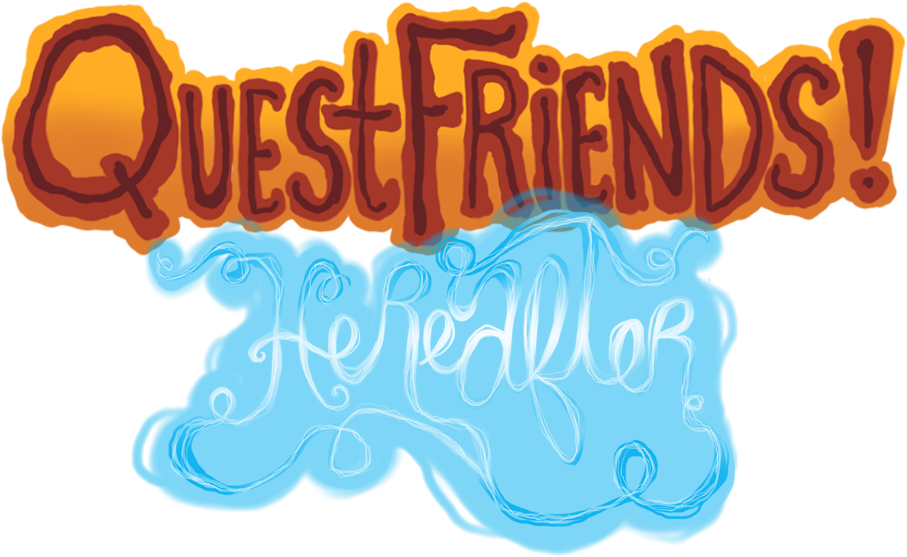 Quest Friends!
Podcast (Actual Play)
116 minutes
Five best friends explore everyday life in a world where the realm of the dead is only a plane ride away.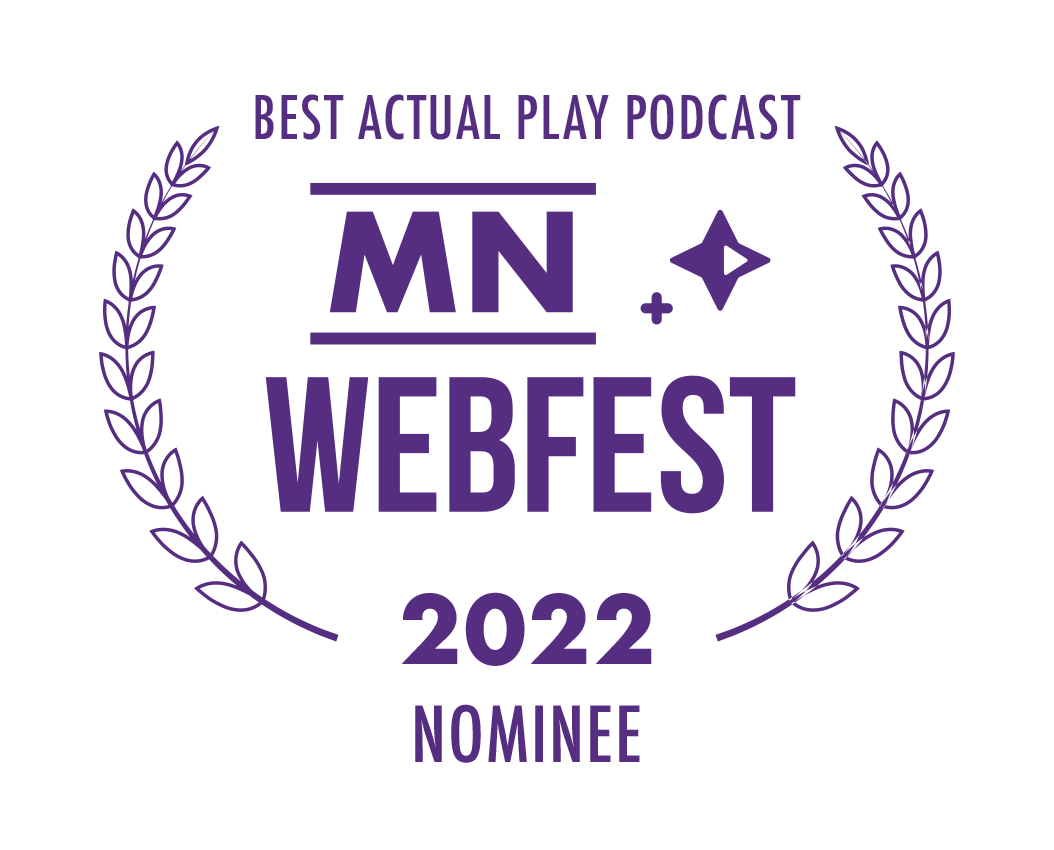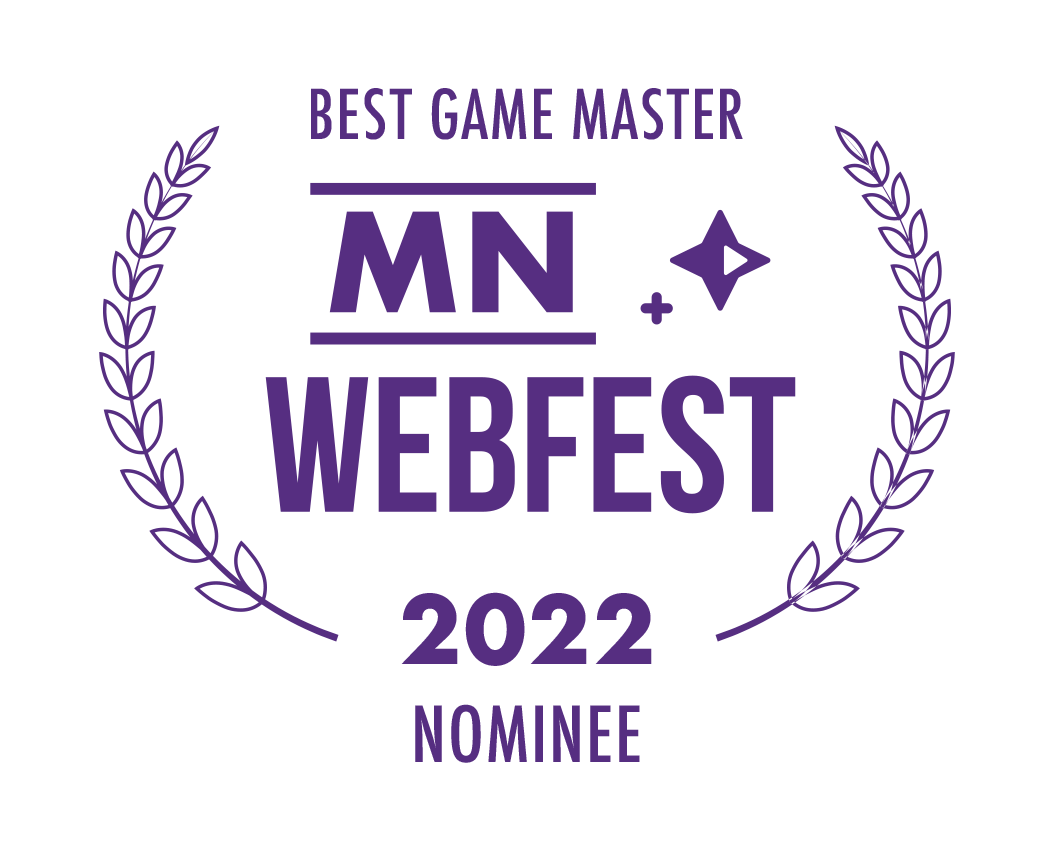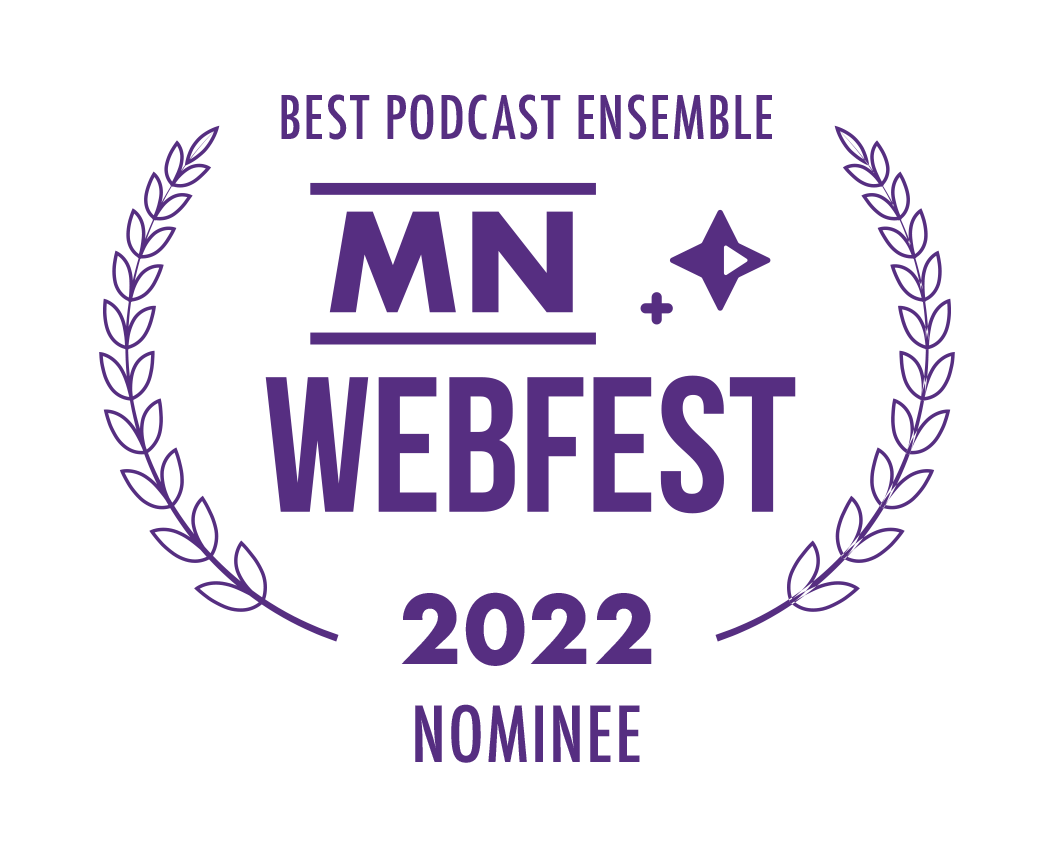 Skeletons! Zombies! Angry, angry mushrooms! Even the most average day is filled with excitement when the afterlife is only a plane ride away.

Join five best friends as they tell improvised tabletop adventures in a ghostly world inspired by cartoons like Amphibia, The Owl House, and Gravity Falls.