Minnesota Premiere How to Hack Birth Control
Web Series (Pilot)
27 minutes
How to Hack Birth Control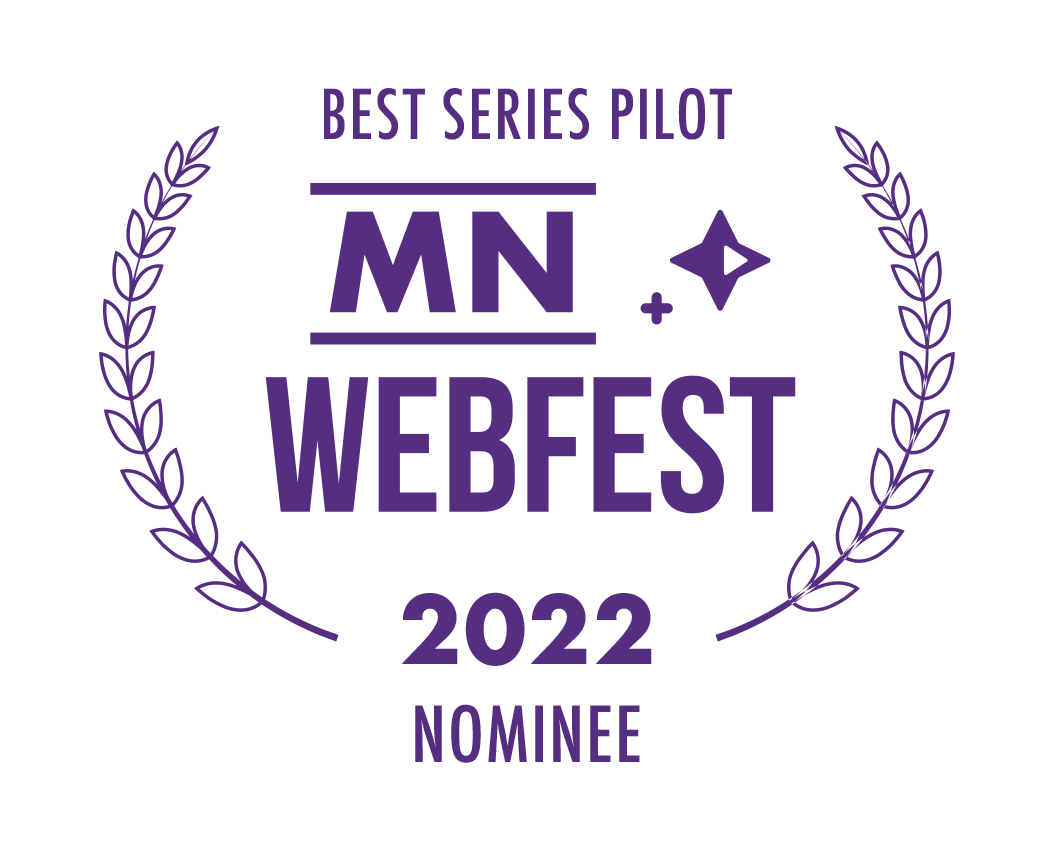 Pilot Synopsis

'How to Hack Birth Control' is a 3-segment pilot of the satire series 'How to Hack' by Sassy Mohen. The pilot focuses on how to navigate and take charge in today's contraception universe. Told through the sharp wit and perky charm of the narrator Ruth (Xanthe Paige), Birth Control takes a run at 'not supposed to talk about,' scenarios and answers all of the questions women truly want to know but are taught to be too afraid to ask.

Filled with tongue-in-cheek graphics and special effects, musical numbers and game shows, each memorable contraceptive milestone is a riotous new discovery. Hailed as, "wickedly funny," and "charmingly scathing," by Indie Shorts Magazine, 'How to Hack Birth Control,' dishes out invaluable hacks with a merciless sense of humor.

-----

Season Synopsis

"How to Hack," looks for optimism within today's doom and gloom surrounding women's reproductive rights, dishing out well-researched facts and hacks with merciless humor to help you laugh through the darkness. The episodes take seemingly unrelated characters & circumstances and carefully weave them together to paint a bigger and complete picture. Using sketch comedy, surreal CGI and late-night comedy humor, How to Hack fuses it all together with a sleek modern visual style.

Aiming to shine the cleansing light of satire on today's challenging topics, 'How to Hack,' spotlights everything women were told never to talk about. From birth control, to conception, boobs, infertility and the female orgasm there is no taboo topic 'How to Hack,' won't tear apart and stitch back together with laughter.