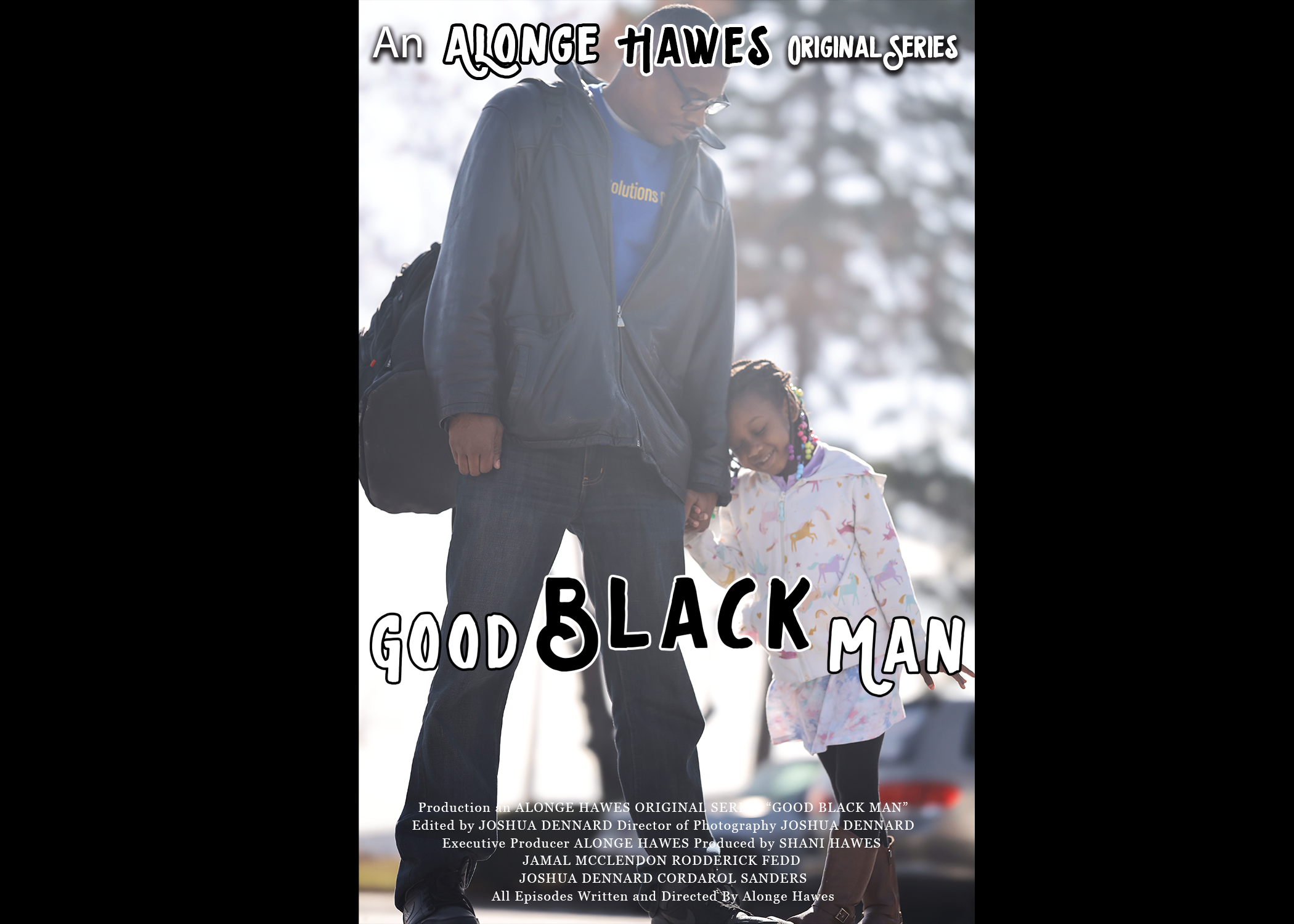 Good Black Man: Episode 101: Distance & Deja Vu
Recently dumped and unemployed; a young man attempts to forge a better life for both himself and his young daughter.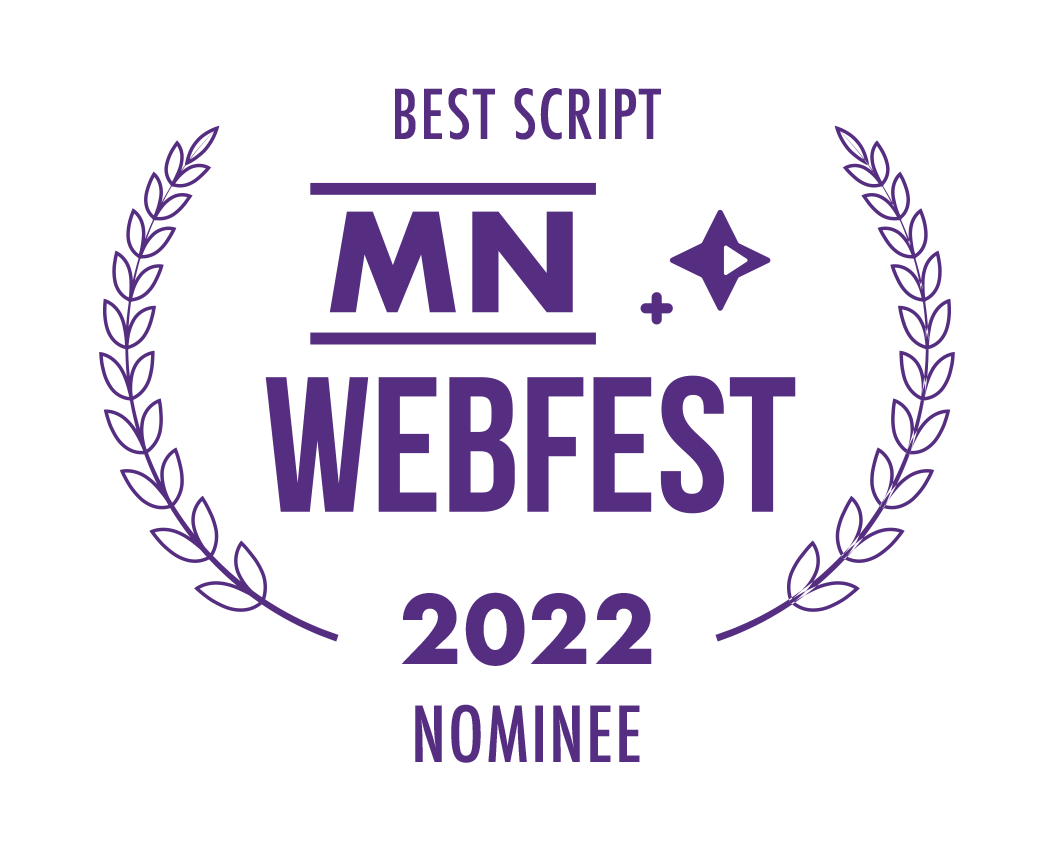 29 year old Olujimi Spencer is attempting to put his life back together after losing his job and being dumped by his girlfriend of four years. Broke, and with no other options, Olujimi hastily decides to enter college utilizing his veteran's military benefits to stay afloat financially. Once he enrolls however, he finds that his desperate decision might just be the key to attaining his greatest goal. To be a good black man.